Thyssen Museum in Madrid stages first Givenchy Retrospective.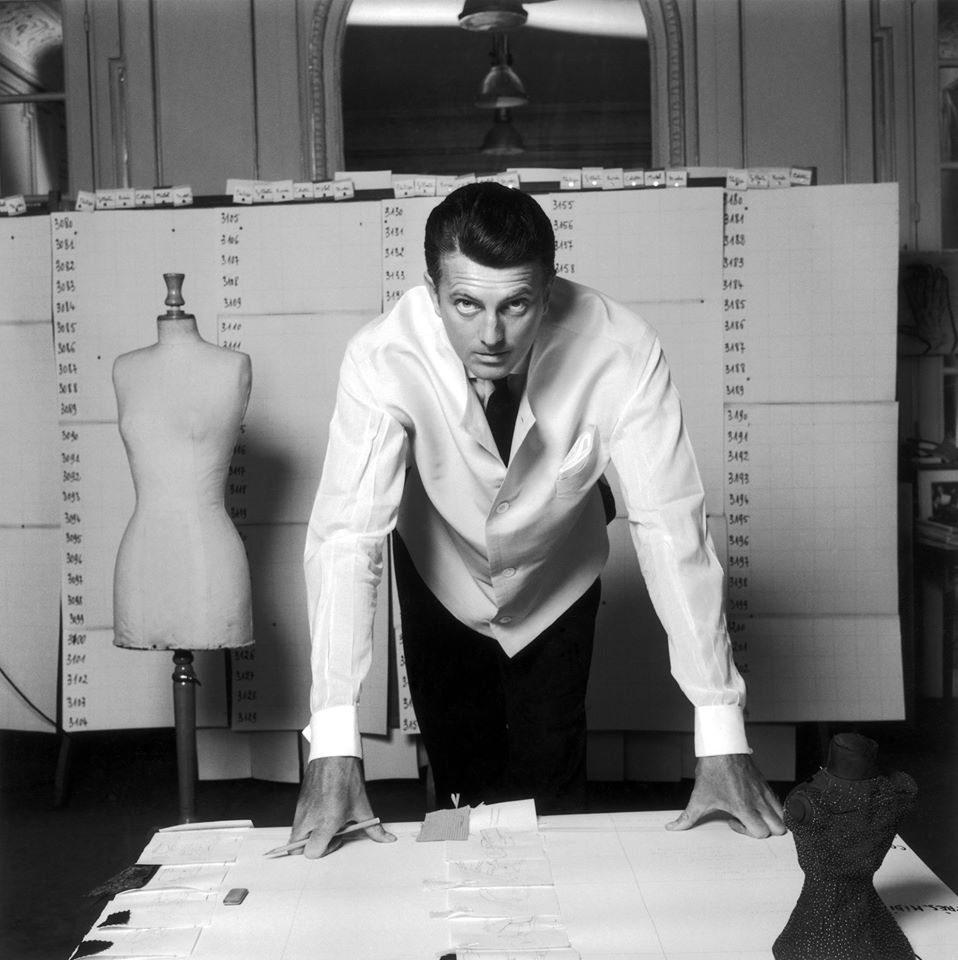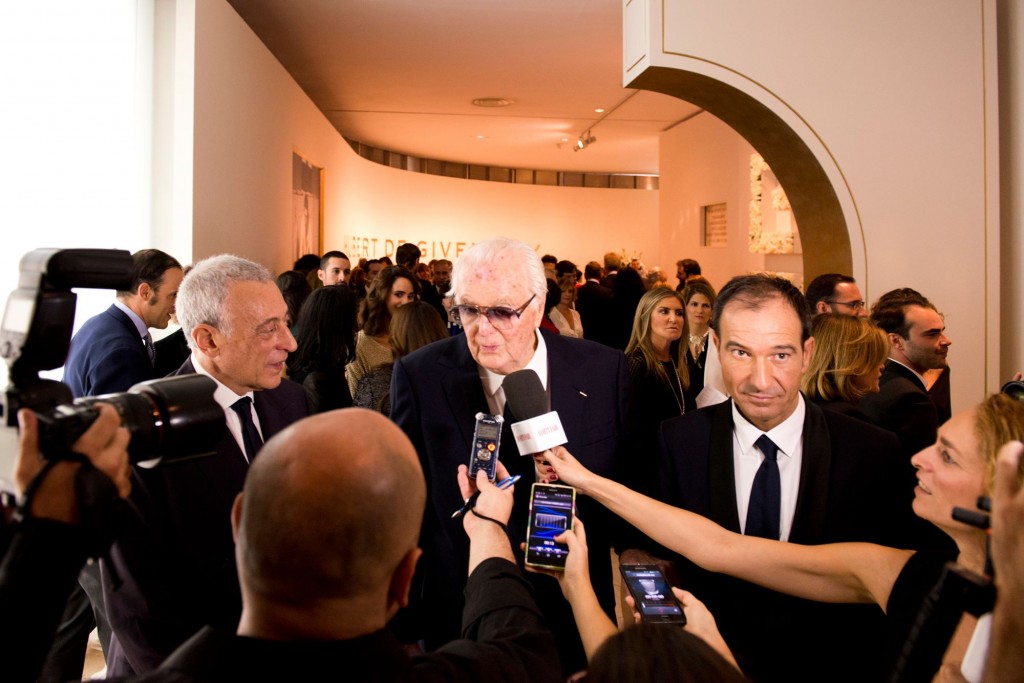 The Museo Thyssen-Bornemisza is presenting the first major retrospective of the work of the French fashion designer Hubert de Givenchy, a key twentieth-century creator and a living legend in the history of haute couture. The exhibition is the Museum's first foray into the fashion world and provides an exceptional survey of the couturier's creations over nearly half a century, from the opening of the Maison Givenchy in Paris in 1952 to his professional retirement in 1995.
The exhibition is curated by the 87-year-old designer himself.
"Given my age, I hesitated. But I have great affection for Spain. I did not have the right to turn down such an extraordinary offer," Mr. Givenchy told journalists.
"He is one of the last great masters of haute couture," commented Thyssen Museum's artistic director, Guillermo Solano.
A hundred or so of his finest pieces selected from museums and private collections all over the world, many of them never previously shown, establish a journey in the Museum's galleries with a group of works belonging to the Thyssen-Bornemisza collection.
The highlights of the exhibition include Audrey Hepburn's evening dress in the film "Breakfast at Tiffany's" and a black lace cocktail dress used by Hepburn in the film "How to Steal a Million."
"Audrey was an exceptional being. She was really the person who was closest to me," he told AFP before praising the late British actress's "elegance, generosity, beauty and
immense talent".
"For me this trade was continual bliss. It was magic," he added. "I think haute couture has arrived at the end. The last great designer who did wonders, Yves Saint-Laurent, ended the era".