E-bike brand gocycle cruises into the US market at the Fort Lauderdale International Boat Show 2014.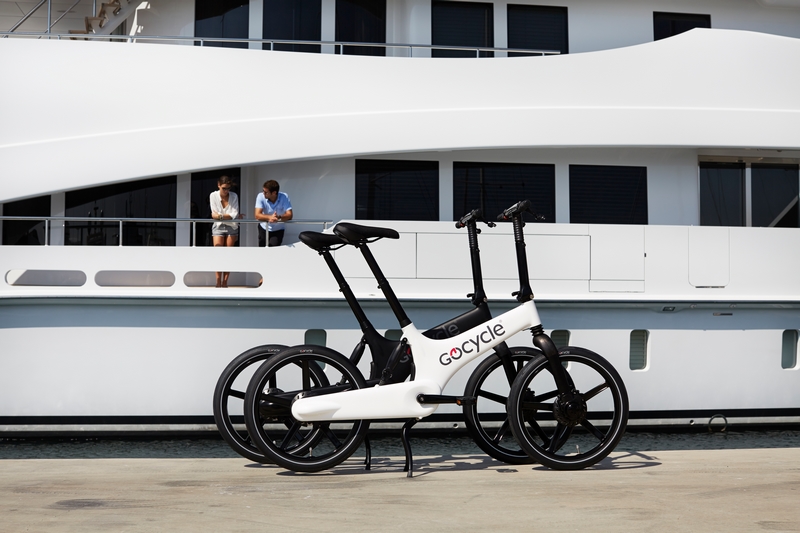 They say you can't re-invent the wheel or improve the design of the bicycle. Gocycle e-bike brand says it did both. The lightest-in-class electric Gocycle is developed with a no compromiseapproach to design by former McLaren Cars engineer Richard Thorpe.
The absence of cables, chains, gears and sprockets make Gocycle e-bike a clean and easy to live with transport solution for casual morning to cocktail hour rides.
An electric bespoke micro-motor powers the front wheel and pedals power the back. Gocycle's predictive electronic gearshift ensures that you are never in the wrong gear, so you can always make a clean getaway.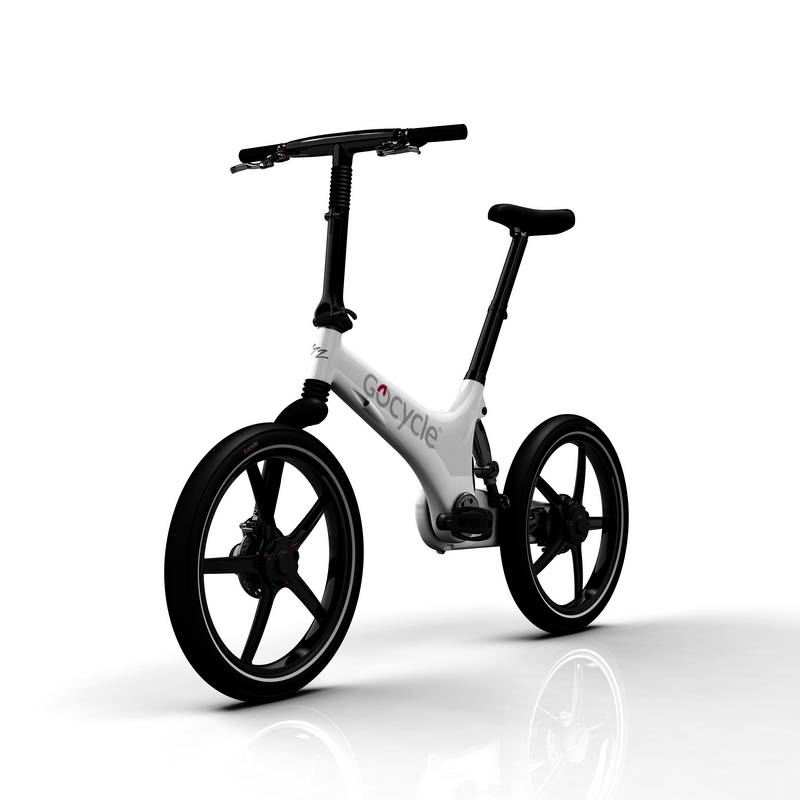 Gocycle's Vgonomic designed seat-post and frame geometry offers an automotive inspired adjustable driving position that can fit every rider. Carscome in one size with an adjustable position and so does Gocycle.
Lightweight (16kg) and stowable, no other e-bike has the versatile dynamics of Gocycle. The streamlined chassis and interchangeable PitstopWheels make cleaning Gocycle fast and easy.
A further enhancement comes in the form of the bespoke GocycleConnet app.Downloadable from i-Tunes or Google Play store the Gocycle Connect app connects via Bluetooth® wireless technology to Gocycle. Using the app, the rider can program the bike by selecting one of three pre-set driving modes—City, Ecoor On Demand—or edit the Custom mode to fine-tune the motor assistance for a "friendly, fun, no-fuss" workout or a gentle ride.