Worldwide Diamond Consumption to Surge by More Than 60 Percent by End of Decade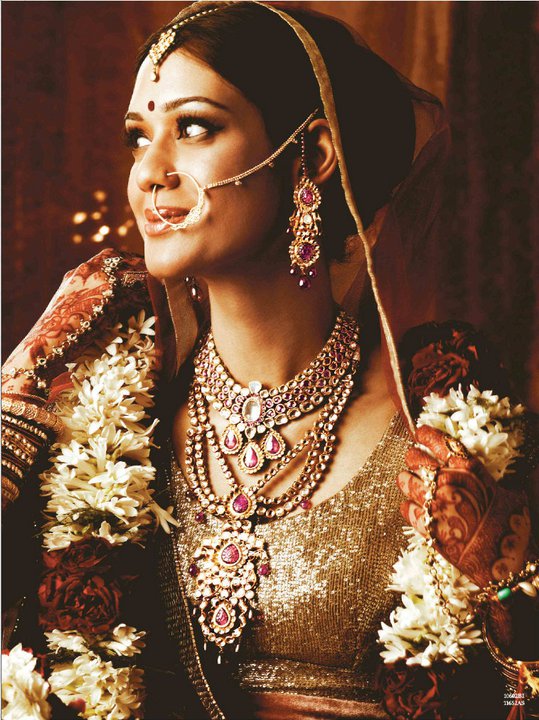 Global diamond demand will outpace supply, signaling solid pricing prospects and a strong positive outlook for the industry overall, according to the 2012 Global Diamond Industry Report, released by global business consulting firm Bain & Company. A surge in rough diamond consumption by the growing middle classes in China and India will push global consumption to $26.1 billion in value, from its 2011 level of $15.6 billion— reflecting an annual compound growth rate of approximately six percent per year.
The annual bellwether diamond industry report, conducted in collaboration with the Antwerp World Diamond Centre (AWDC) includes a far-reaching survey of more than 5,000 consumers in eight countries (Editor's Note: refer to survey methodology at end of release for a complete description), and a detailed examination and findings from three core diamond markets, the United States, China and India. The report finds:
The U.S. is far and away the world's largest diamond market. Its $27 billion in revenues are more than three times the revenues of No. 2 market China or No. 3 market India—and twice those of the U.S. mobile phone market. China has grown rapidly into the world's second-largest market for diamonds, with annual sales approaching $9 billion. Home to the world's first diamond mines and the center of the cutting and polishing industry, India is the third-largest global diamond market, with annual revenues approaching $8.5 billion, and growing rapidly.
"The fundamental forces point to a bright outlook for the diamond market," said Yury Spektorov, Bain & Company partner and co-author of the report. "However the global market is becoming increasingly diverse, so successful players will need to understand the changing forces in global wealth distribution, customs and consumer tastes."
In both emerging and developed markets, diamond jewelry is at or near the top of most women's lists of preferred presents. In China, India and Russia, diamonds are far and away women's favorite gift
– The popularity and penetration of diamond jewelry is high in the U.S., U.K. and Italy, where diamonds make up about half the jewelry market. Penetration and popularity are moderate in most of continental Europe.
– And in China, India and Russia, diamonds have been embraced by the affluent but have scarcely penetrated lower economic groups
– Chinese women, unlike Indian women, associate diamonds with eternity. For American and Indian women, diamonds carry a strong monetary association as well as a positive emotional charge. Across all markets, diamond rings symbolize engagement, marriage and love.
– Nonetheless, adoption of the diamond engagement ring tradition is uneven. In the U.S. and U.K. about 80 to 85 percent of engagements are formalized with a diamond, but in Germany the percentage is only 40 percent. Engagement rings are becoming increasingly popular in continental Europe as well as China, India and Russia.
– Most women receive diamonds as a gift. Women in China and India are closely involved in choosing their jewelry, whereas American and Russian women prefer to be surprised.
– The availability of quality certificates is the top determinant of store choice for shoppers in China, India and Russia. In the U.S. and other developed markets where trust in retailers and consumer protections are stronger, service quality is the leading criterion for store choice.
– Luxury retailers Cartier and Tiffany are top-of-mind diamond destinations for consumers in most countries except for India, where Tanishq and Nakshatra are the best-known consumer brands.
"Many elements of the global diamond consumer experience remain universal," said Ari Epstein, Chief Executive Officer of the AWDC. "But the rise of the middle class consumer in the developing markets is having profound impacts on supply and distribution models in the diamond industry."