The Residence by Etihad. The most exclusive ticket in aviation history.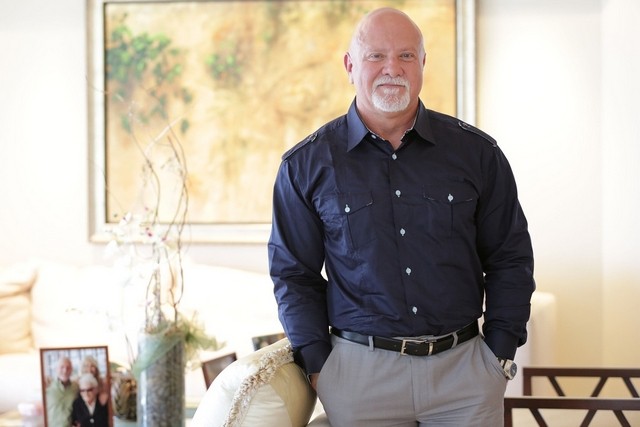 Miami-based businessman and aviation enthusiast, Gino Bertuccio was the first person ever to experience The Residence by Etihad, the world's only private multi-room cabin on a commercial passenger aircraft.
Gino Bertuccio became part of aviation history as the first member of an elite group of Etihad Airways guests to enjoy the world's most luxurious and exclusive hospitality and service experience in the air.
The Residence by Etihad, which features an exclusive three-room private cabin, including a Living Room, Double Bedroom and Ensuite Shower Room, is a ground-breaking concept unique to Etihad Airways and is available on the airline's incoming fleet of Airbus A380 aircraft. Bertuccio had a dedicated Savoy Academy-trained butler on call throughout the duration of his flight, which is part of the unique experience for guests who book The Residence.
Bertuccio has been passionate about flying since a very young age. A true connoisseur with deep expertise and knowledge of air travel, Bertuccio flew on his first inaugural 25 years ago and has since traveled on 22 inaugural and final flights in premium class cabins. He is an avid collector of airline memorabilia with nearly 2000 model airplanes, as well as albums filled with boarding passes, certificates and photos from past flights.
"For the first time in my flying experience, I really don't know what to expect but I do know that flying in the Residence by Etihad will be a truly unique adventure, the top of luxury. I have huge expectations. My only wish is that the flight was longer," said the Miami-based businessman.