TASCHEN Gallery Launch: It's Only Rock 'n' Roll, But We Like It.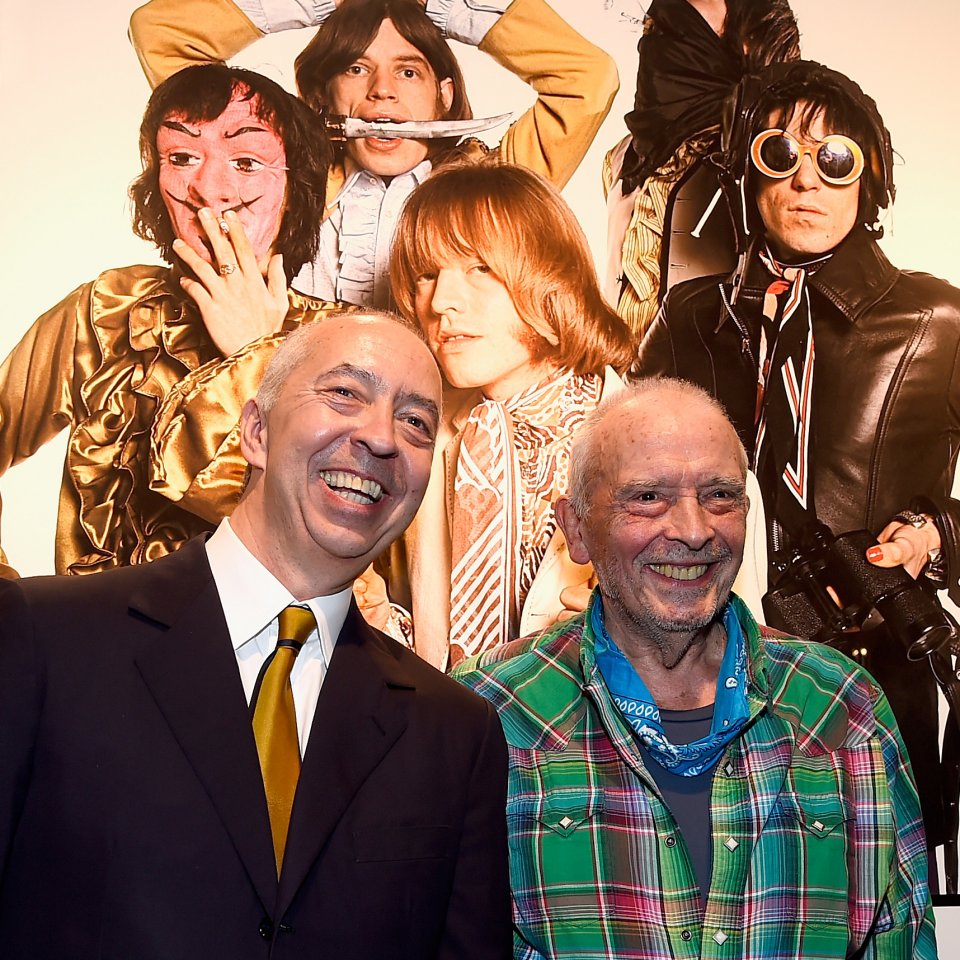 Famous art book publisher TASCHEN and English fashion and portrait photographer David Bailey celebrated the opening of the TASCHEN Gallery in Los Angeles, bringing to life the historic, SUMO-sized Rolling Stones book with the exhibition It's Just a Shot Away: The Rolling Stones in Photographs.
The inaugural show brings together almost 100 prints from 14 photography greats including David Bailey, Peter Beard, Gered Mankowitz, Albert Watson, Bent Rej and Anton Corbijn, who each captured the remarkable 50-year history of the world's most photogenic rock 'n' roll band. Dominating the main gallery were Bailey's outstanding portraits, including his cover shot of the Stones for the 1968 single Jumpin' Jack Flash and inimitable portrait of Mick Jagger for the 1973 album Goats Head Soup.
Located on one of the busiest intersections in Los Angeles, the TASCHEN Gallery will continue to excite and bring new levels of dynamism to the subjects of TASCHEN books through rotating exhibitions.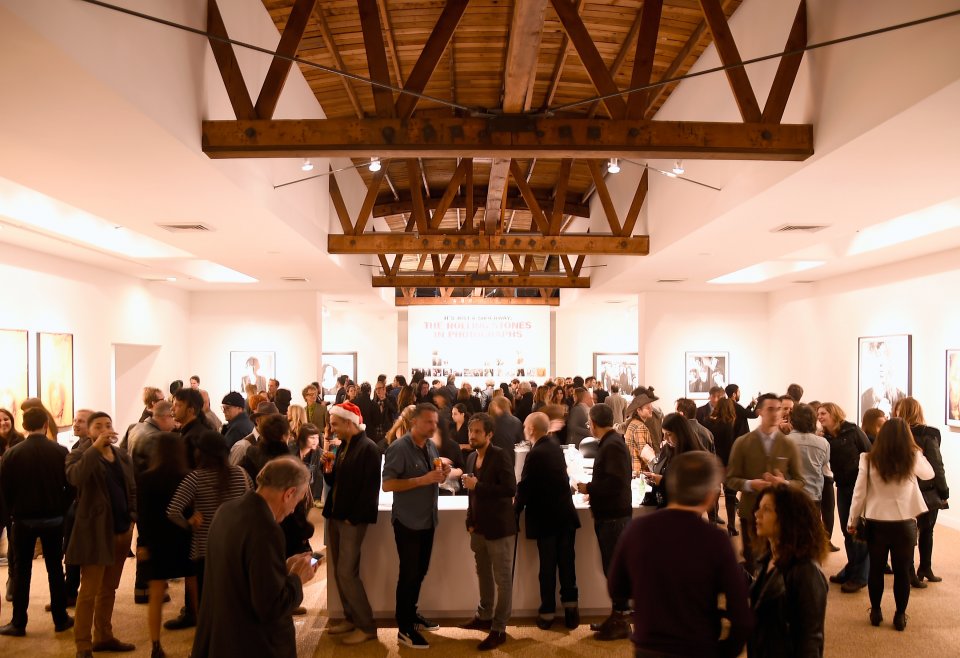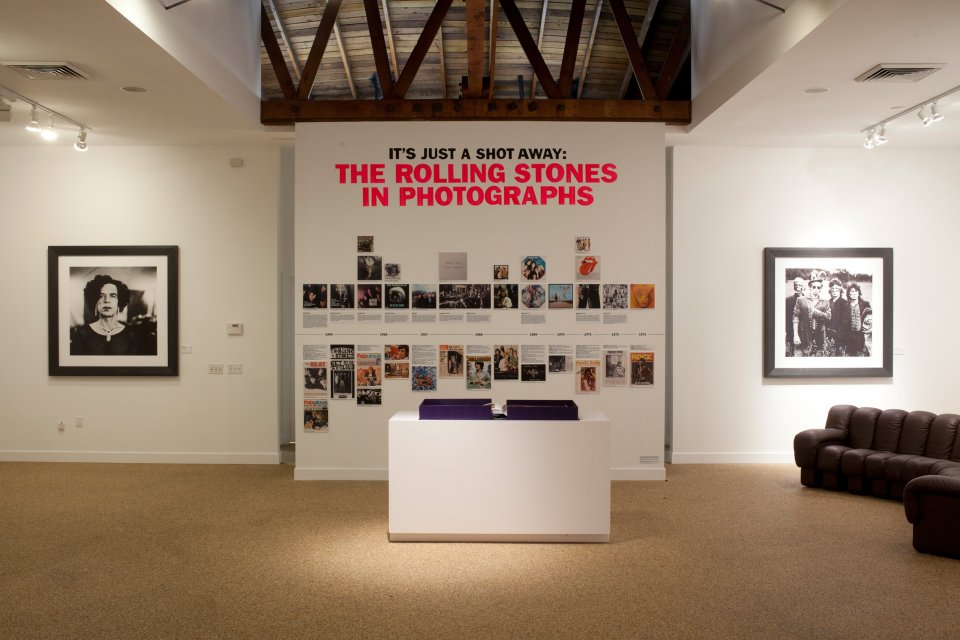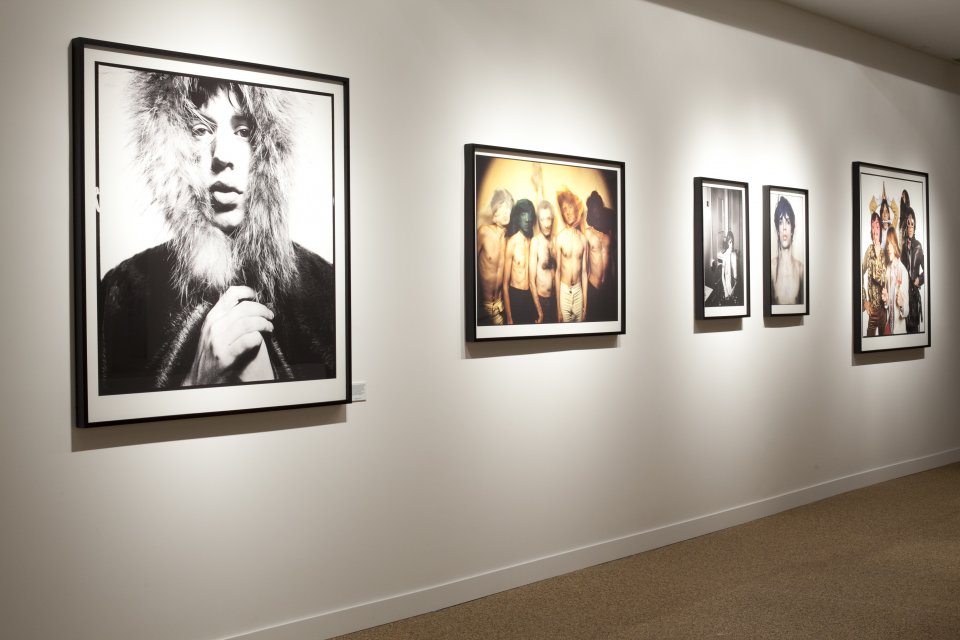 The Rolling Stones! (€ 4.000) sumo-sized book is the definitive, authorized illustrated history of the world's greatest rock 'n' roll band. Produced in close collaboration with the band, this book charts the Stones'  history and lifestyle in over 500 pages of photographs and illustrations, many previously unseen, and gathered from archives all over the world. Unprecedented access to the Rolling Stones' own archives in New York and London adds an equally extraordinary, more private side to their story. For Mick, Keith, Charlie and Ronnie this is their official photographic record.
The Limited Collector's Edition of 1,150 copies features over 500 pages of incredible images from some of the world's greatest photographers, a foreword written by Bill Clinton, three new essays from award-winning writers David Dalton, Waldemar Januszczak, and Luc Sante, an appendix including Stones in the media, a Stones timeline, a discography, and photographers' biographies. All copies of the book are numbered and signed by Mick, Keith, Charlie, and Ronnie.