GUCCI celebrates its 90th birthday with a branded version of the iconic Fiat 500 model.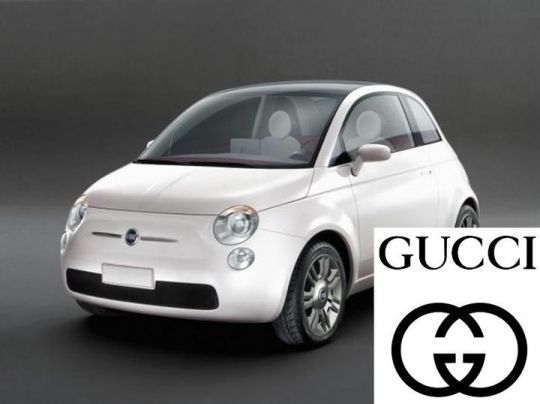 For Gucci, Milano Fashion Week is not just about trends, models, front row and Fall-Winter 2011/2012 collection. This year Gucci marks the 90th anniversary. The Italian fashion brand welcomed the opportunity to spotlight a branded car project.
At the after Milano Fashion Week show party Gucci will present the personalized version of the Fiat 500 car. This is not the first time for Fiat 500 to play the model for a fashion brand. Last year we were introduced to the Fiat 500 Diesel. Gucci anniversary celebrations include the Aquariva yacht, Gucci Heritage Program and the inauguration of the Gucci Museum in Florence.
Fashion and cars is love at first sight and drive. Collaborations with car producers are pretty common for fashion brands: Bugatti Hermès, Lamborghini Murcielago LP640 Versace, Citroën C3 e C3 Pluriel Dolce & Gabanna, Mini Cooper by Gianfranco Ferrè, Fiat Ypsilon Versace Versus, Smart Q-Pot Chocolate, Mini Cooper Carbrio by Donatella Versace …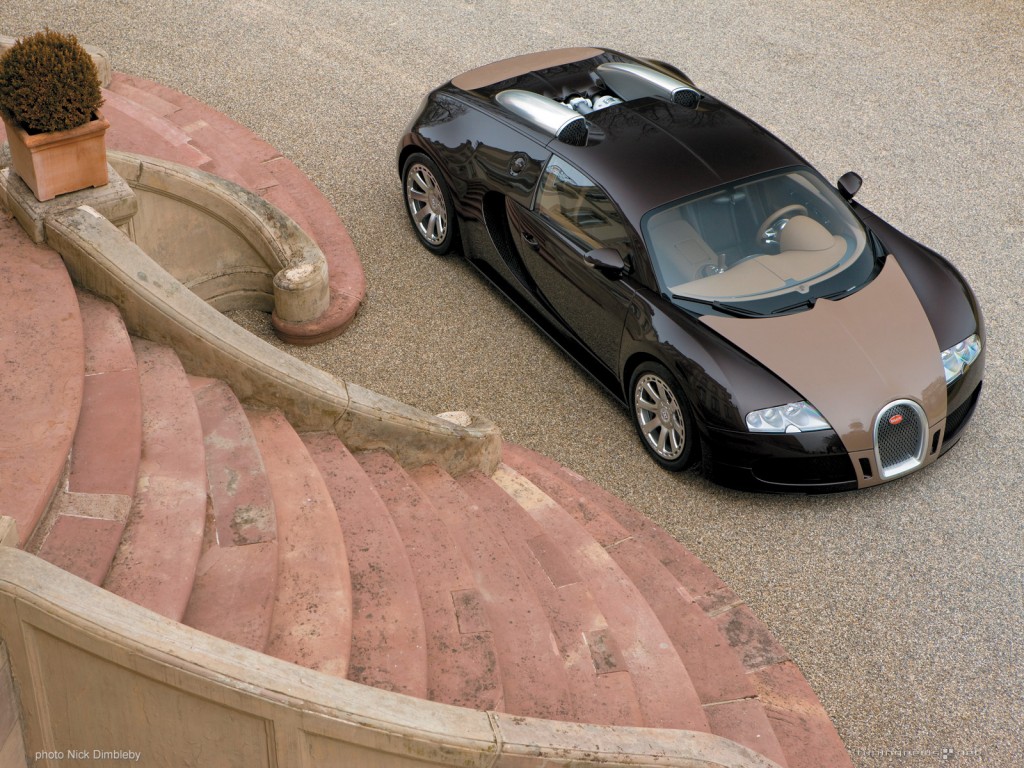 Bugatti Hermès – Bugatti Veyron Fbg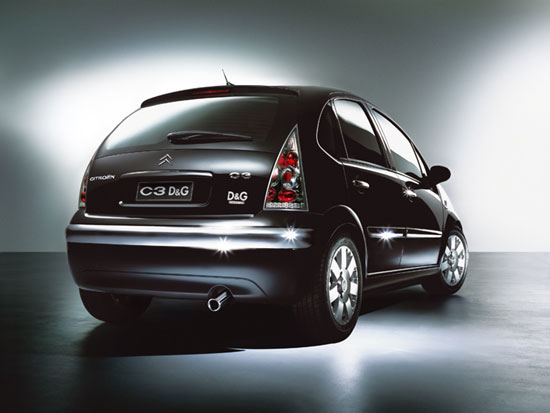 Citroën C3 e C3 Pluriel Dolce & Gabanna
Fiat Ypsilon Versace Versus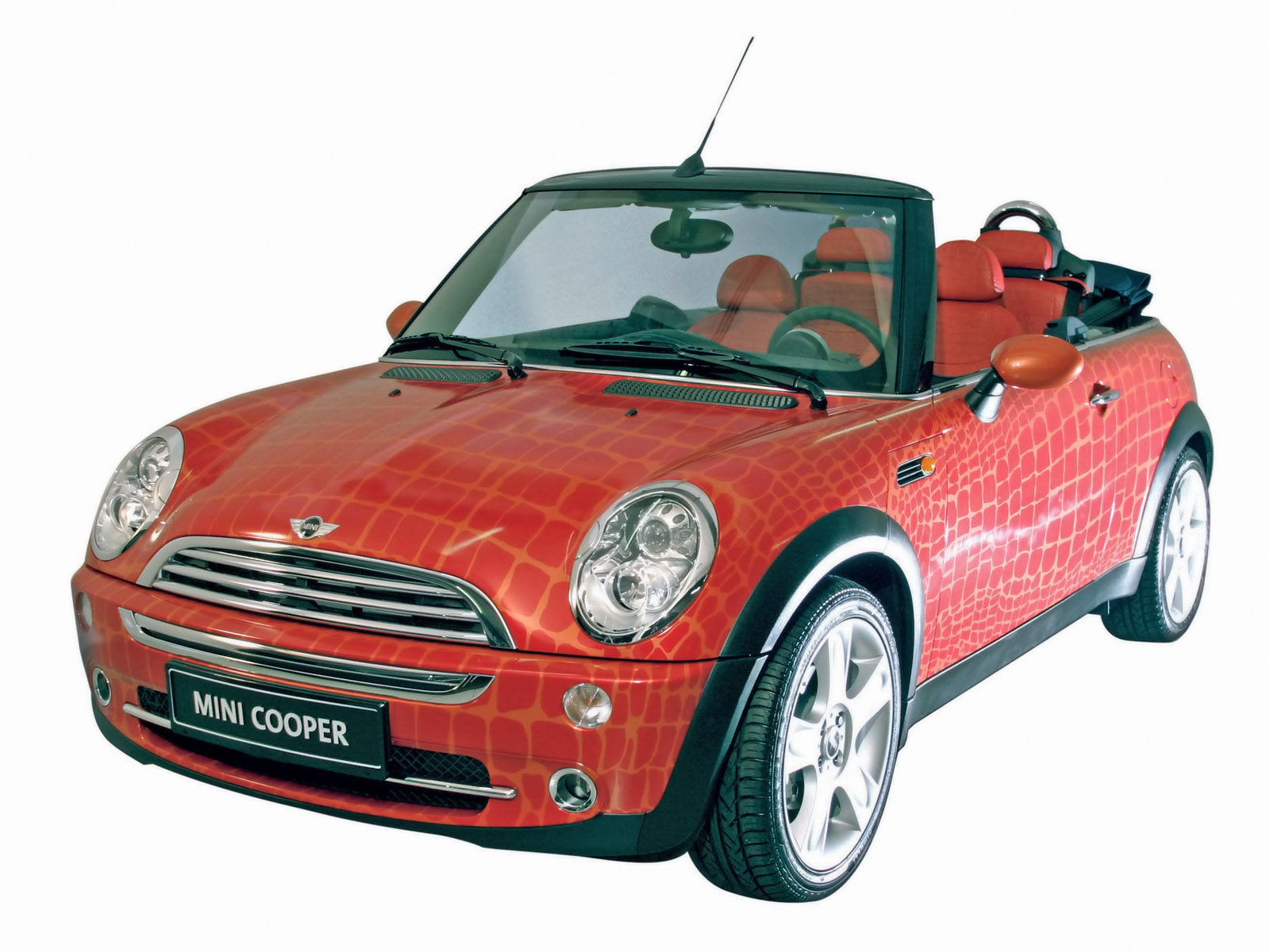 Mini Cooper Gianfranco Ferrè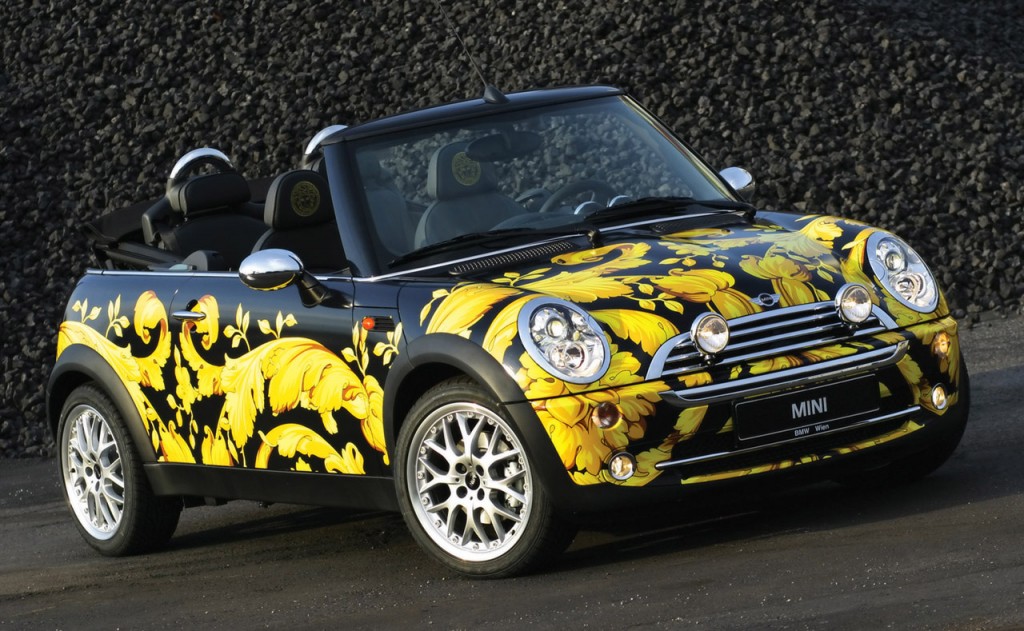 Mini Cooper Carbrio by Donatella Versace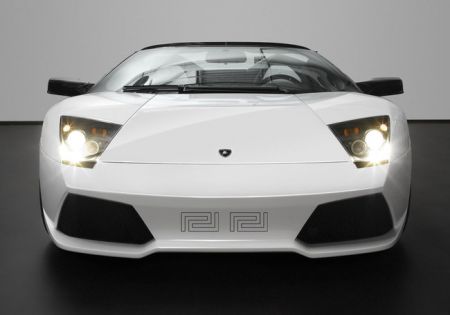 Lamborghini Murcielago LP640 Versace