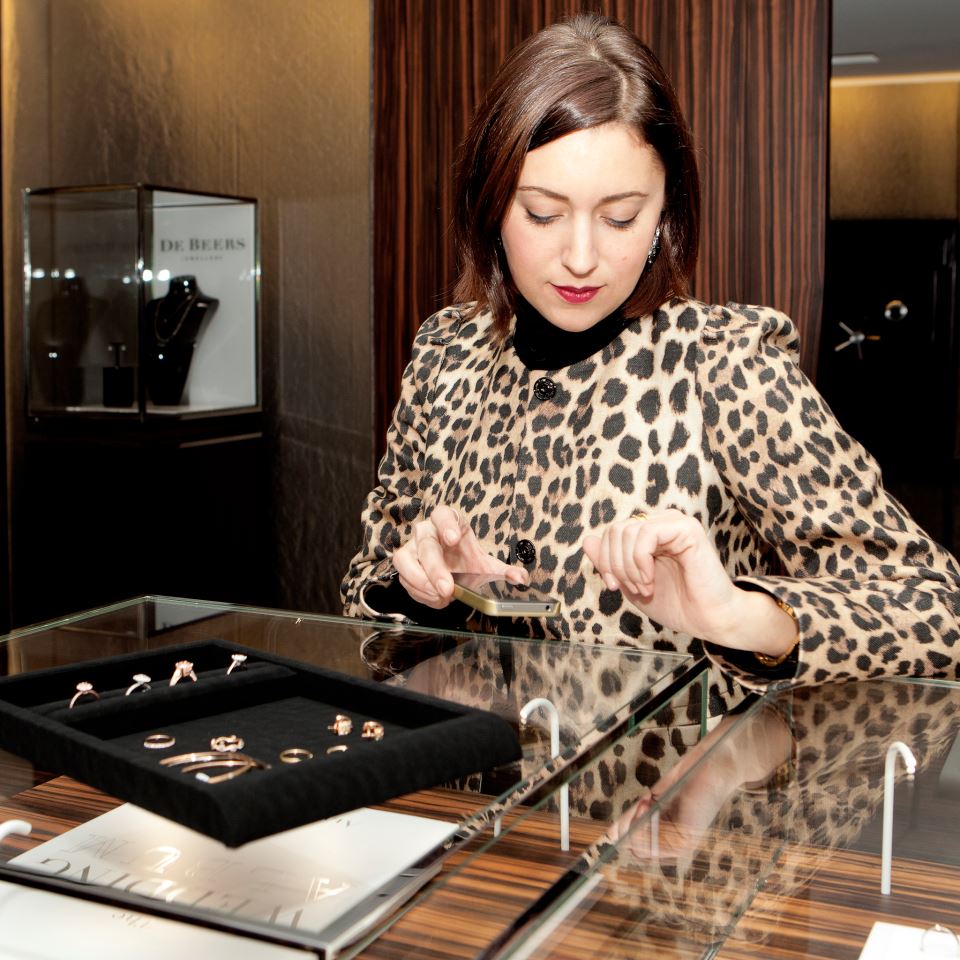 Five international bloggers were invited to De Beers stores in London and New York to play out every girls' dream for the day and pick out their perfect De Beers engagement ring for when that special moment arrives.
Emily Johnston of Fashion Foie Gras was in awe of the De Beers magnificent carat weights and selected a wondrous 5-carat DB Classic Simple Shank ring.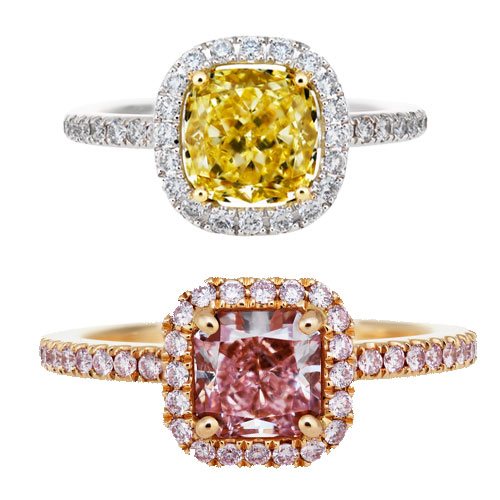 Hedvig Opshaug of The Northern Light also went for a DB Classic Simple Shank, selecting a more understated look with a 0.7-carat diamond solitaire. Peony Lim of Peony Lim matched her unique sense of style to the unique character of De Beers fancy cuts with an Asscher-cut Aura Pavé Ring.
Last to visit the London store was Gala Gonzalez of Amlul.com. With an eclectic and bohemian taste, Gala explored De Beers collections and chose the blossoming design of the Adonis Pink Gold Ring as her dream engagement solitaire. Inspired by the classical love story of Aphrodite and her Adonis, the De Beers iconic Adonis Rose ring is hand-crafted with the De Beers signature thread pavé and features round brilliant diamonds.
Visiting the De Beers New York store, Christine Cameron of My Style Pill opted for a De Beers 'diamond of character' with a beautiful and rare pink cushion-cut diamond centre.