Chanel set to launch an e-commerce option next year.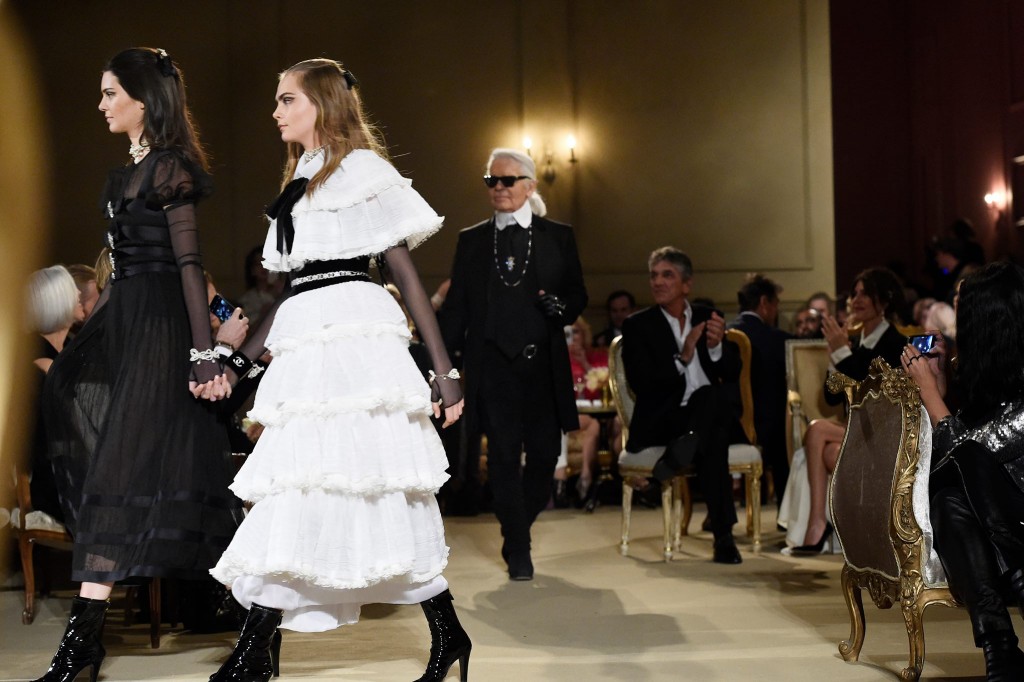 Inevitably, French luxury house Chanel could not resist the online progress and the opportunities offered by online retailing. Chanel joins Fendi, the latest luxury brand to embrace e-commerce. At the brand's Salzburg-New York event the maison unveiled that it is set to launch an e-commerce option in 2016.
Chanel will create also individual online stores for milliner Maison Michel, glove-maker Causse, and cashmere house Barrie Knitwear. These three luxury brands owned by Chanel are part of the Métiers d'Art companies.
"Because we don't have a lot of point of sales, we will be able to offer the collections, the range of product, to people who are interested by these product categories," Bruno Pavlovsky, Chanel president of fashion told WWD. "So step by step, we are doing that with links to brick-and-mortars."
"It's not so much a shift," he added. "It's an evolution to better serve our customers. Some of the customers are able to come into the boutique. Sometimes they don't want to because they want to shop faster and they know exactly what they want, so it should be able to better respond to the customers' requests. It's more e-service than a pure e-commerce approach."