Inter Parfums Signs an Exclusive License Agreement for Alfred Dunhill Fragrances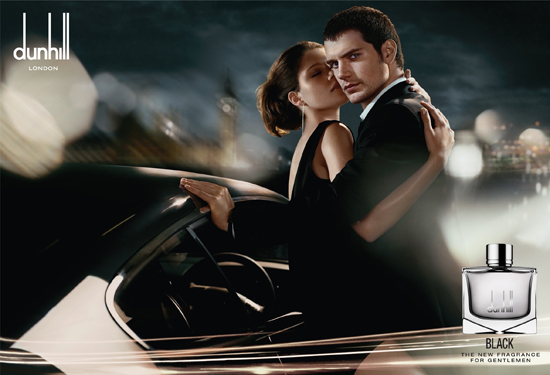 Alfred Dunhill looks to develop its global fragrance business by signing a ten-year exclusive worldwide fragrance license with Inter Parfums.
The agreement commences on April 3, 2013 and replaces a previous license agreement with Procter & Gamble that terminates on April 3, 2013. Inter Parfums will take over production and distribution of the existing Alfred Dunhill fragrance collections. Sales of current fragrances are planned for Spring 2013 and a new men's scent is contemplated for 2014.
The house of Alfred Dunhill was established in 1893 and since that time has been dedicated to providing high quality men's luxury products, with core collections offered in menswear, leather goods and accessories. The brand has global reach through a premium mix of self-managed retail outlets, high-level department stores and specialty retailers.
"We are enthusiastic about collaborating with this premier British brand and building the Alfred Dunhill fragrance enterprise into a major aspirational fragrance brand. Upon assuming responsibility for the brand, we will fine tune the current fragrance portfolio, which includes fragrances dating from 1934 to 2011. The new men's scent planned for a 2014 launch will be supported by a distribution strategy that recognizes and utilizes Alfred Dunhill's luxury positioning, along with brand appropriate marketing materials and a media campaign," stated Jean Madar, Chairman and CEO of Inter Parfums.
In the nearly 30 years since its founding, Inter Parfums has worked with brands like Burberry, Lanvin, Jimmy Choo, Van Cleef & Arpels, Montblanc, Paul Smith, Boucheron, S.T. Dupont, Balmain, and Karl Lagerfeld.