Alain Ducasse to Open Restaurant and luxury boutique hotel at Versailles.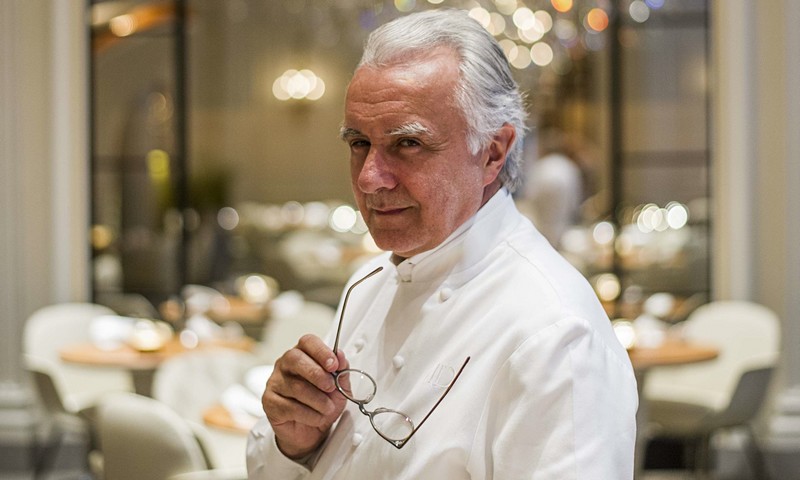 From 2018, a part of the historic Palace of Versailles, one of France's foremost tourist attractions, will be turned into a luxury hotel and restaurant. Tourists have never actually been able to spend the night at the Château de Versailles.. Until now.
Monégasque superstar Chef Alain Ducasse and LOV hospitality group will transform three Versailles' buildings into a hotel with a décor faithful to the lavish style of the 18th century. The buildings span 2,800 square meters in total and have stood empty since 2008. The boutique hotel will feature ~20 rooms and a fine dining restaurant led by the Michelin-starred chef.
Chosen from 20 contenders who submitted tenders from around the world, Ducasse and LOV will offer an experience for those wanting to take a holiday on the same grounds as Marie Antoinette and Louis XIV.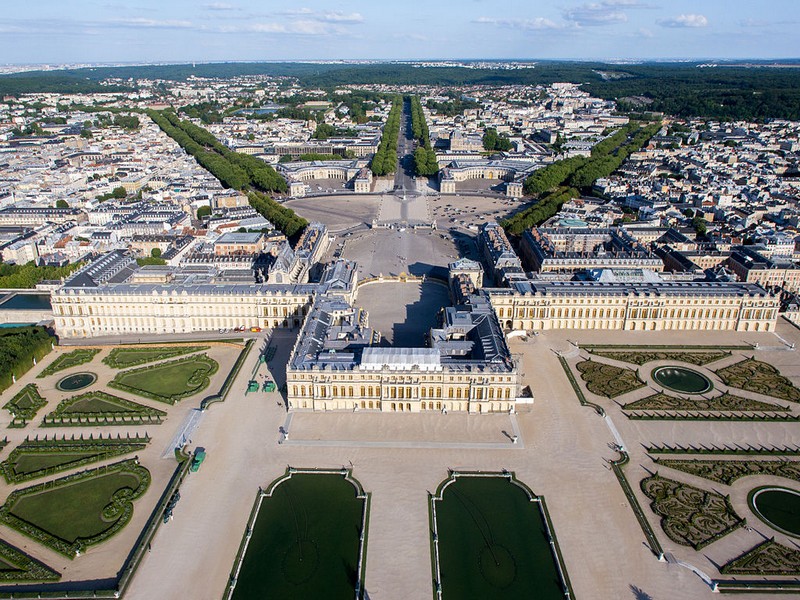 Alain Ducasse states: "Versailles is a dream that impassions and fascinates. It is a privilege to bring forth my modest contribution to the contemporary history of the Palace."
The future luxury hotel is located in the southeast area of the palace grounds. The buildings served as the king's Ministry of Finance and a military mess for soldiers since opening in the 17th century.
The court of Versailles was the centre of political power in France from 1682, when Louis XIV moved from Paris, until the royal family was forced to return to the capital in October 1789 after the beginning of the French Revolution. Versailles is therefore famous not only as a building, but as a symbol of the system of absolute monarchy. In 2008, official Versailles figures stated that nearly five million people visit the château, and 8 to 10 million walk in the gardens, every year.
LOV Hotel Collection includes the luxury resorts Les Airelles (Courchevel), Chalet Ormello (Courchevel), Aman le Mélézin (Courchevel), Chalet de Pierres (Courchevel), Pan Deï (Saint-Tropez) and Bastide de Gordes (Gordes).
Founded in 2007 by Stéphane Courbit, LOV Group operates three main business lines: audiovisual production and luxury hotels. The group has also invested in sectors such as energy, crowdfunding and indoor football.
Based on a diversified portfolio, LOV Group operates in more than 25 countries and employs over 5,000 people.