Hilton Worldwide has launched a global spa treatment membership, The Spa Club.
A new initiative in the hospitality industry will turn a visit to the spa into an affordable monthly treat. Hotel group Hilton, one of the largest providers of spa services on a global scale, has launched a global spa treatment membership, The Spa Club. The Spa Club offers local residents a spa treatment each month, access to amenities at the Hilton nearest them, and a host of other perks. By joining the club you can get a monthly appointment at the spa, plush robes, a therapeutic environment, and discounted access to the hotel's other amenities. A world's first, Hilton's idea delivers the benefits of monthly membership with the luxury of a hotel atmosphere.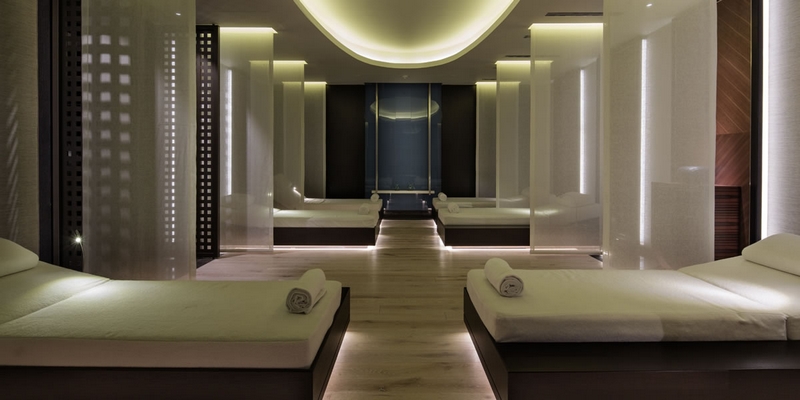 Hilton Worldwide's Spa Club will be offered at select Hilton Hotels & Resorts, Waldorf Astoria Hotels & Resorts, Conrad Hotels & Resorts, Curio – A Collection by Hilton, DoubleTree by Hilton and Embassy Suites by Hilton properties around the world. All Spa Club members can select the Spa Club location most convenient to them to enjoy one 50-60 minute massage or facial during Spa Club hours each month at a minimum of a 30 percent discount for a 12-month membership. Also included in the monthly program is access to the hotel's spa facilities and fitness center on the day of their treatment, complimentary hotel parking, and discounts on retail items and other property perks. Members visiting other Spa Club locations will receive at least a 5 percent discount or more off any spa treatment, any time.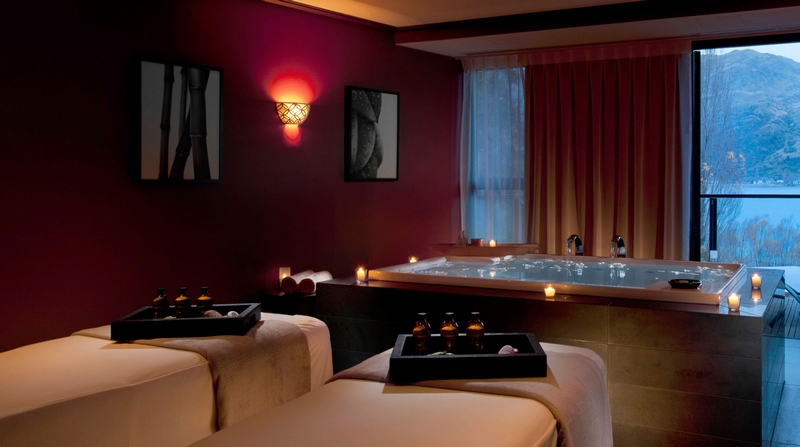 The high demand for wellness was made clear at Hilton Short Hills, which introduced a similar membership offering over the past three years. The overwhelming success of this pilot, along with clear research supporting the desire for affordable wellness, revealed an opportunity for Hilton Worldwide to respond to this growing demand and be a wellness pioneer in the hotel space.