Pushing Personal Driving Performance to the Limits
Driving enthusiasts and AMG fans get a chance to enhance their driving abilities and push the most exclusive and highest performance Mercedes-Benz luxury cars to the limit at the AMG Driving Academy.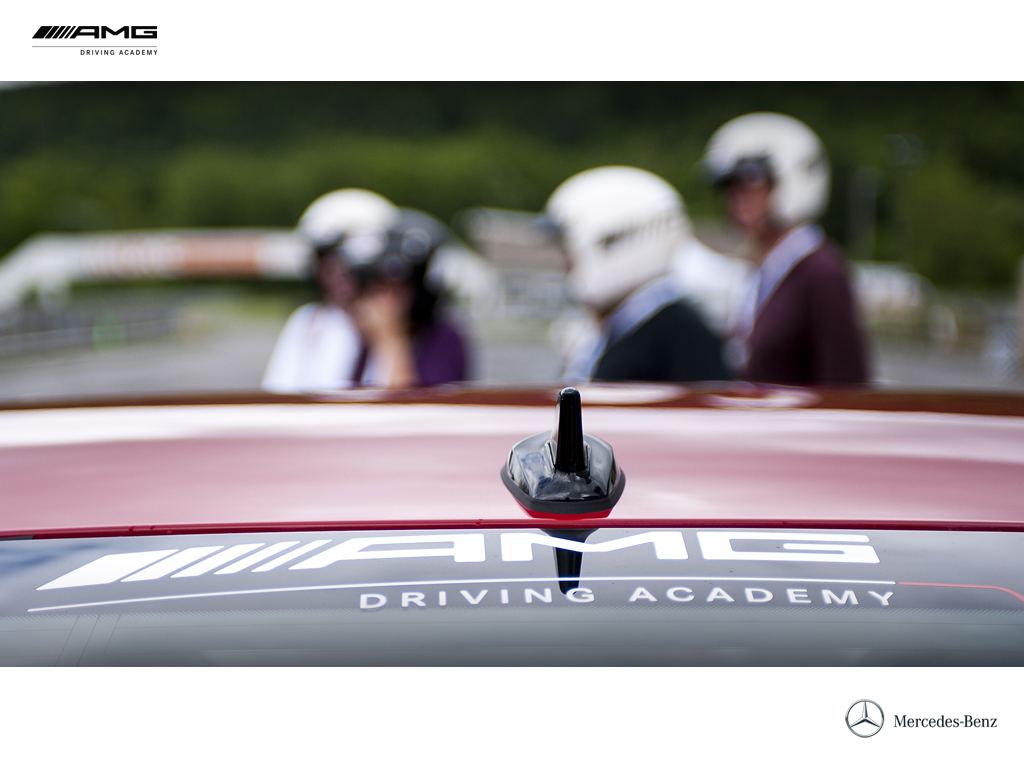 Originally founded by the Mercedes-Benz high performance subsidiary AMG in Affalterbach, Germany in 2007, the 2012 AMG Driving Academy offers an opportunity to get behind the wheel of several AMG models including the E63 AMG, SL63 AMG, C63 AMG Coupe, SLK55 AMG and the SLS AMG. The program offers Basic, Advanced, and Pro levels of training.  Under the guidance of top professional instructors, driving enthusiasts experience the excitement of motorsports and the track capabilities of  Mercedes-AMG vehicles.
For 2012, the AMG Driving Academy has expanded to five tracks, beginning at Palm Beach International Raceway in April.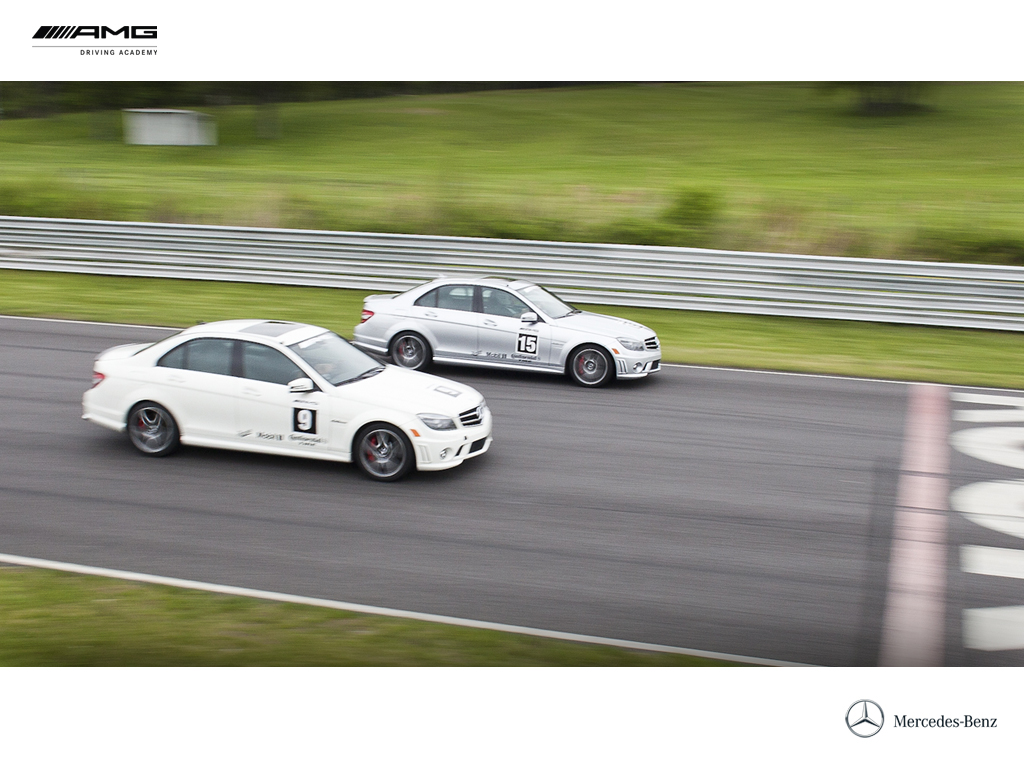 The AMG Driving Academy offers three levels:
* Basic Training ($1,595):  A one day program designed to teach the fundamentals of performance driving dynamics and car control maneuvers using customized exercises that emphasize the power and handling capabilities of AMG vehicles.  Drivers will also test their skills on the track at high speeds and during performance course competition.
* Advanced Training ($2,995):  A two-day program that provides a deep level of technical driver training both on and off the track.  The program picks up where Basic leaves off, offering more track driving to extract a driver's maximum potential in a performance driving setting.
* Pro Training ($3,695): The pinnacle of the AMG Driving Academy experience in the U.S. Comprised of three days of intensely focused instruction and technical skills reserved for the highest level of driving, Pro Training allows for maximum speed, challenges and thrills.