Consumers felt entitled to buy luxury again. Top 10 luxury brands

The value of top 10 luxury-goods brands surged 16 percent to $111 billion, according to the 2014 BrandZ study published by research company Millward Brown.
The luxury category brand value rose 16 percent, following a 6 percent rise a year ago.The strong performance illustrates both how
luxury consumers have put the financial crisis behind them and also how the crisis influenced changing attitudes and tastes.
During the recession, luxury became a stealth indulgence after years of conspicuous consumption. Informed by that experience, consumers today are more comfortable with luxury, treating it as a medium of self-expression.
Even in China, consumers became more discerning, appreciating luxury for design and craftsmanship rather than as ostentatious display to demonstrate status. At the same time, luxury brands felt the impact of China's slower economy and the government's discouragement of extravagant spending.
Adjusting to these market dynamics, some brands rebalanced in favor of exclusivity over the accessibility to mass audiences that drove revenue during lean financial times. Logo key rings are out, but fragrance remains an entry point to the category.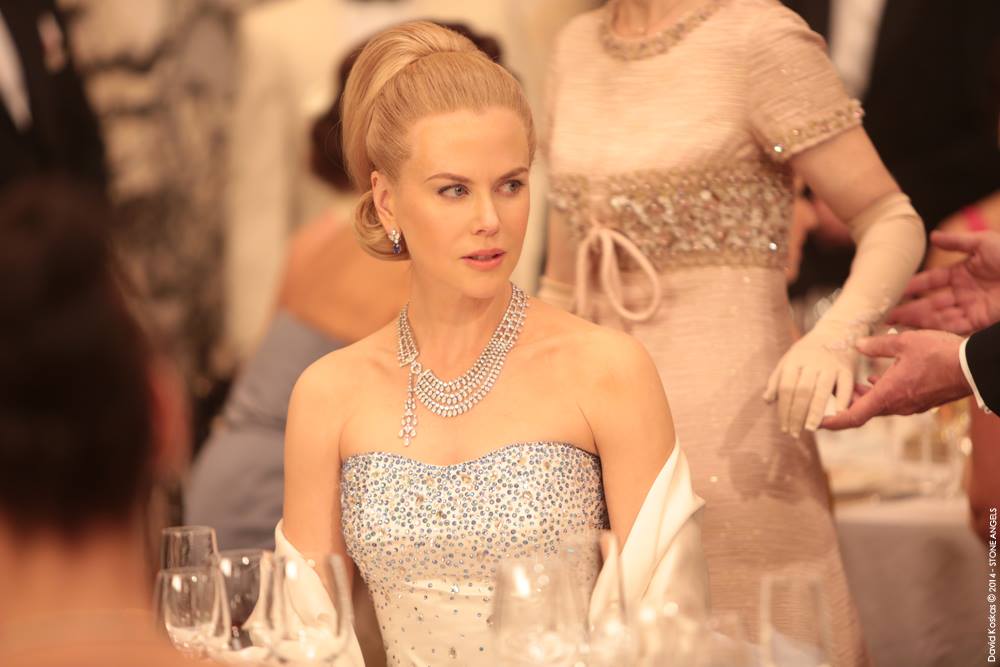 Top 10 luxury brands:
1 Louis Vuitton
2 Hermès
3 Gucci
4 Prada
5 Rolex
6 Cartier
7 Chanel
8 Burberry
9 Coach
10 Fendi.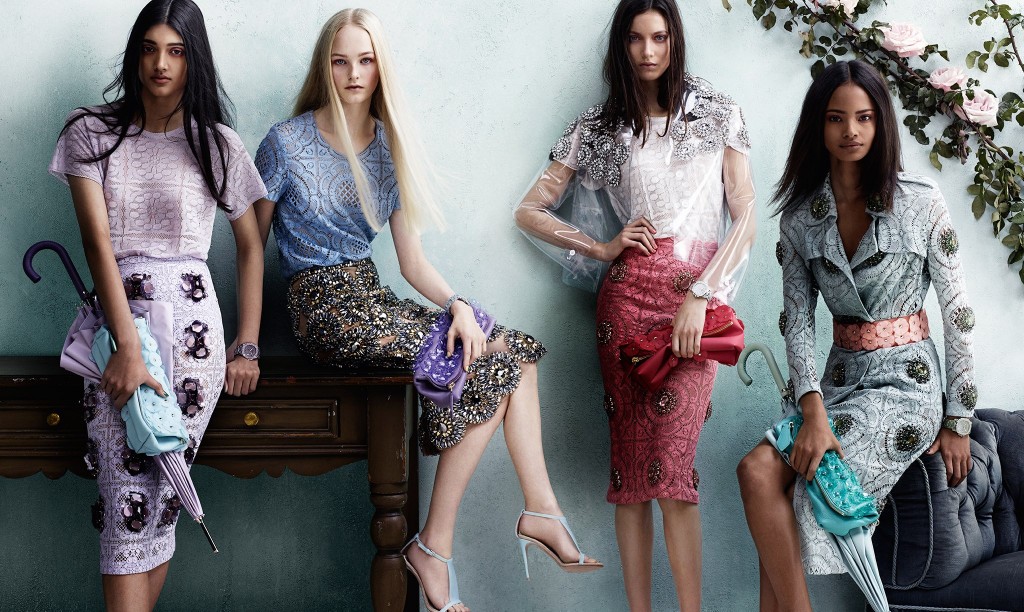 In luxury, some brands learned that they'd become too accessible in an effort to drive sales during the economic slowdown. They
worked on achieving the best balance of accessibility and exclusivity in stores and online.
Consumers felt entitled to buy luxury again. They were more discerning, even in China. And luxury brands strategically rebalanced back toward exclusivity, having increased accessibility in a tactical effort to build sales during the recession.
Consumers were willing to spend money and they did, even on high-ticket items like cars and luxury. But chastened by a period of relative frugality and empowered by rapidly changing technology, particularly mobile, consumers changed how they shopped and purchased. They waited for the best prices and purchased more mindfully, with concerns about health and the environment.
Too ubiquitous, designer logos no longer validate how the consumer sees herself or wants to be seen. Self-expression is in. In the luxury category, popularity increased for interesting jewelry, not simply the traditional precious gems, but other colorful, distinctive stones that consumers chose for their uniqueness.
The celebration of uniqueness was evident in the extensive personal care product ranges for hair and skin types serving a more inclusive ideal of beauty. Luxury brands stressed provenance as part of what makes them authentic and exclusive.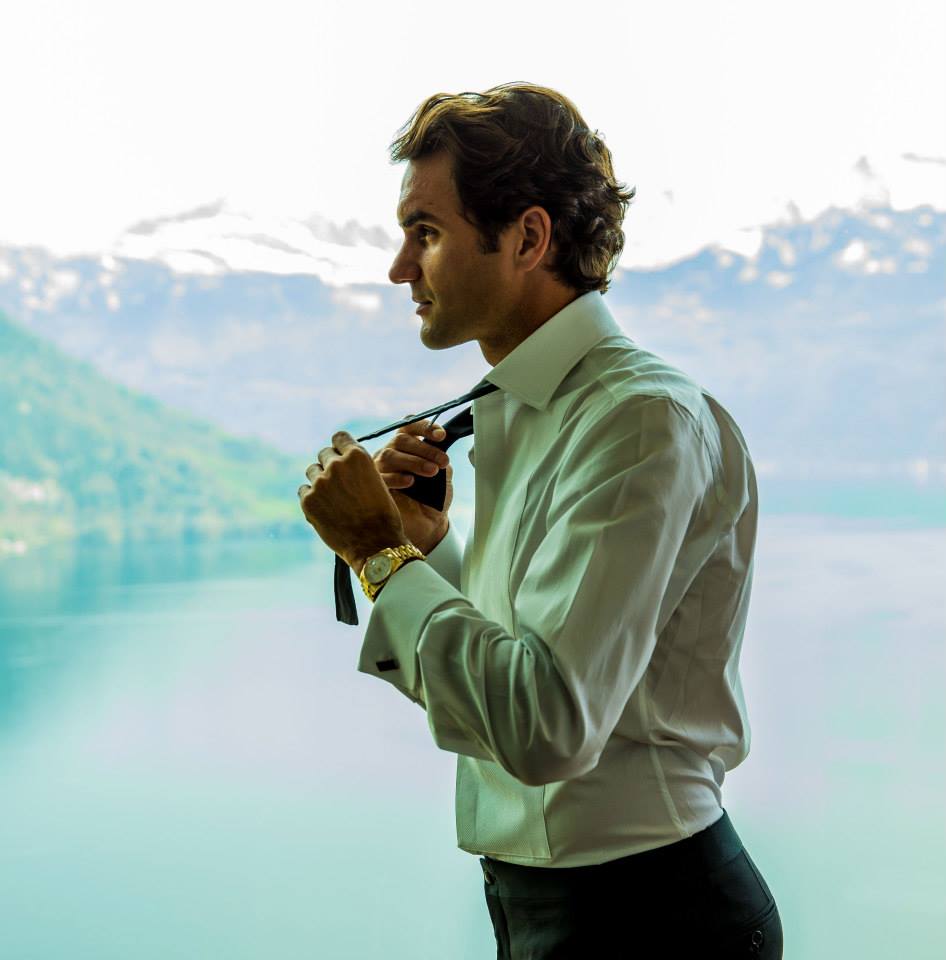 Men had confined their luxury purchases to watches and cars. Today they're interested in well-tailored shirts and suits. Men's grooming is one of the fastest growing segments of the personal care category.
Retail shelves once devoted to razors and shave cream in aerosol cans now include facial creams and other pampering products. The packaging in dark colors signifies masculinity and differentiates from the women's products. Among the drivers of this trend are cultural habits coming from Asia. In Korea, for example, men are fine with wearing makeup. Luxury brands such as Gucci, Prada and Burberry are opening stores devoted exclusively to men.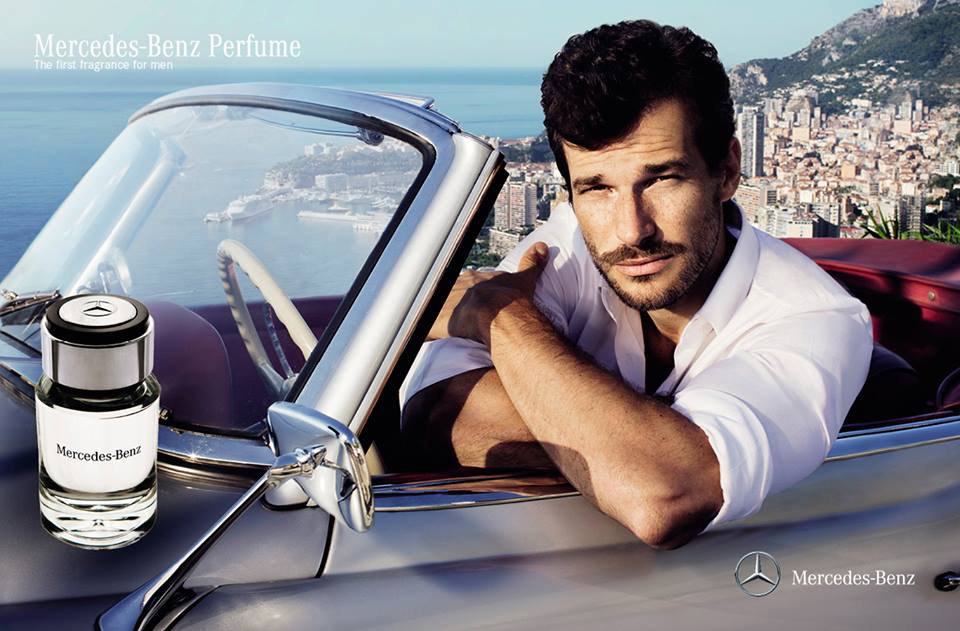 The need to reduce carbon emissions is prompting European luxury brands like Mercedes and BMW to produce smaller models. Regulations to improve air quality in China, expected to be similar to the European standards, will impact the Chinese produced cars.
Interest in luxury jewelry increased, perhaps an indicator that post-recession, people are ready to purchase items that are purely decorative rather than utilitarian.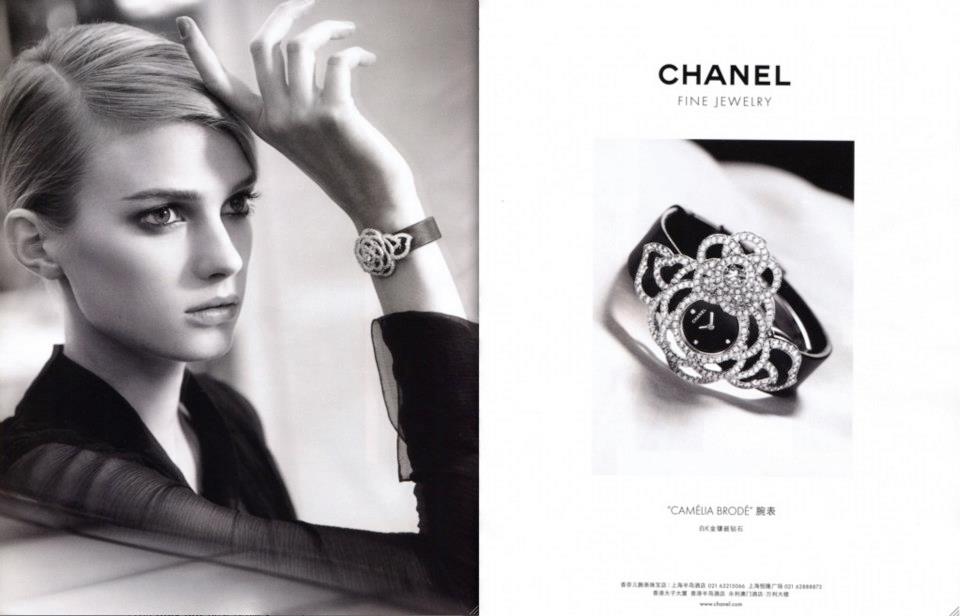 Consumer interest in jewelry is broader than traditional precious gems and includes colorful and unique stones that express individuality. The interest in self-expression also shaped attitudes about the prominence of designer logos. Louis Vuitton, known for integrating its iconic logo into the design of its bags and other merchandise, introduced products without the LV logo.
The shift away from prominent logos to more discrete, subtle and less accessible luxury captures a change in consumer attitude termed, "in the know" rather than "in the show." Louis Vuitton, Gucci and Fendi took steps to reinforce the exclusivity of their high-end brands by cutting back on less expensive merchandise. Burberry eliminated some opening price points on rainwear and leather goods.