Every man dreams of creating a spacious and connected gaming den, where they can relax and entertain others within the confines of their own home. Given the increasingly compact nature and rising cost of new build homes, however, it can be difficult to identify a viable space and turn this into the ultimate man cave. Fortunately, modern technology is able to lend a hand in 2015, as it has enabled companies to develop new, compact and innovative hardware and lays the foundation for a cross-platform gaming experience.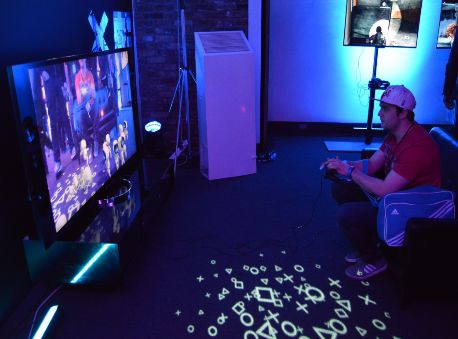 How to Create a Connected Gaming Den
To understand this further, you need only look at the prevailing trend for television streaming. This technology has become more sophisticated in recent times, as brands such as Apple and Android have looked to integrate their software with established television firms. So not only can gamers and media enthusiasts now enjoy the merits of Apple TV, but they can also access Android-powered, 4K televisions that have been manufactured by Sony. Alongside the Google innovation Chromecast (which enables users to stream content wirelessly between different devices), this means that it is now possible for gamers to enjoy an immersive, big-screen gameplay experience.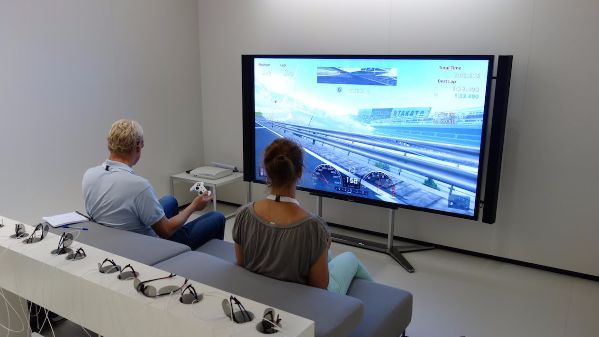 Google's affordable; £35 Chromecast device has even added a so-called 'Showtime App' in recent weeks, enabling users to access party games and test their skill and luck limits on Euro Palace mobile casino through their television screen. This makes Chromecast the first important purchase for your gaming den, as this will connect various pieces of hardware and help to drive a cross-platform, big screen experience. It will also not break the bank, leaving you plenty of disposable income for purchasing Bluetooth surround sound speakers or even a low-cost virtual reality headset.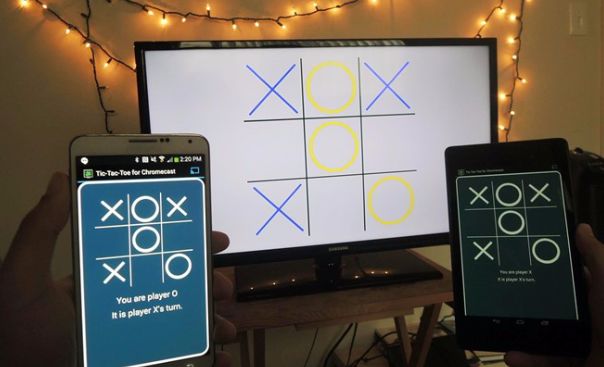 The Last Word
With an Android or iOS handset, a Chromecast device and a large-screen, HD television, the core components of your gaming den are in place. The next step is to ensure that you have all of the necessary accessories, from multi-player control pads to electric blinds for maintaining viable lighting and eliminating glare from the big screen. This is important if you wish to entertain guests or create authentic, themed gaming experiences in your home, and with this in mind you may also want to buy a compact fridge to store snacks and beverages. You should then be ready to go, whether you wish to play in solitude or compete with your closest friends.