Converting women to grandes complications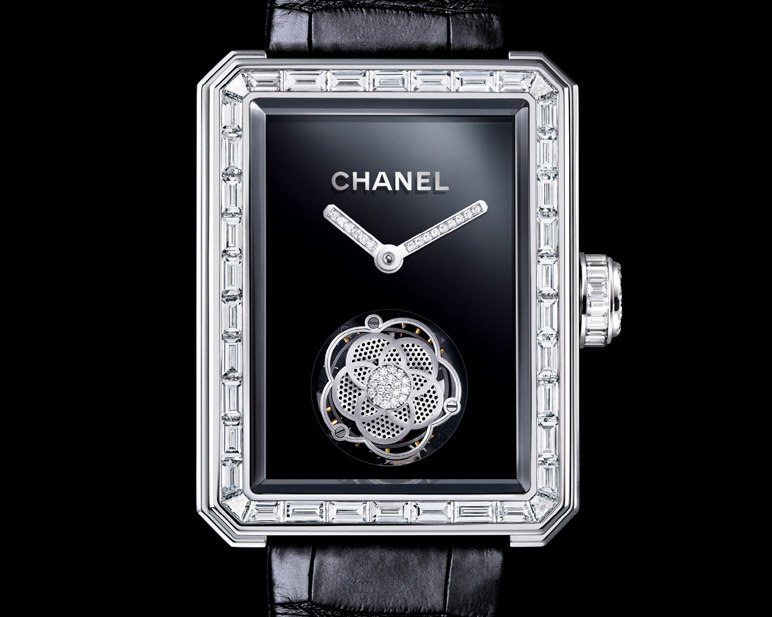 $21 billion Swiss watchmaking industry intends to transform the neglected female market into a lucrative customer base. From a market mostly dominated by simple quartz watches under $1,100, Swiss watchmakers at the Baselworld fair said they were now taking pains to design new collections of mechanical watches for women, especially as they will often buy more pieces than men as fashion changes.
The proportion of sales accounted for by women's watches is about to change at Tag Heuer, La Montre Hermes, Chanel,  Omega and Ulysse Nardin.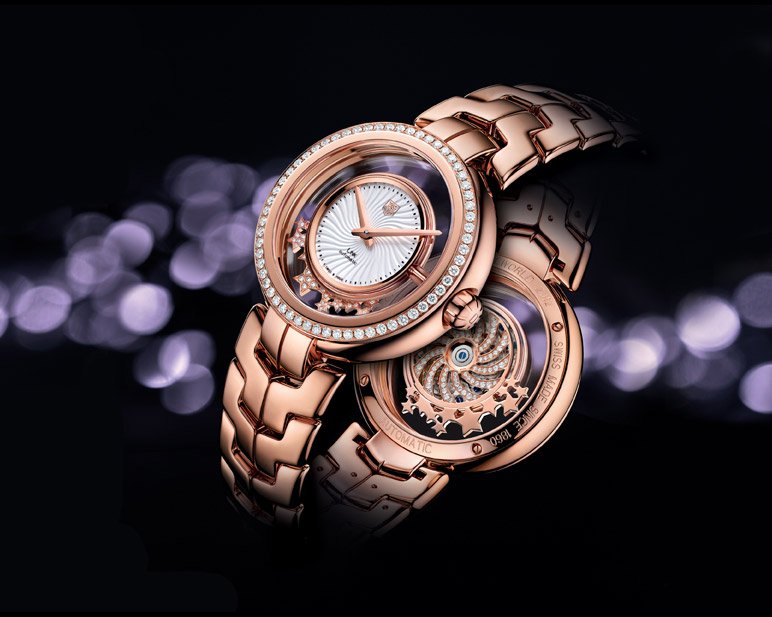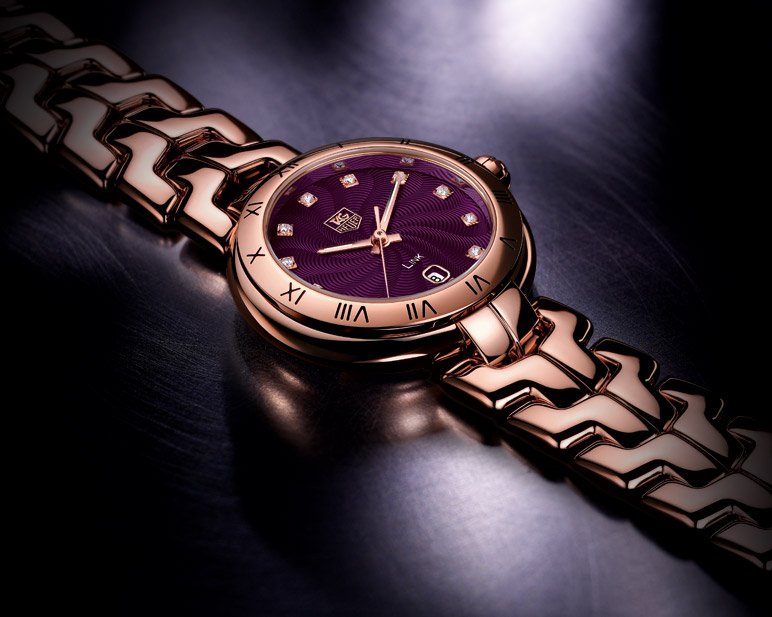 "There is a lot of potential. In a lifetime, if you can sell two or three luxury watches to a man, you can sell between five and ten for a lady," Tag Heuer Chief Executive Jean-Christophe Babin said to reuters at Baselworld 2012.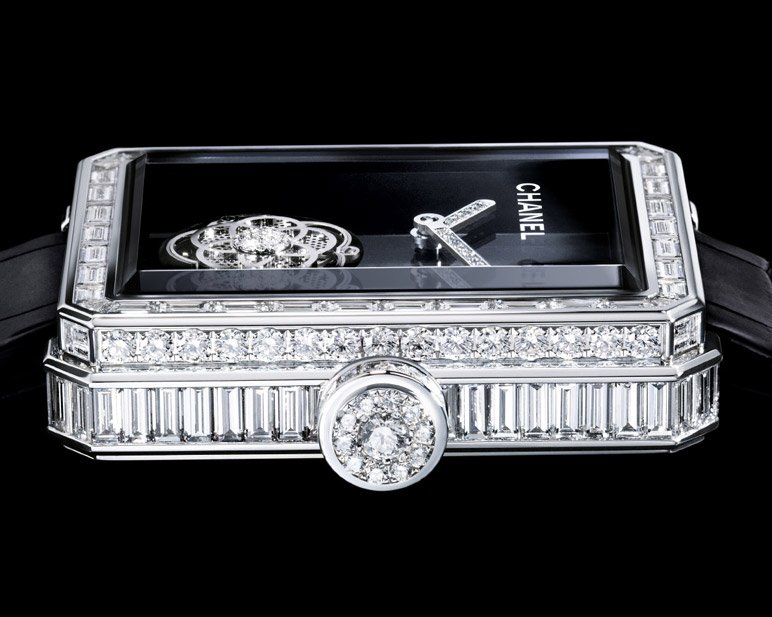 Fashion house Chanel's watch division also believes that for women simply knowing they have a complicated piece of engineering on their wrist is a pleasure these days. At Basel, Chanel unveiled a limited edition of its Premiere watch with acomplicated flying Tourbillon mechanism.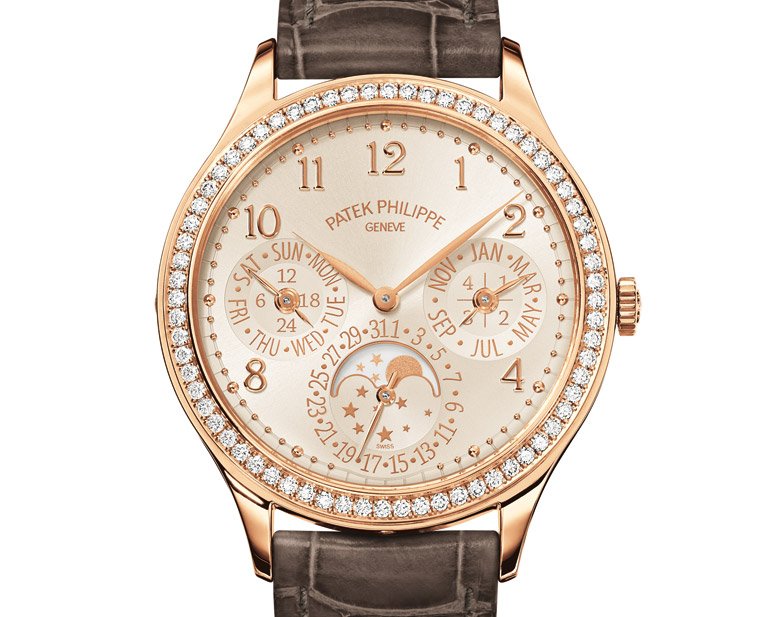 Patek Philippe presented the Ref. 7140 Ladies First Perpetual Calendar, the debut of this complication in the manufacture's current collection for ladies. The Ref. 7140 Ladies First Perpetual Calendar enriches Patek Philippe's collection of ladies' watches with an attractive newcomer that joins what is probably the world's most comprehensive portfolio of regularly produced complicated watches for women. It includes Travel Time models for two time zones, the World Time watch with 24 time zones, the famous Annual Calendar, grand complications such as minute repeaters and split-seconds chronographs as well as classic column-wheel chronographs Ladies First Chronograph, and now, finally, the first perpetual calendar for ladies.
Independent watchmaker Ulysse Nardin says women's watches now make up a third of its unit sales, up from just 5 percent 12 years ago, and that the fashion for larger watches now means it can fit its complicated calibers into designs for women.
Swatch Group's Omega, whose Seamaster watch was worn by Daniel Craig in the role of James Bond in Quantum of Solace, relaunched the 1950s-styled Ladymatic in 2010 and says it is now among its top five best-selling watches worldwide.
"Demand is so high that some stores haven't received any yet as we can't produce enough," Omega president Stephen Urquhart told Reuters.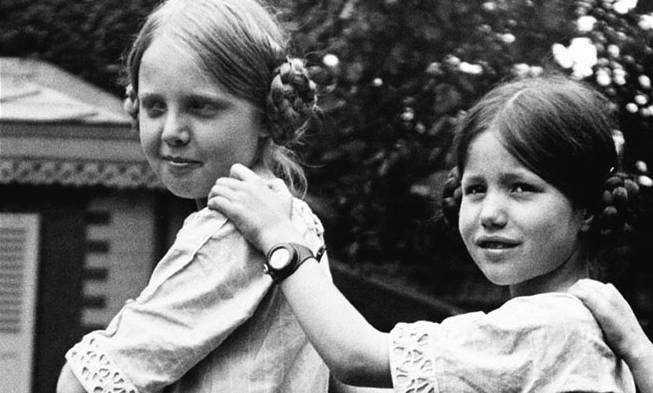 La Montre Hermes debuted two new in-house movements – one for men's watches, one for women's.
"For men, it's all about the technical aspects, while women appreciate the craftsmanship," explained La Montre Hermes CEO Luc Perramond.