Fake Chinese Lafite will be eradicated within two years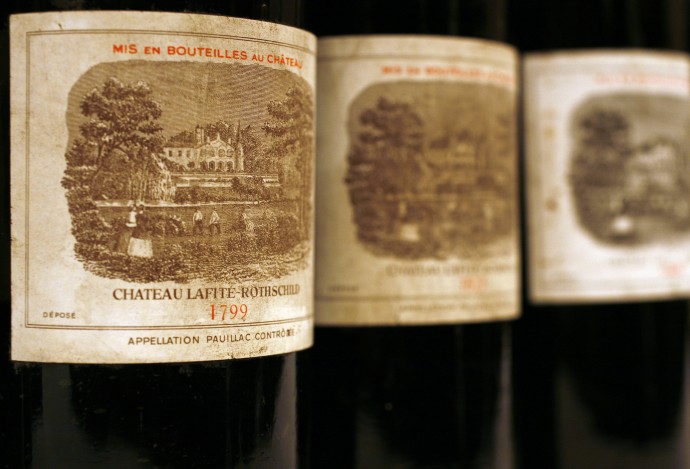 French wine maker Chateaux Lafite Rothschild has won six lawsuits against Chinese companies as nearly 70 percent of Chateaux Lafite in China is fake.
The Chinese companies have been ordered to pay a total of at least US$126,984 in compensation, Chateaux Lafite Rothschild told
Shanghai Daily.
China's annual quota of Lafite wine from France is around 50,000 bottles while the Lafite consumption in Zhejiang Province alone last year was around 30,0000 bottles, China Central Television reported.
By the end of 2011, the company had filed more 160 trademark lawsuits against companies trying to benefit from Lafite's reputation and 5,000 bottles of fake wine had been seized by police and market watchdogs, the company said.
"If things go well, with the cooperation of the Chinese government, fake Lafite will be eradicated within two years," said  Christophe  Salian, CEO of Chateaux Lafite Rothschild.
The French wine maker began construction of its first Asian production base in east China.
"If the Lafite wine can be made domestically, the price is believed to be much more affordable and that to a great extent helps
consumers become more discerning," said Shanghai wine consultant Grace Zheng.