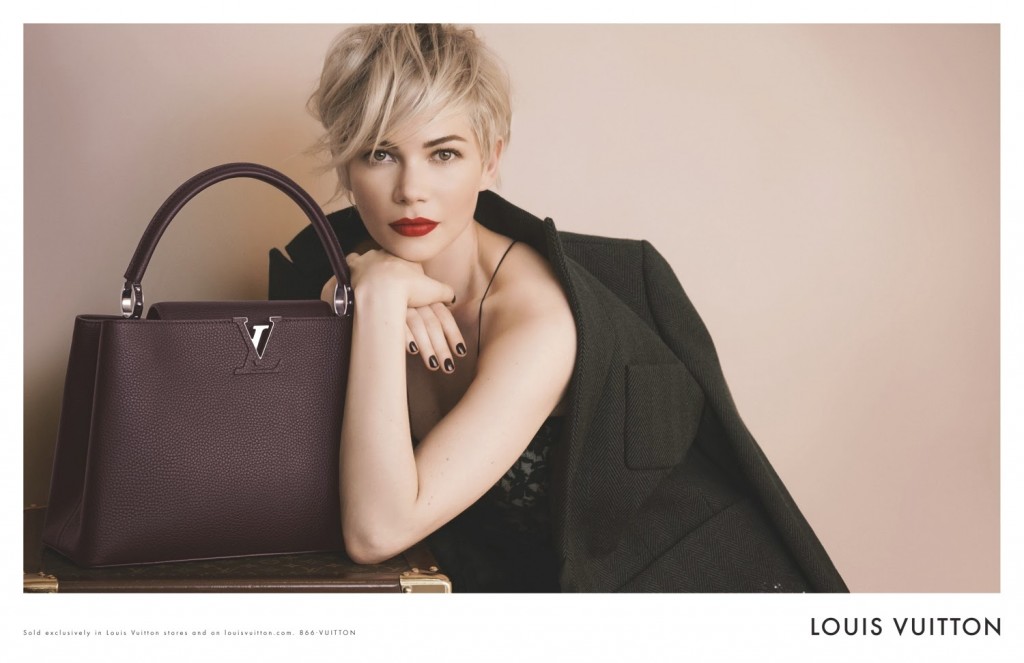 As consumer demand for logo-embossed luxury products has waned, LVMH declares it is is well-equipped to continue its growth momentum.
After Tod's disappointing figures released last week, LVMH Moët Hennessy Louis Vuitton, the world's leading luxury products group, recorded revenue of €29.1 billion in 2013, an increase of 4% over the previous year. The luxury giant maintained good momentum in the United States and Asia, and continued to grow in Europe, despite the challenging economic environment.
Fashion and leather, LVMH's biggest division, recorded organic revenue growth of 5% in 2013. Profit from recurring operations decreased by 4%. Over the year, Louis Vuitton maintained its exceptional level of profitability while continuing its quest for excellence with regard to its products as well as its distribution. Among the year's innovations, the Capucines model in leather and the W bag, which revisits the iconic Monogram canvas, both achieved great success.
Creative momentum at Louis Vuitton was maintained with the arrival of Nicolas Ghesquière as artistic director for its women's collections, following the move of Marc Jacobs to focus on his eponymous brand. Fendi continued to focus on its high end products and the qualitative expansion of its distribution network. Céline recorded a remarkable performance, reaching a new record in its sales. Other fashion brands such as Kenzo, Berluti and Givenchy continued to strengthen as they harness their creative flair.
With organic revenue growth of 8%, the fourth quarter performance was in line with the trends seen in the first nine months of the year.
Profit from recurring operations rose to €6 021 million, an increase of 2% over the strong growth recorded in 2012. Current operating margin reached 21%. Group share of net profit was €3 436 million, in line with 2012 which included a special dividend.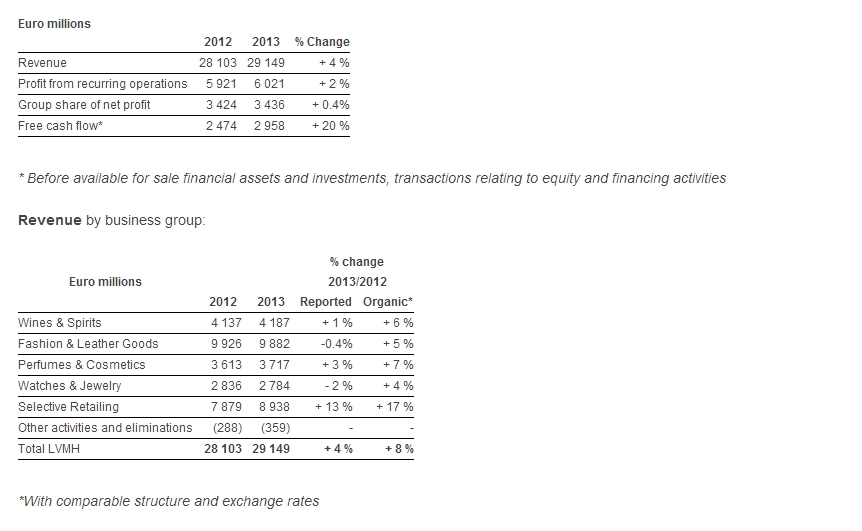 "2013 saw another excellent performance from LVMH despite exchange rate volatility and slower growth in the European markets. Profit from recurring operations exceeded €6 billion for the first time. A significant event during the year was the acquisition of Loro Piana, a company famous for its unrivalled work with cashmere and rare textiles, and with which we share the same values of family and craftsmanship. All our brands have proven to be exceptionally dynamic. Looking beyond
the appeal of our brands, it is the talent of our teams and their motivation that enables us to so effectively execute our strategy. In 2014, LVMH intends to further strengthen its global leadership position in high quality products by relying on its sound, long-term strategy," said Bernard Arnault, Chairman and CEO of LVMH.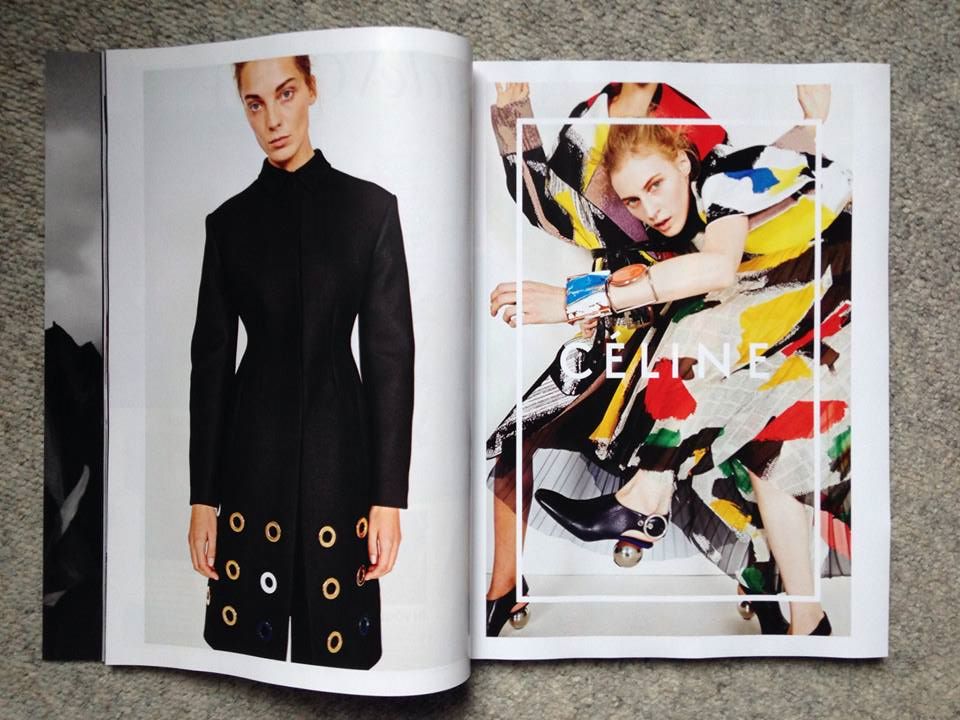 LVMH's Highlights of 2013 include:
Profit from recurring operations exceeded 6 billion Euros for the first time
Good momentum in Asia and the United States and continued growth in Europe
A remarkable performance in Wines & Spirits
The launch of very high quality leather products at Louis Vuitton whose profitability remains at an exceptional level
Further investment in our fashion brands
The strength and success of the iconic lines from Parfums Christian Dior
Excellent results from Bulgari
Continued progress at Sephora and DFS, driven by innovation in products and services
A 20% increase in free cash flow to 3 billion Euros
A gearing ratio of less than 20% at the end of December 2013.
The Group announced it will maintain a strategy focused on developing its brands by continuing to build on their savoir-faire, as well as through strong innovation and expansion in fast growing markets.