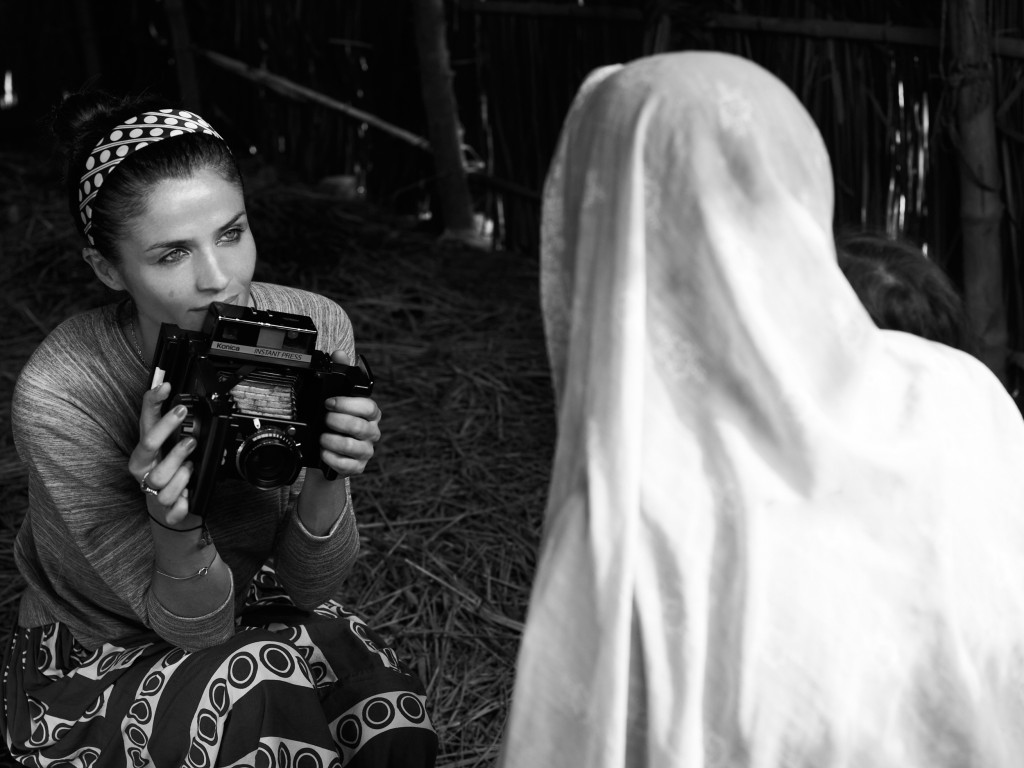 Helena Christensen has traveled through her mother's native Peru to photograph the destination as an ambassador for The Luxury Collection. She will premiere her photography in an exhibit titled VISUAL JOURNEY, PERU on display to the public through February 17th at Bleecker Street Arts Club New York. A seasoned traveler who has enjoyed great success on both sides of the camera, Christensen joined designer and actor Waris Ahluwalia in the coveted Global Explorer role for The Luxury Collection Hotels & Resorts, part of Starwood Hotels & Resorts Worldwide.
"Much like travel, photography is most powerful when it is an immersive experience that elicits the emotions, memories and moods of a destination. Exploring Peru with The Luxury Collection was particularly special because they uncovered hidden treasures of the country that I have never experienced before," said Helena Christensen. "The thought of being a global explorer is so thrilling, and is the perfect job for me!"
Born in Copenhagen to a Danish father and Peruvian mother, Helena lives in New York and travels frequently to London, Paris, Milan, and Panama, as well each of her parents' homelands.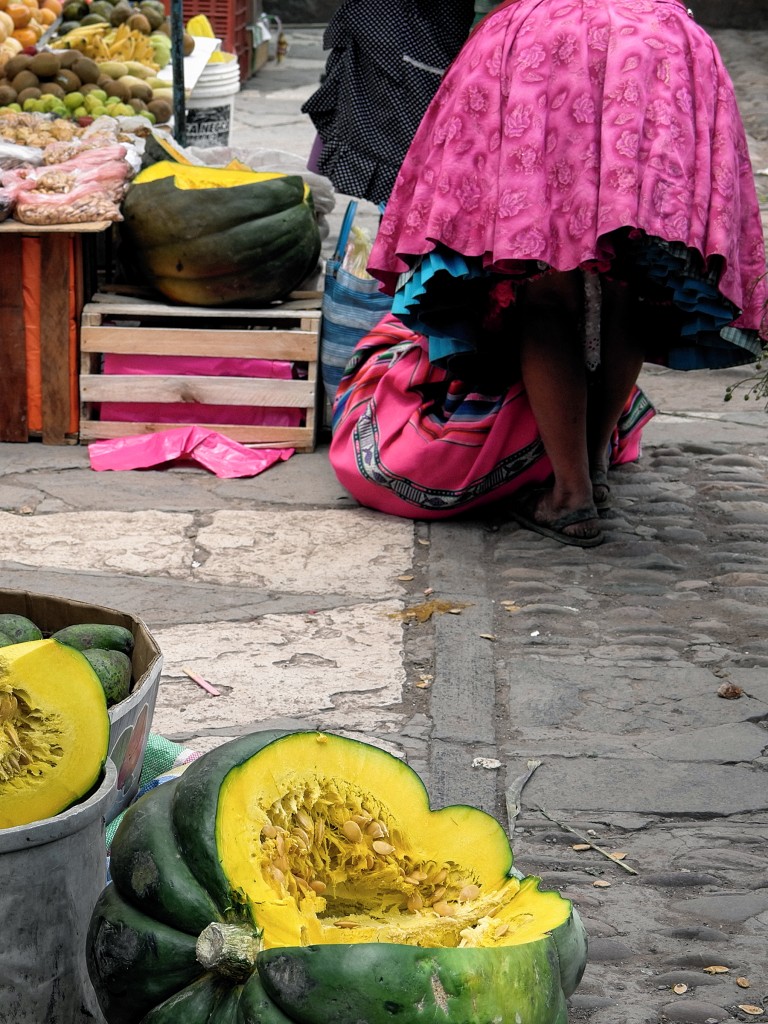 "Through her photography, and throughout her career as a model, Helena Christensen has always shared a singular perspective on the world around her," said Paul James, Global Brand Leader for The Luxury Collection, St. Regis and W Hotels Worldwide. "We are thrilled to work with her as our newest Global Explorer, and look forward to inspiring travelers together to experience and celebrate the world's great destinations."
Helena Christensen's evocative photos will be auctioned through Gavel&Grand, a platform that presents philanthropic auctions online, offering access to extraordinary experiences and luxury items in support of causes worldwide. Sales from the exhibition will benefit Oxfam International, with whom she has worked with for several years.
Christensen previously partnered with The Luxury Collection as a contributor to the brand's acclaimed Latin America Destination Guide offering insider insights and travel tips.