Bulgari Hotels and Resorts to bring the luxury hospitality brand to Moscow. There will be magnificent views of the Moscow rooftops and of the Kremlin.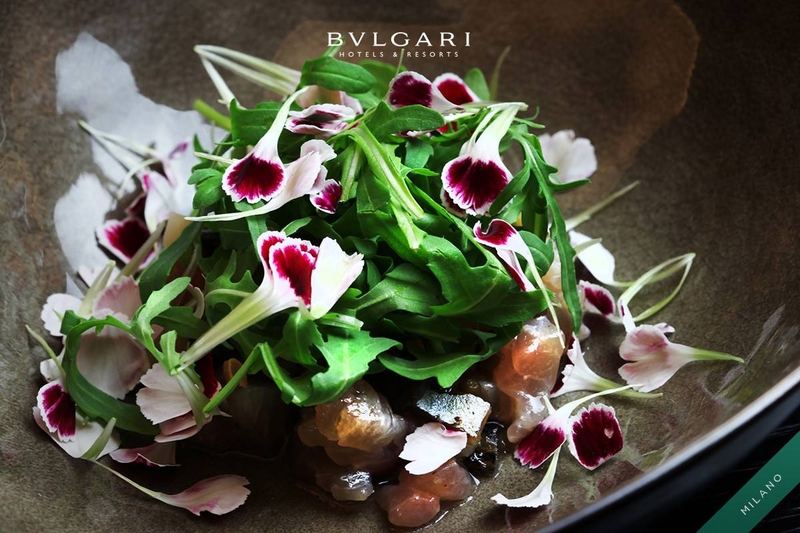 Jean-Christophe Babin, Chief Executive Officer of Bulgari Group and Russian investor Alexey Bogachev signed an agreement to open a Bulgari Moscow hotel in 2019. The new property will stand as the world's seventh Bulgari Hotel, following the opening of Milan in 2004, Bali in 2006, London in 2012, and the Shanghai, Beijing and Dubai Hotels anticipated for 2017.
The Hotel will be located in a prestigious luxury area, just 300 meters from the city's landmarks such as the historic Kremlin and the Red Square. As well, it will be adjacent to the Moscow State Conservatory P. I. Tchaikovsky, one of the most important music universities in the world.
Bvlgari Hotel Moscow will comprise 65 rooms and suites, including an extraordinary 300-square meter Bulgari Suite with a unique 600-square meter rooftop terrace and will offer magnificent views of the Moscow rooftops and of the Kremlin. A full range of luxury facilities, such as the signature Bulgari restaurant and bar and a 1600 square meter Spa with 25 meter swimming pool, will be at the disposal of the hotel guests and residents.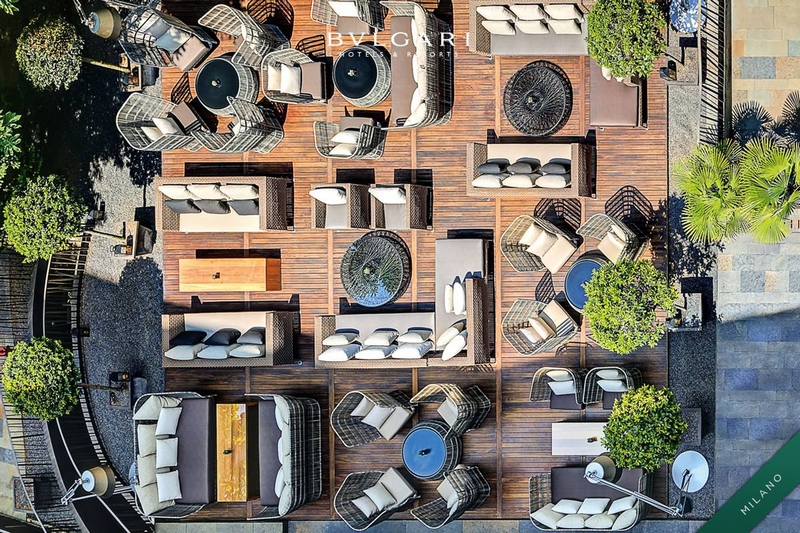 The hotel building is part of a full block development between Bolshaya Nikitskaya and Sredniy Kislovskiy, which will comprise luxury residences and townhouses as well.
"We are extremely proud to be able to announce the Bulgari Hotel in Moscow, as it will be another important step for the Bulgari Hotels & Resorts project. Of course, it also is a precious occasion of visibility in such a strategic market for luxury goods, and follows the opening of the Bulgari flagship store in Petrovka," said Bulgari's CEO Jean-Christophe Babin.
"There is a reason these two industry areas (jewellery and hotels) combine perfectly: Bulgari's clients expect a high level of service they can get not only in the brand stores, but also when staying in an extraordinary location with luxury services, in an environment that reflects the Bulgari spirit. In addition, the partnership on this extremely exciting project is with Storm Properties, a leading company in the real-estate field in Russia, and will ensure once again the highest levels of quality and innovation," added Bulgari's CEO.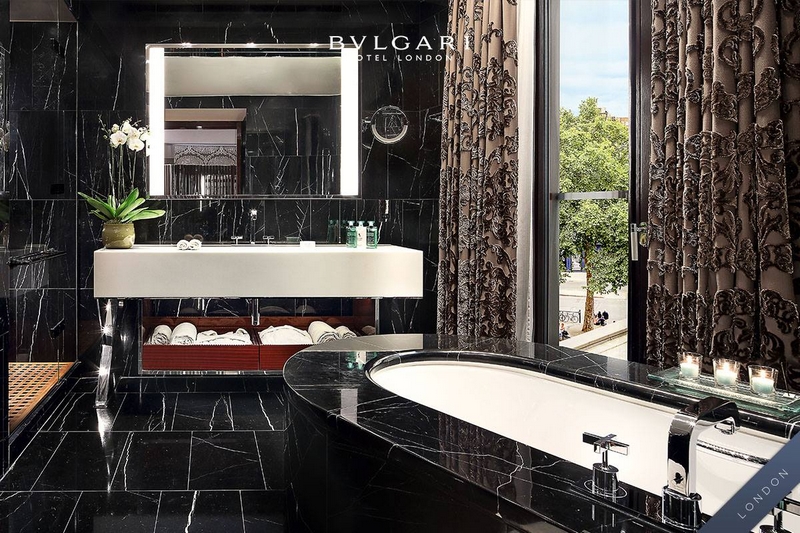 "The reconstruction of a whole block in Moscow's historic centre is an operation of great cultural and economic value to the city. The project will consist of the conservative restoration, the harmonization of variously dated façades, the renovation of the internal buildings and the valorisation of the splendid internal courtyard," commented Antonio Citterio.
Moscow-based real estate development company Storm Properties is developer of the project.