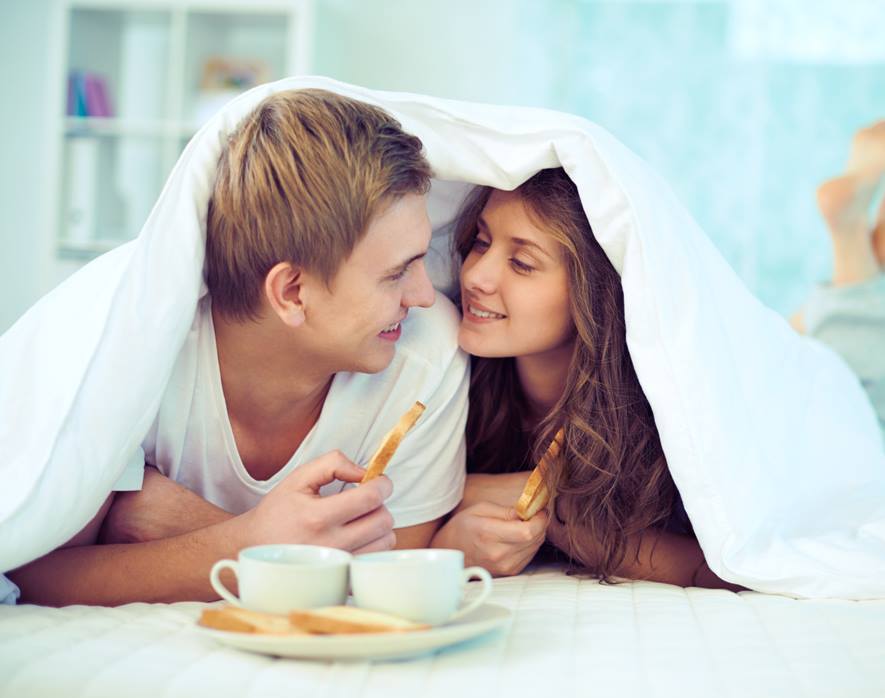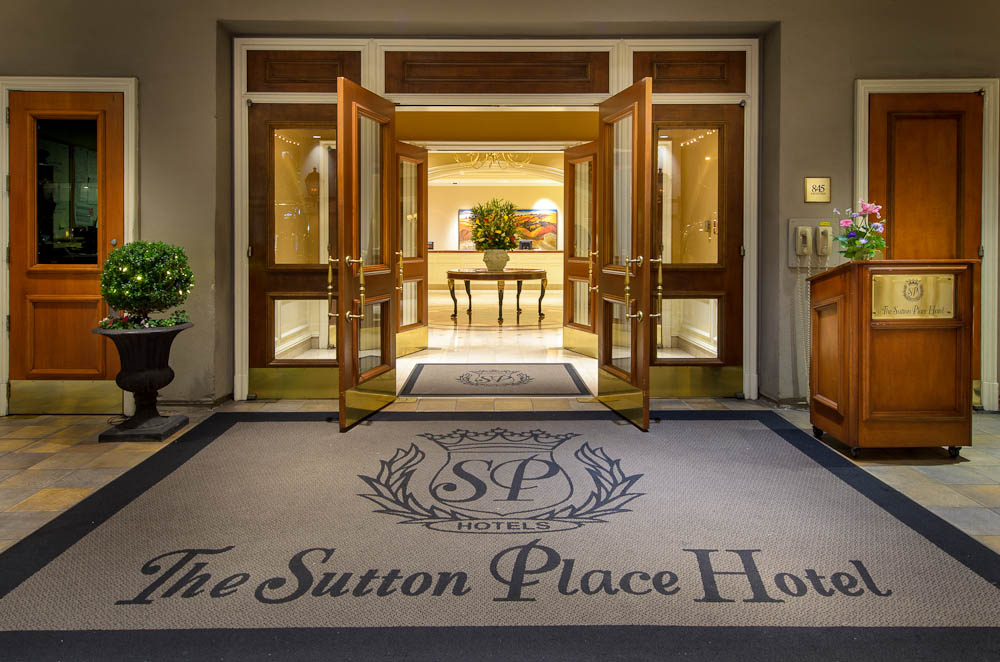 Forget the heart-shaped box filled with chocolates for Valentine's Day. The Ultimate Valentine's Day Package screams royalty and is coming from The Sutton Place Hotels. The 2014 package contains Dom Pérignon, a Maserati, and a $100,000 shopping spree at Holt Renfrew. What's not to love?
The 'Once In A Lifetime' Package was designed to showcase everything passionate that Valentine's Day has to offer and is available for a mere $500,000. The romance begins right away with door-to-door limo service. Upon arrival at the hotel, the lovers will be whisked away to the Presidential Suite, where they will be served a bottle of Dom Pérignon and hors d'oeuvres.
As the couple relaxes with their bubbly, a white-gloved butler will ensure their glasses are never empty and will proceed to serve the couple for the next 24 hours. A six-course candlelit dinner with paired premium wines will then be prepared by a Private Chef in a private dining room. But the romance does not end when dinner does. In the morning, a champagne breakfast will be served in bed while the couple lounges in their personalized monogrammed Frette terry robes.
A helicopter will then take the couple on a private scenic tour of the city that is sure to leave them breathless. To complement the hotel experience, the package keeps giving: a private $100,000 Holt Renfrew shopping spree, a personalized Maserati, $50,000 worth of diamonds and fine jewelry, weekly couple's massages, and fresh flowers delivered weekly to the couple's home. What more could you ask for?