Swatch Group acquires the jewelry and watch brand Harry Winston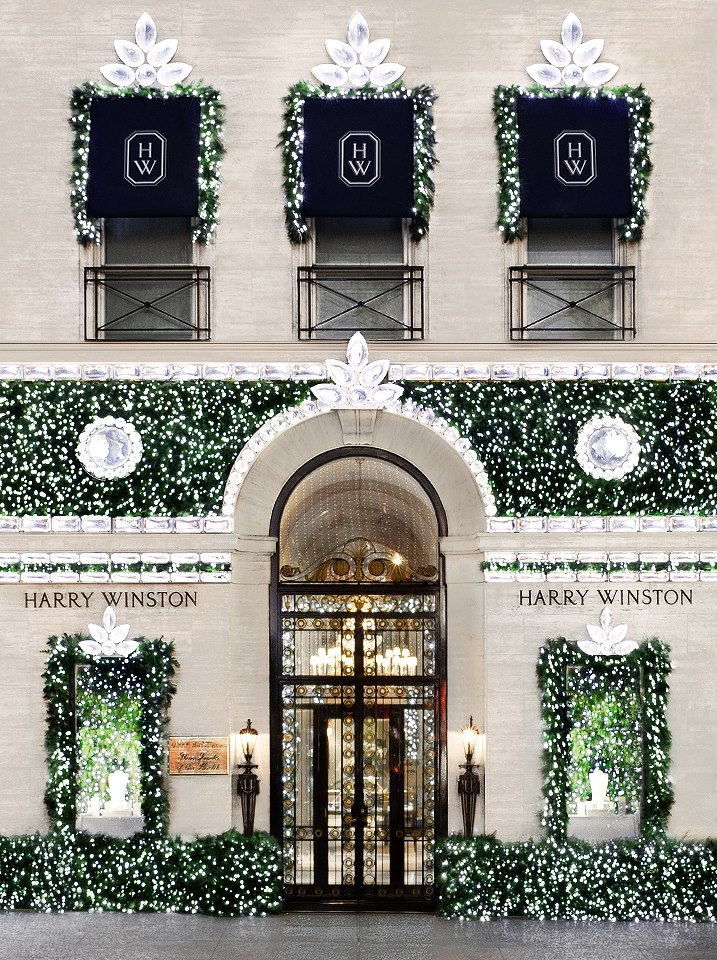 The Swatch Group acquired 100% of the shares of the Harry Winston luxury jewelry and watch brand. The Swatch Group acquired the brand and all the activities related to jewelry and watches, including the 535 employees worldwide and the production company in Geneva (Switzerland). The acquisition sum amounts to US$ 750 million, but the transaction does not include the mining activities of Harry Winston Diamond Corporation in Toronto (Canada).
"The Harry Winston brand now has a new home that can provide the skills and support that it deserves to realize its true potential," commented Robert A. Gannicott, Chairman of the Board and Chief Executive Officer of Harry Winston Diamond Corporation.
"Harry Winston does brilliantly complement the prestige segment of the Group. We are proud and happy to welcome Harry Winston to the Swatch Group family – diamonds are still a girl's best friend," added Nayla Hayek, Chairwoman of The Swatch Group.
Based in Biel, Switzerland, The Swatch Group was formed in 1983 through merger of two Swiss watch manufacturers: ASUAG and SSIH. The Swatch Group's brands list includes Breguet, Blancpain, Glashütte Original, Jaquet Droz, Léon Hatot, Omega, Longines, Rado, Union Glashütte, Tissot, Calvin Klein Watches + Jewelry, Balmain, Certina, Mido, Hamilton, Swatch, Flik Flak, Endura and Tourbillon.
In 2012, the Swatch Group generated gross sales of CHF 8 143 million and, as a result, exceeded the previous year's gross sales by a billion or +14.0%.
"Again in 2012, the strong Swatch Group brands performed convincingly in all regions and price segments, notably outside Greater China as well, and realized further conspicuous growth in market share. As a result, gross sales in the Watches & Jewelry segment increased by +15.6% to CHF 7 297 million," said the company in the official statement.
In the "Production" segment, capacity was again adapted and expanded, resulting in improved performance. This led to an increase in gross sales of +10.1% to CHF 2 218 million. Existing bottlenecks were further reduced in 2012.
The "Electronics Systems" segment is still exposed to a combination of strong price pressure and adverse exchange rates. As a result, gross sales of CHF 311 million decreased by –7.4% compared to the previous year.