Actress, filmmaker, and humanitarian Angelina Jolie is the new icon for Guerlain.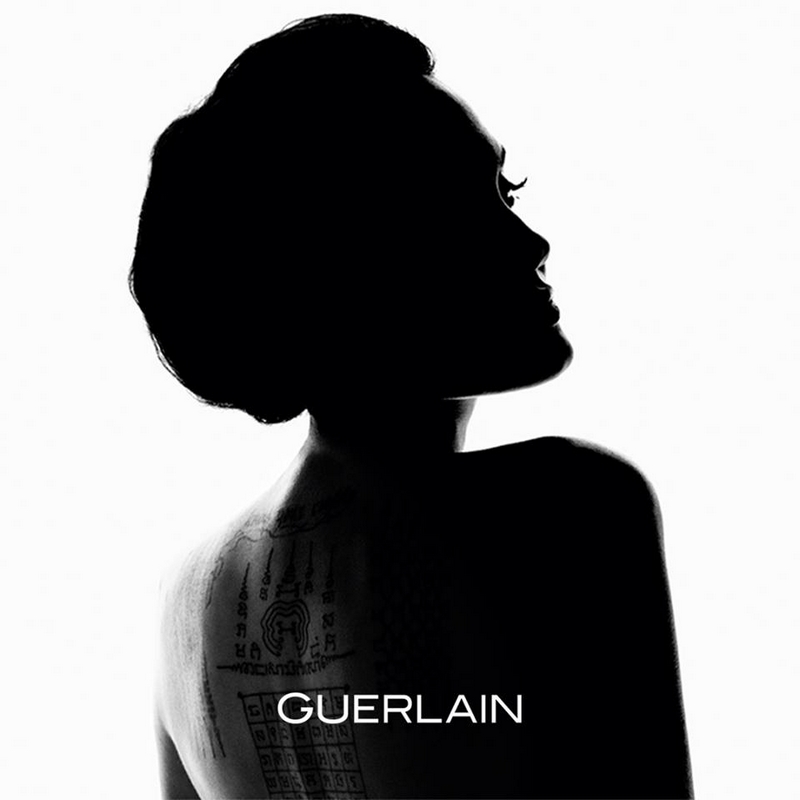 The new Ambassadress of Guerlain Parfumeur will donate all of her earnings from her role as the face of the new Mon Guerlain fragrance. The fragrance will be focused on notes of lavender and vanilla.
Guerlain Parfumeur, the French beauty brand since 1828, announced American actress, filmmaker, and humanitarian Angelina Jolie as the new ambassadress of its new fragrance for women called "Mon Guerlain".
"We create perfumes for the women we admire" said Jacques Guerlain, creator of mythical fragrances such as Shalimar, L'Heure Bleue and Mitsouko.
Thierry Wasser, Guerlain's Master Perfumer, drew his inspiration from Angelina Jolie to create a fragrance expressing the idea of the "notes of a woman": the choices, emotions and dreams thatembody modern femininity.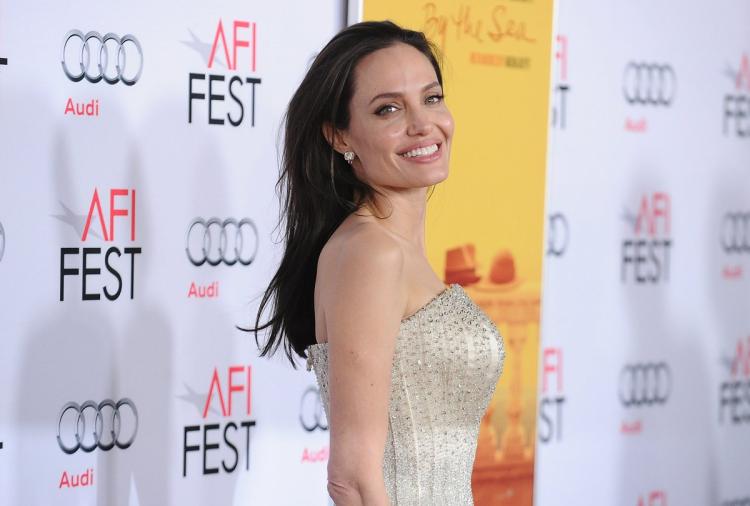 Launching in March, Mon Guerlain is entirely a philanthropic project for Jolie. Angelina decided to donate her entire honorarium from the project to a charity of her choice.
The partnership between Angelina and Guerlain was agreed in Cambodia in December 2015, where she was directing her film First They Killed My Father. It has its roots, however, in Angelina's childhood memory of her own mother's love of a Guerlain powder.
Angelina Jolie is a filmmaker, Special Envoy of the UN Refugee Agency and co-founder of the Preventing Sexual Violence Initiative.
Jolie has been cited as one of the most influential and powerful people in the American entertainment industry, as well as the world's most beautiful woman, by various media outlets.Her personal life is the subject of wide publicity. Divorced from actors Jonny Lee Miller and Billy Bob Thornton, she separated from her third husband, actor Brad Pitt, in September 2016.They have six children together, three of whom were adopted internationally.
Since its foundation in 1828, Guerlain has created over 300 fragrances. Its most notable  fragrances are as follows:
Eau de Cologne Impériale 1853;
Jicky 1889;
Après l'Ondée 1906;
L'Heure Bleue 1912;
Mitsouko 1919;
Shalimar 1925;
Vol de Nuit 1933;
Vetiver 1956;
Habit Rouge 1965;
Samsara 1989;
Aqua Allegoria Pamplelune 1999;
Aqua Allegoria Herba Fresca 1999;
L'Instant de Guerlain 2003;
Guerlain Homme 2008.