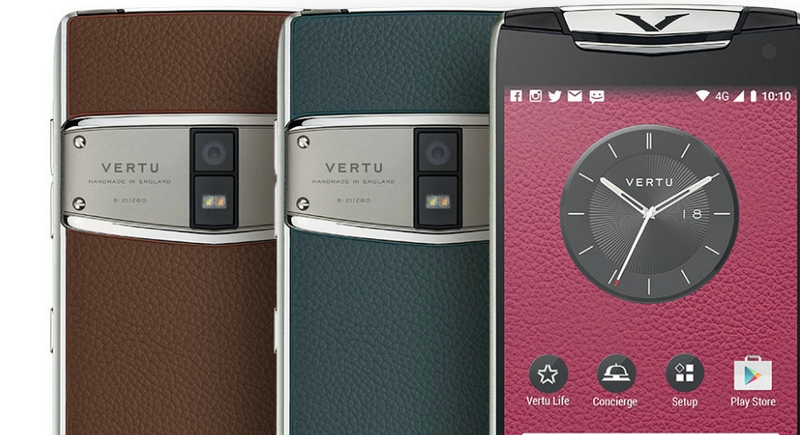 The English luxury mobile phone manufacturer, Vertu, launches the next generation of its high- performance smartphone. The Performance Smartphone combines powerful technology that delivers global connectivity with dual SIM, a stunning 5.5″ display and a fingerprint sensor for biometric security.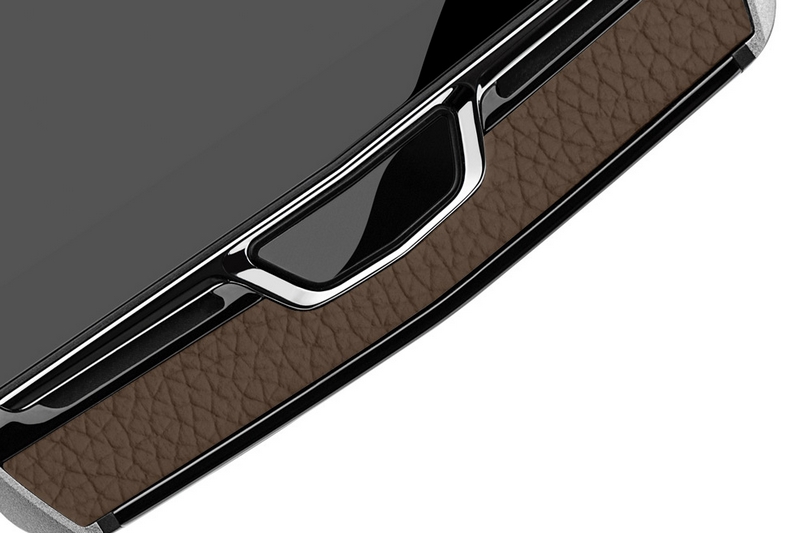 The Luxury Performance Smartphone is a good companion for those on the go.
Constellation features Vertu's highest-ever display resolution, thanks to the WQHD AMOLED panel offering 538 pixels per inch and over 3.6 million pixels, rendering image detail in remarkable clarity. The display is protected by a solid section of scratchproof, 140 carat 6th generation sapphire crystal.
Exceptional acoustic performance is achieved with Dolby® Digital Plus virtual surround sound processing and front-facing stereo speakers, placed at the top and bottom of the phone to achieve the best possible stereo separation. Call quality is assured via uplink noise cancelling and HD Voice support.
"Each Constellation is handmade to the uncompromising high standards of Vertu. From the polished  sapphire screen to the turning of the final screw, our craftsmen ensure your Vertu is of the  highest quality before leaving our factory," explains Vetu's experts.
Vertu Constellation also enhances users' social media activity with its 12-megapixel camera. Featuring very large 1.55 micro pixels, this camera designed for "social photographers" delivers a superior imaging experience with 4K video support, slo-mo video capture and panorama features.
Alongside its powerful high-performance audio and imaging, Constellation features wireless charging, NFC, Google Android 6.01 Marshmallow and secure communications from Silent Circle.
The 2017 edition smartphone is optimized for the global traveller. Constellation is the first Vertu device to support Dual Sim technology. This enables users to switch between different Sims and networks according to their destination, with Vertu's development team ensuring that, no
matter where you are in the world, your Constellation has the optimum set-up for that region.
This world service is complemented by global Wi-Fi access from iPass, the world's largest Wi-Fi network. Vertu Constellation will be available in boutiques from mid-February 2017.