Vertu Releases Exclusive Version of Hola Launcher.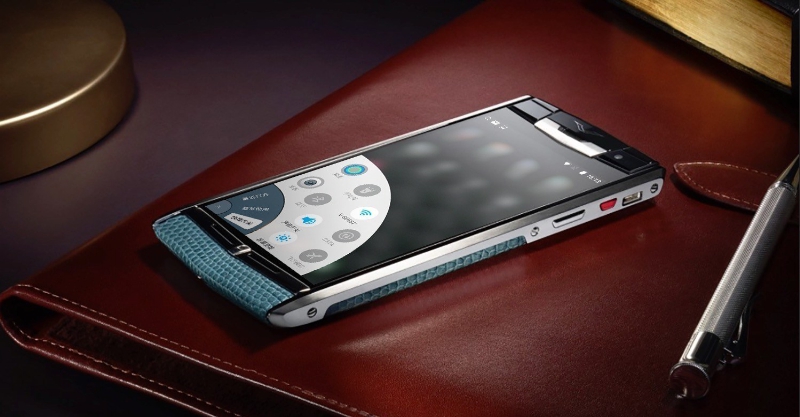 An exclusive Android OS UI launcher is helping British luxury mobile phone manufacturer Vertu, one of the leaders of the luxury technology segment, find a new legion of high-end customers around the world.
The new launcher developed with mobile app developer Holaverse is a customized version of the hugely popular Hola Launcher app, which has already recorded over one hundred million downloads since its launch one year ago. Initially available on Vertu's pinnacle smartphone, the New Signature Touch, the app will be available for the Aster and previous generation Signature Touch products later in 2016.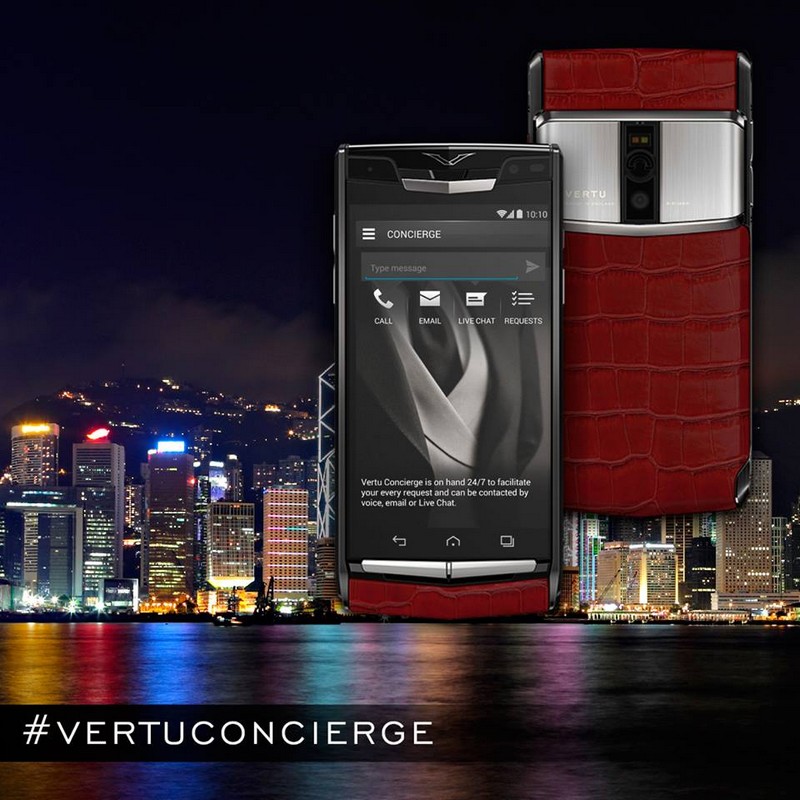 Selected for its combination of enhanced functionality, extensive personalization options and small resource footprint, Hola Launcher appears on Vertu's state of the art luxury handsets for the first time, with significant changes over the standard version of the app.
Vertu has added its distinctive analogue clock – with a special variant for the brands partnership with luxury carmaker Bentley – to Hola Launcher's default home screen, while its Vertu Life and Concierge widgets are conveniently located on the left screens.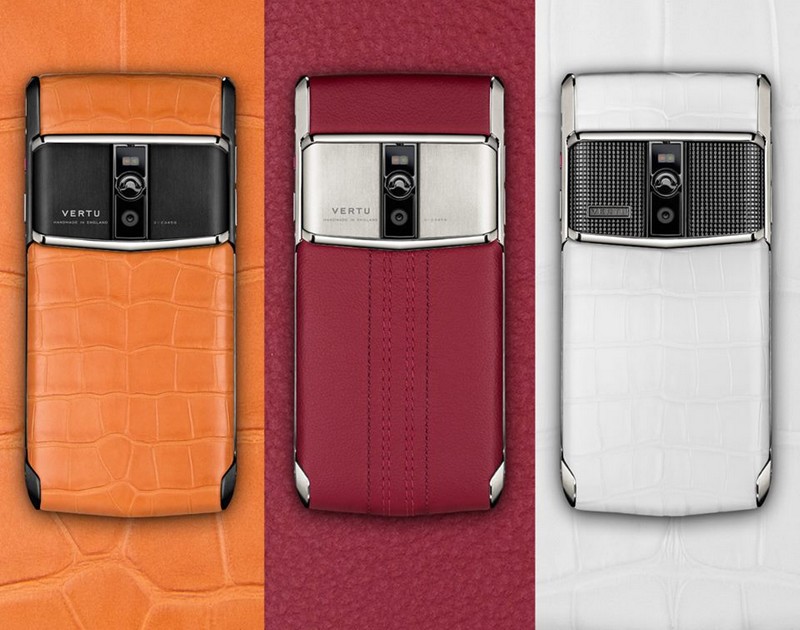 To the right, Hola Launcher's "Smart Folders" organize the Vertu user's third-party apps while Hola Launcher's "Gestures" features offer an extensive array of customization and personalization choices. This allows Vertu owners to easily change their phones stylish Vertisimo wallpaper and simple icons to anything they choose.
Holaverse is best known for several successful Android apps including Omni Swipe, an innovative solution for users using devices with growing screen sizes, and Locker Master, a feature-rich editor that allows users to customize their phone's lock screens with animated, interactive elements. The past year has seen the Holaverse climb to the #4 Android app developer worldwide according to mobile app analytics firm App Annie.
"We're excited that Vertu considers our design and technology a match for their discerning customer base," commented Holaverse CEO, Brian Xie. "Vertu's handmade devices reflect the same attention to detail and refinement we pursue in our own app development."
With headquarters in the UK, Vertu is considered to one of the leaders of the luxury technology market, having pioneered the category for luxury mobile phones in the late 1990s. In 2013, Vertu added powerful new Android OS smartphones to its range of products, sitting alongside the classic voice centric Signature S model with which the company launched. The brand is available from around 500 stores, including 70 Vertu Boutiques, in 66 countries.