The NemesisRR by America's Trion SuperCars will be making its European debut. Trion Nemesis aerodynamic design helps propel it to speeds over 250mph.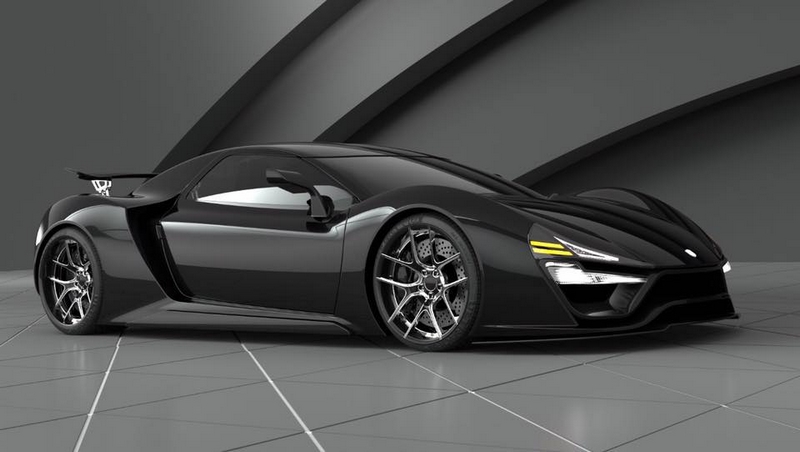 Ruling the streets with 2000HP, the Nemesis RR by America's Trion SuperCars will be making its European debut at Top Marques Supercar Show 2017. Announced in 2014, the stunning supercar boasts the following specs: 270+ MPH; 0 – 60 in 2.8 seconds; 2000 hp twin turbocharged V8 engine; 8-speed sequential transmission; All-wheel drive.
With production limited to 50 units (and an additional 9 RR Black Ops Editions), you can be guaranteed that no two will be alike in the world. Craft your own Nemesis RR with a wide variety of options, features, and color combinations to create a one-of-a-kind driving machine.
The Nemesis RR Black Ops Edition is truly like no other! Along with other features and options not available on the RR or GT, the Black Ops Edition features "Predator Mode". With the push of a button, Predator Mode places unmatched authority and performance within arm's reach and activates changes in aerodynamics, ride height, engine RPM limits, gauge cluster, and interior lighting to name a few.
"While it's easy to admire the exterior lines, which are flawless from the front growl to the captivating tail configuration, the Nemesis RR provides excitement throughout the vehicle. With display-panel access to programmable powertrain features, active-aero exterior panels, and a cabin that offer a unique blend of cutting-edge technology with reduced volumes to optimize the space (enough space for a 7′ driver), it's clear that this is a vehicle that is meant to be driven, not just admired," says the automotive manufacturer.