Posts Tagged 'European Food Safety Authority'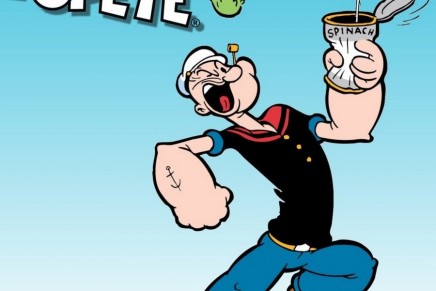 Cancer, diabetes, heart disease, dandruff… can these things really be cured, or at least prevented, by what we eat?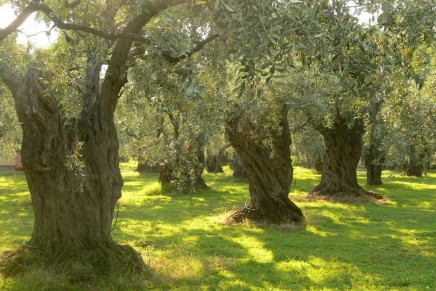 Bacteria that is destroying ancient olive groves in the Apulia region of southern Italy is very likely to spread to other areas of Europe, says report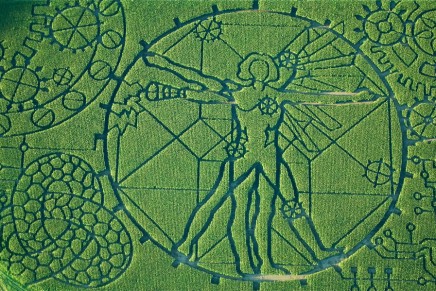 UK's chief scientist has said GM crops could provide plentiful food with less damage to the environment and at lower costs. But does that mean we should grow them? Karl Mathiesen investigates.
Let us know your thoughts. Post in the comments below, email karl.mathiesen.freelance@theguardian.com or tweet @karlmathiesen