London, New York and Tokyo Top List of World's Leading Luxury Real Estate Markets.
10% of UHNW individuals own five properties or more, according to The 2017 Global Property Handbook unveiled by Wealth-X, Warburg and Barnes. The handbook detailing real estate investment habits of the world's wealthiest people cites Cuba as a top emerging luxury real estate market.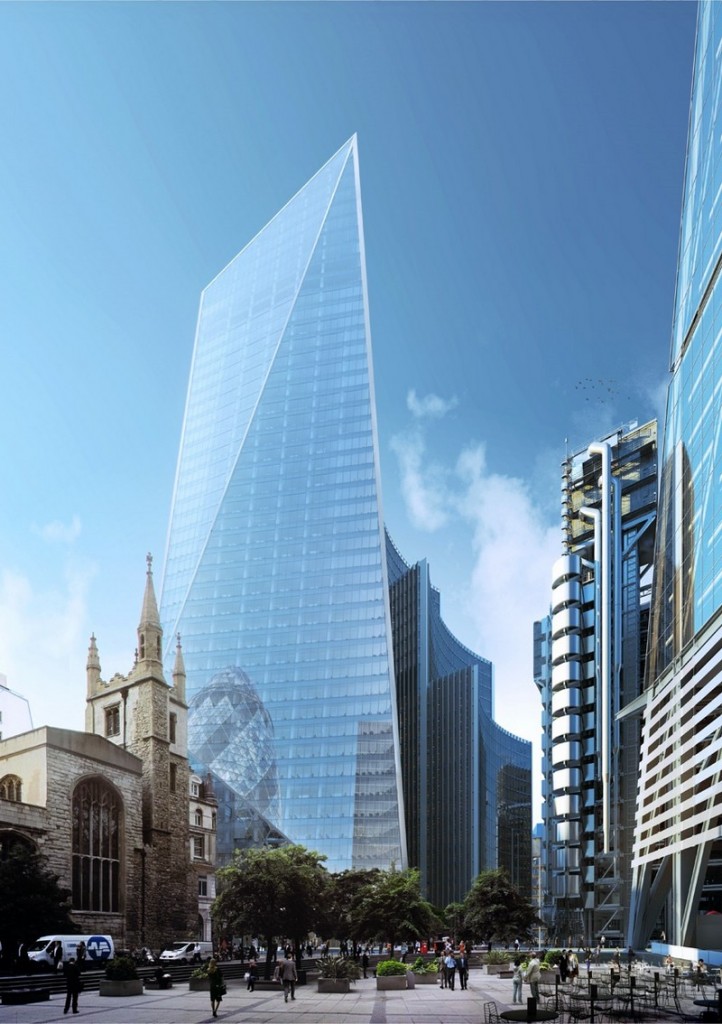 The companies have taken a deep dive into where the world's highest earners are living, playingand investing – and explored the practical, emotional and financial factors involved in theirbuying decisions.
The report names London, New York and Tokyo as the most popular for ultra-high net worth (UHNW)individuals – those with a net worth of $30 million or more.
To help map UHNW's luxury properties, the report includes the new "Alpha Cities Index," which ranks the overall attractiveness of a city for wealthy individuals when considering a luxury real estate purchase. The top five cities from the Index are detailed below: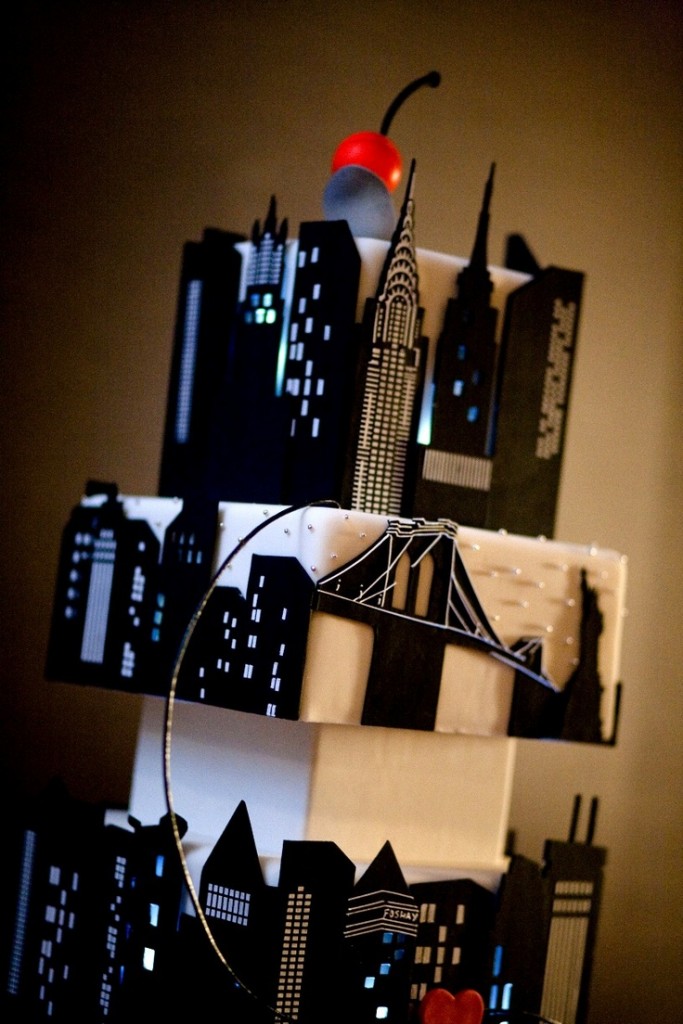 London, UK: "Unmatched in its appeal to the wealthy, from culture to financial security,despite recent tax reforms."
New York, US: "Vying closely for the number one spot, with the largest ultra-wealthy population and scores of the top-class universities."
Tokyo, Japan: "A luxury shopping destination and the wealth center of Asia, Japan's capitalfuses tradition with financial strength."
Sydney, Australia: "A lifestyle like no other, with beaches, sunshine, culture, and commerce,its buoyant property market maintains value."
Paris, France: "A haven for culture, entertainment, shopping, and finance, the City of Light is amagnet to the wealthy property buyer."
Beyond these premier cities, the Global Property Handbook identifies the top emerging luxury destinations for wealthy real estate buyers. In addition to Cuba, this list includes global capital cities including Lisbon, Portugal; Berlin, Germany; and Tel Aviv, Israel.
The report also features the Global Luxury Residential Property Index, which tracks the top 10%of the residential property market since 2010. The 2017 Index shows that prices peaked in 2015 and fell during the first half of 2016. As a result, only the properties with an optimal combination of practical, emotional, and financial benefits have continued to grow in value.
"As a share of total net worth, real estate holdings tend to fall as you increase your personal wealth. So someone with a net worth of $10 million might own a $5 million apartment, but if youhave a net worth of $100 million, you're less likely to own $50 million worth of real estate,"says Clelia Warburg Peters, President of Warburg Realty. "I think there was a misunderstanding of the depth of the market on the part of many developers."