Unconventional personality à la Pomellato
Rising to the challenge of a material yet unexplored in its long history, Italian jewelry company Pomellato, currently ranking among the first five European jewellers by sales and part of the Kering Luxury Group, designed a collection that explores the unique magnificence of hardstones. Pomellato uses the widest range of precious stones and works them in an artisanal way.
Pomellato was founded in Milan in 1967. These were the years that followed the economic boom, more disenchanted but characterized by a more creative vision, a free and more modern way of living.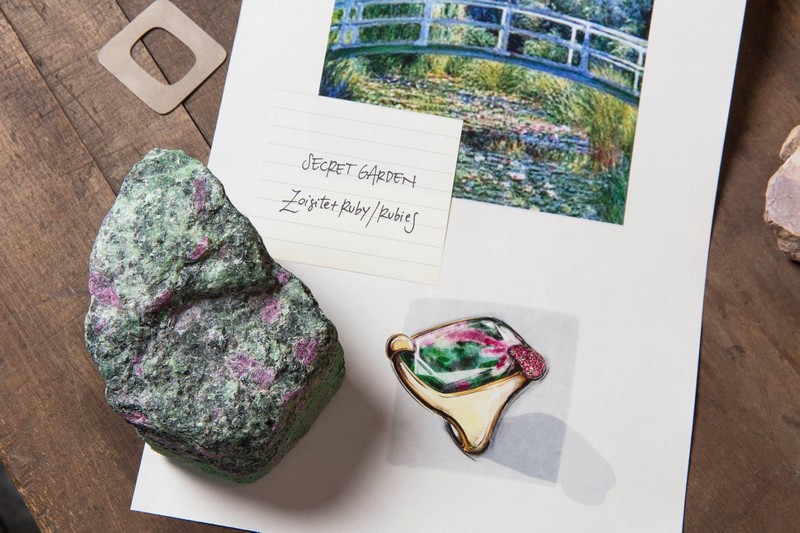 To celebrate 50 excellent years, Pomellato Creative Director Vincenzo Castaldo created 50 unique Ritratto collection pieces focused on unconventional gems and stones. This emotional journey was made technically possible by the artisans from Idar-Oberstein, a small village in Rhineland-Palatinate renowned worldwide for its great stone-cutting tradition.
The new Pomellato collection is embodying the high-end jewelry Maison's historic values, and a full expression of the concept of New Precious. Through a process of meticulous handcrafting, unconventional gems come to life on jewels with curved designs. The rings with a curved design shine bright, enhanced by large New Precious stones (amethyst, blue topaz, rose/ white gold, milky white/ rose/ smoky quartz, icy diamonds) and a diamond-covered prong.
Casa Pomellato introduced the new fall digital campaign featuring Amy Sall and Carlotta Kohl. The jewelry brand was immediately drawn to Amy Sall and Carlotta Kohl for their personal style, confidence, and passions outside of the fashion world and whose dedication to whole-heartedly pursuing those passions speak to a new generation.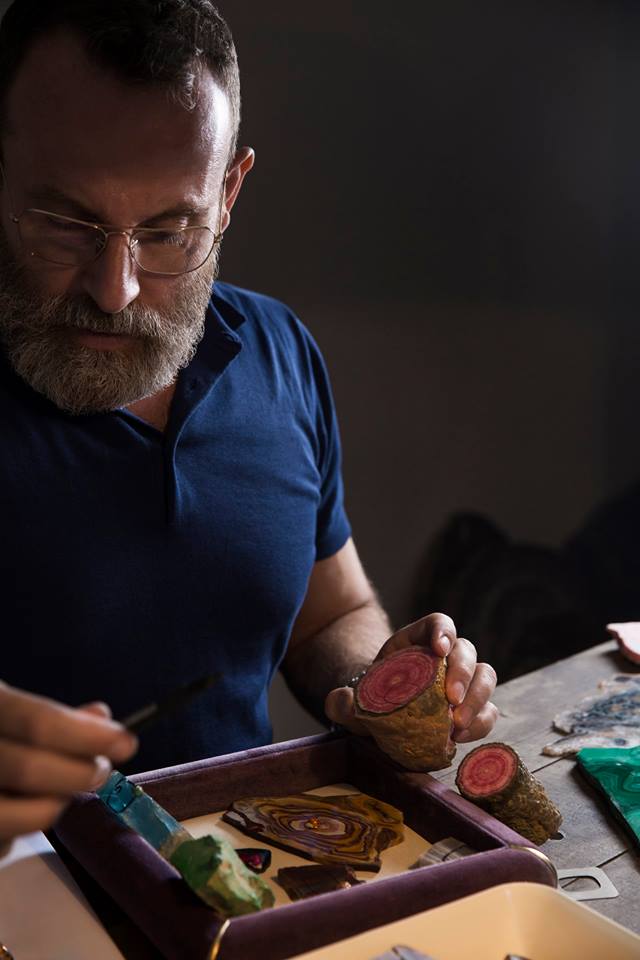 "Beauty is a symbiotic relationship of the internal and external. Feeling beautiful inside and being healthy in mind, body and spirit inform being beautiful on the outside," commented Amy Sall.
"Beauty encompass so, so many things, but I believe inward beauty is first on that list. Being virtuous and kind goes far beyond any state of physical 'perfection'." added Carlotta Kohl.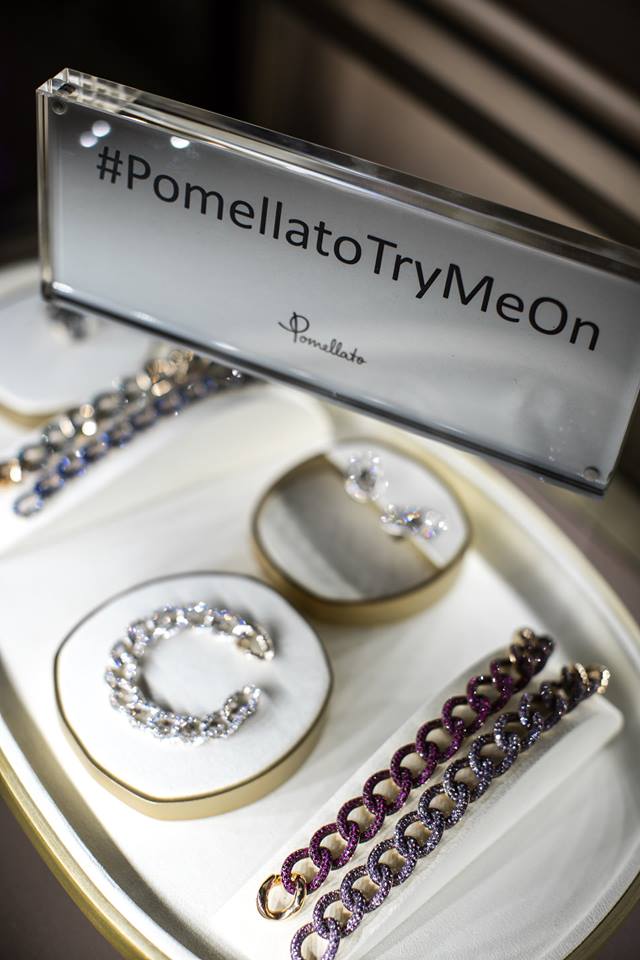 This September, in New York Pomellato celebrated the launch of Try Me On, an exclusive lending program of its most iconic creations extended to 50 friends of the luxury jewelry brand.