Dacor is always cooking things up for the kitchen – and it's not just recipes. It's time to remodel the kitchen.
The Modernist Collection takes Dacor's legacy of tech-craft to the next level by applying radical, relevant innovation with craftsmanship, skill and artistry developed over decades to reimagine the luxury kitchen. This latest suite of Dacor appliances represents the evolving role of the luxury home kitchen, and a new vision for what luxury kitchens can be.

By blending leading technology and innovation with luxury aesthetics and premium features, the Modernist Collection champions the affluent kitchen as the most important place to connect and create unforgettable meals.
"Dacor is transforming the status quo and disrupting the luxury kitchen category. For far too long the space has been habitually branded with a 'pro-style cooking' or 'design museum' label," said Etienne Houseknecht, marketing director, Dacor. "With our new campaign, Dacor serves as a cultural thought leader on what it means to be a modern entertainer and invites the luxury consumer to view the category through a new lens."
Blending crowd-pleasing style with party-starting performance, Modernist Column Refrigeration taps open a world of possibilities. Combining stunning design with visionary performance, the Modernist Refrigerator is designed to transform the kitchen into a stage for imagination, experimentation and play. Dual ice maker with Cocktail Ice and Wi-Fi-connected dual cameras that makes it as smart as it is stunning.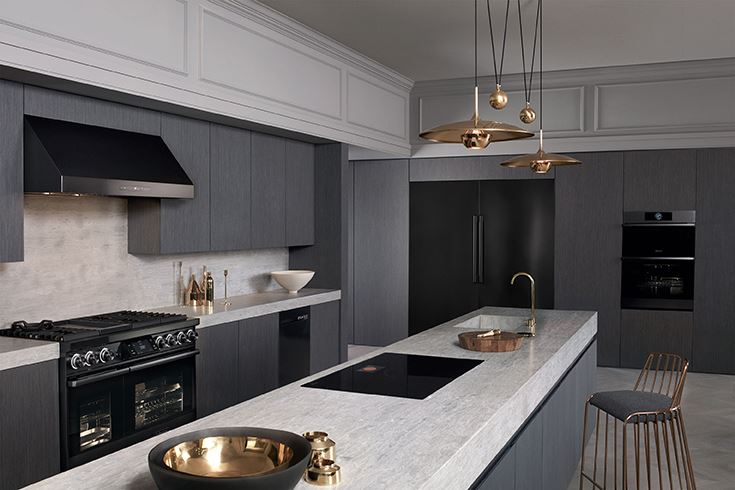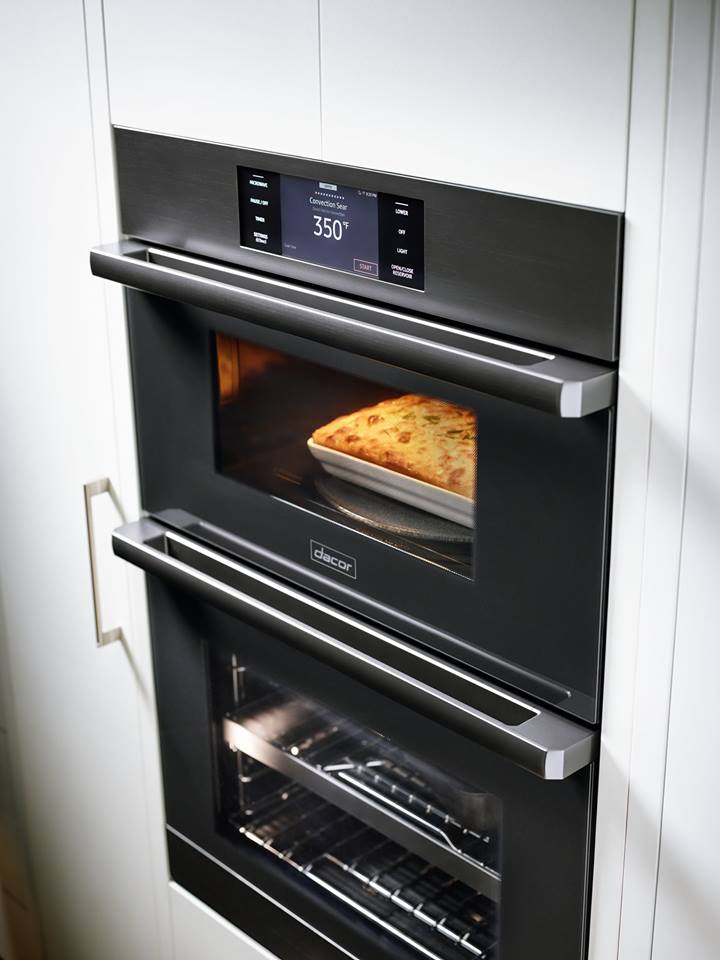 The Modernist Collection's Combi Wall Oven, a hybrid cooking system that combines a microwave oven with breakthrough convection-sear technology and a lower oven with Four-Part Dual Pure Convection with Steam Assist. The result is faster and more professional dishes, roasts are crispy yet juicy and baking flaky yet fluffy.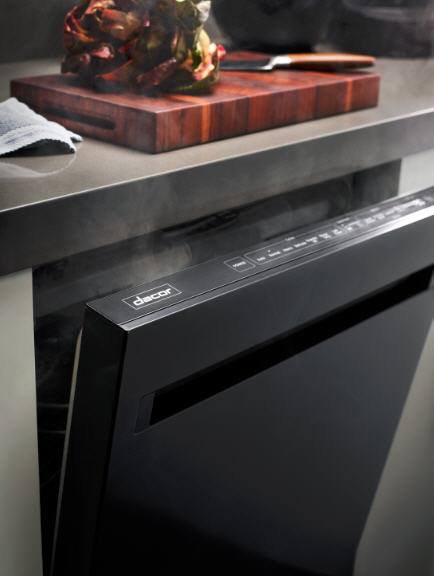 Clean up beautifully with the Modernist collection dishwasher. At the end of the wash cycle, the Auto Release dry feature opens the door to release steam while the fan manages moisture.
Complete with Wi-Fi connectivity and easily controlled by the Dacor Kitchen iQ app, the Modernist Collection of sophisticated, but inviting next-generation creative cooking, cooling and cleaning appliances allow users to check on dishes while they're cooking, adjust time and temperature, and double-check the need for an ingredient in the refrigerator from any location using the iQ app.