LVMH's Green Initiative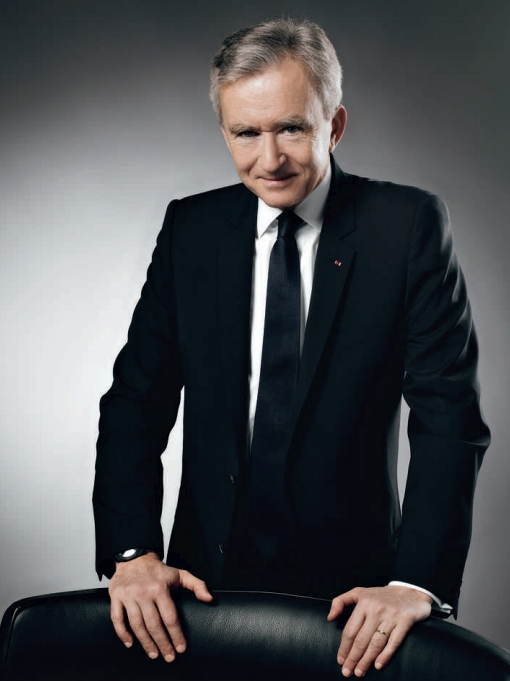 Echoing the "Green Week" European conference held in Brussels this week, LVMH luxury group has announced its own internal Green Week initiative.
Speaking on the eve of the opening of 2012 Green Week, The EU Environment Commissioner Janez Potočnik said that he was happy to "see that LVMH encourages good environmental practices among its employees".
The environment has long been a concern of the brands of the LVMH group. In fact, LVMH was one of the first corporations to create its own environmental department, which it introduced in 1992. This commitment to the environment became entrenched in the Group's strategy in 2001, when Bernard Arnault signed the Environmental Charter encouraging each Maison to set up a system of environmental management, and each Chairman to become involved in the various initiatives.
Since 2002 the group has assessed the Carbon Footprint of many of its Maisons: Louis Vuitton, Moët & Chandon, Veuve Clicquot, Hennessy, Parfums Christian Dior, Guerlain, Parfums Kenzo, Parfums Givenchy, Givenchy Couture, Make Up For Ever, DFS, Sephora and Le Bon Marché. To date, all of the Group's major Maisons have completed their reports and are working to implement priority initiatives when it comes to product transport.
Some of the 2011 highlights in this area included:
• Working with pilot Maisons – at least one Maison per business group – to implement a strategy to identify key environmental issues and thus better manage the issues involved. Each issue is assigned a set of indicators to monitor the performance of each Maison. The entire process is managed and overseen by the Maison's executive committee and the LVMH executive committee. The program will gradually be extended to all Maisons.
• Successful deployment to all LVMH's Maisons of the new Cascade environmental reporting web tool.
• ISO 14001 certification of two Louis Vuitton workshops, one production site, corporate headquarters and the Guerlain stores in Paris.
• Responsible Jewellery Council (RJC) certification for some of the Watches and Jewelry Maisons, including Bulgari, TAG Heuer (plus distribution subsidiaries in the United Kingdom, Japan and the United States), Hublot, Zenith, Chaumet and Fred. Bulgari, TAG Heuer, Chaumet and Fred were certified in 2011 and Zenith in January 2012. Hublot and the Louis Vuitton jewelry business aim to be certified in the first half of 2012.
• Installation of 1,218 solar panels on the roof of the Louis Vuitton San Dimas workshop in California, for a total installed capacity of 286.2 kW, meeting 31% of the site's electricity requirements.