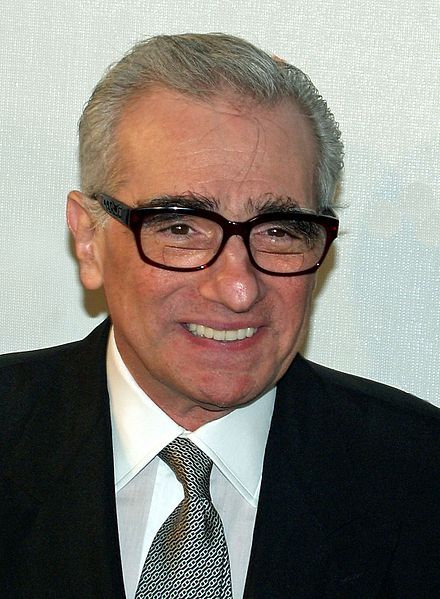 The fascinating story of Rolls-Royce hypnotized even the Oscar winning director Martin Scorsese. Martin Scorsese is working on a new movie titled "Silver Ghost", that will tell the story of motoring pioneer Lord John Douglas-Scott Montagu, a British Conservative politician and promoter of motoring.
"When I read the story of Silver Ghost I was mesmerized. I immediately thought that this was a picture that had to be made. And when I was asked to come aboard as a producer alongside Richard Attenborough and Anthony Haas, I didn't hesitate for a moment," Scorsese told foxnews at the announcement of the new movie.
The movie will detail Montagu's connection and friendships with Rolls-Royce founders Charles Rolls and Henry Royce and British artist and sculptor Charles Sykes.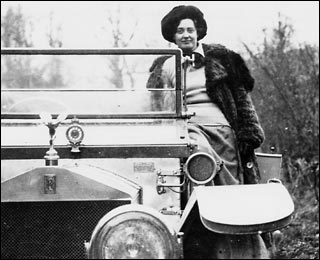 Montagu had a child by his mistress and secretary Eleanor Thornton. Wanting an appropriate mascot for his Rolls-Royce, and using Eleanor Velasco Thornton as a model, the sculptor Charles Robinson Sykes was commissioned to design the precursor (called "The Whisperer") of the Spirit of Ecstasy; the famous winged mascot that has adorned nearly every Rolls-Royce car since 1911. On 30 December 1915, with his mistress Eleanor Thornton, Montagu was on board the SS Persia sailing through the Mediterranean on the way to India when the ship was torpedoed without warning by the German U-boat U-38 commanded by Max Valentiner. Thornton was drowned, with hundreds of others, but Montagu survived the sinking.
"It is a remarkable story which has long been a family secret. I am delighted that Martin Scorsese has joined Richard Attenborough and Anthony Haas in bringing it to the screen," said Montagu's son, Edward, founder of England's National Motor Museum.
http://ro.wikipedia.org/wiki/Martin_Scorsese