Downward shift in luxury consumer attitudes at the start of 2012 signals shift toward 'inconspicuous' consumption that minimizes ostentation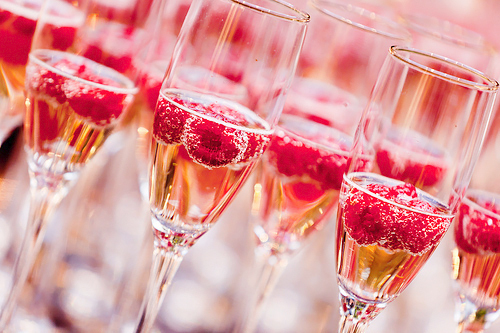 Media reports of a 'renaissance' in the luxury market appears to be limited to an extreme top tier of consumers, a small number compared with the bulk of the luxury marketplace potential, says the latest Unity Marketing's Luxury Tracking Survey Results.
In recent weeks some of the leading luxury groups announced remarkable revenue and profit growth for their brands in 2011. These headlines are leading many industry watchers to loudly proclaim the return of the luxury market.  Yet the latest results of Unity Marketing's exclusive survey of U.S. luxury consumer confidence and spending temper these proclamations.
"Luxury consumer confidence as measured in the Luxury Consumption Index (LCI) took a deep dive to levels not seen since the recessionary period from 2008 and 2009," said Pam Danziger, president of Unity Marketing and author of the new book Putting the Luxe Back in Luxury.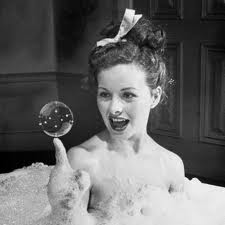 "The Luxury Consumption Index [LCI] has been on a topsy-turvy course since 2010, one quarter it went up, the next down. But looking over the course of the last two years, the Luxury Consumption Index lost more than it gained.  At the start of 2012 the percentage of luxury consumers expressing a definite willingness to spend more on luxury (one of the major components of the index) was down,"  Danziger said.
Corresponding with the sharp fall in luxury consumer confidence was a decline of nearly 15 percent in the average amount spent on luxury in the fourth quarter of 2011, according to the latest Luxury Tracking survey conducted in from January 7-18, 2012 among 1,333 affluent luxury consumers (average income $286.3k).
Commenting on the bleak outlook from the luxury consumers, Tom Bodenberg, Unity Marketing's consumer economist asks, "Does this mean that these luxury consumers will NOT buy?  No — it's a matter that they are non-committal. Why are they non-committal?
Here appears to be a trend of non-conspicuous consumption— perhaps as fallout from the 'Occupy' movement, among North American luxury consumers."
On the future of the luxury market, Bodenberg predicts, "The buying behavior will shift to an almost 'hidden' form of consumption of luxury goods— where ostentation is minimized.  The actionable demand for luxury goods and services, on the whole, is flat and still substantially below the levels of two to three years ago. What is interesting is that this apparently 'recession-proof' segment of the marketplace has also been greatly affected by the downturn."