360° Electric concept: BMW i seals global partnership deal for customer-friendly electric mobility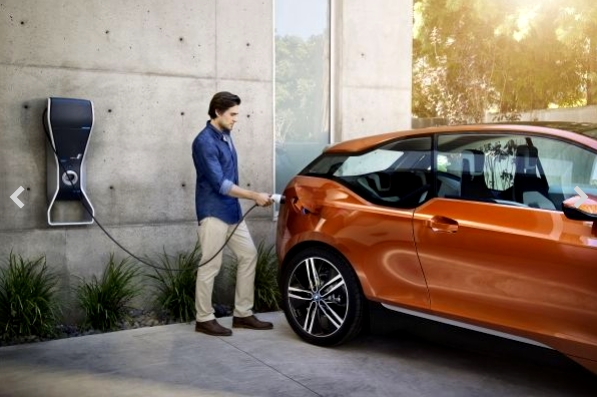 BMW i is turning electric mobility into a serious alternative for drivers around the world. To further increase the technology's acceptance, the manufacturer of electric cars intends to offer the customers a one-stop shop for tailor-made electric mobility solutions through a partnership agreement with Schneider Electric and the electric mobility service provider The Mobility House (TMH). The partnership agreement includes checking the electrical installation in customers' homes, supplying and assembling the wallbox charging point, as well as maintenance and other services. This will allow future owners of a BMW i3 or BMW i8 to hook up their vehicle safely and quickly recharge it while at home or in the office.
BMW hopes to provide efficient charging facilities by the time the BMW i3 is launched, facilities will allow for recharging in the comfort of the customer's own garage. The BMW i3 will be the first electric vehicle on the market to be purpose-designed as such from the outset, and is slated for launch in late 2013.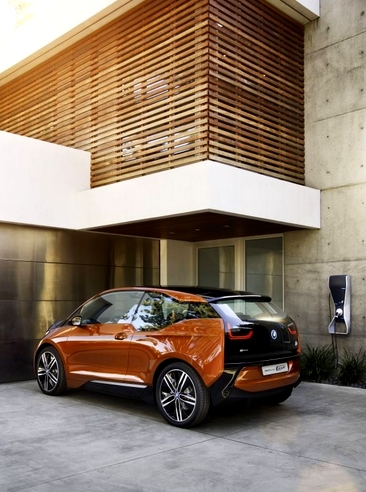 "With BMW i, we are adopting an all-embracing approach to electric mobility, meaning that we will be offering more than just the purchase of the BMW i3. Over the course of the numerous pilot tests we staged worldwide with electric vehicles, we listened to our customers very carefully, and will be able to offer them a '360° Electric' concept as soon as the i3 is launched, comprising solutions that cater to all the requirements of future electric motorists," explained Alexander Efthimiou, Head of Product Management for Electric Powertrain Modular Systems and After-Sales at BMW.
"We see the professional installation of the wallbox for charging the BMW i3 and i8 as one of the key factors for the successful marketing of electric vehicles," added Efthimiou.