Presidential Private Jet Vacations is waiting to take you away to the pearl of the earth with a stunning private jet vacation to the soft shores of the South Pacific.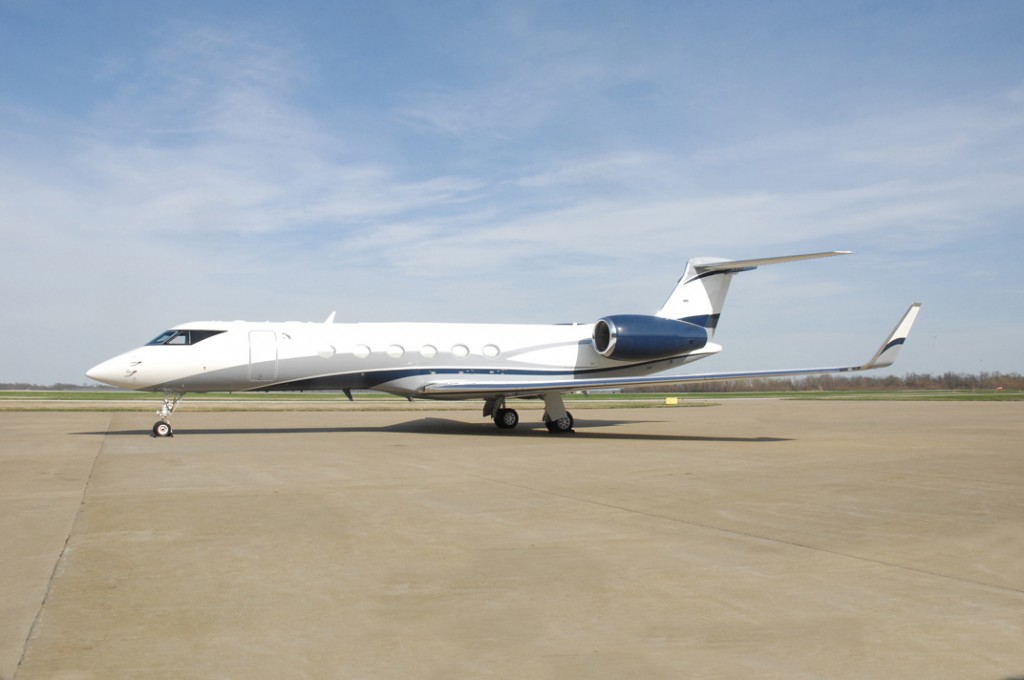 Dripping in Polynesian riches, you can blend ancient wonders with new world indulgences. Stay in Marlon Brando's island retreat, climb glittering glaciers, kick back on pristine Fiji beaches and treasure a myriad of magic on the vanilla soaked sands of Tahiti in the oasis of the South Pacific.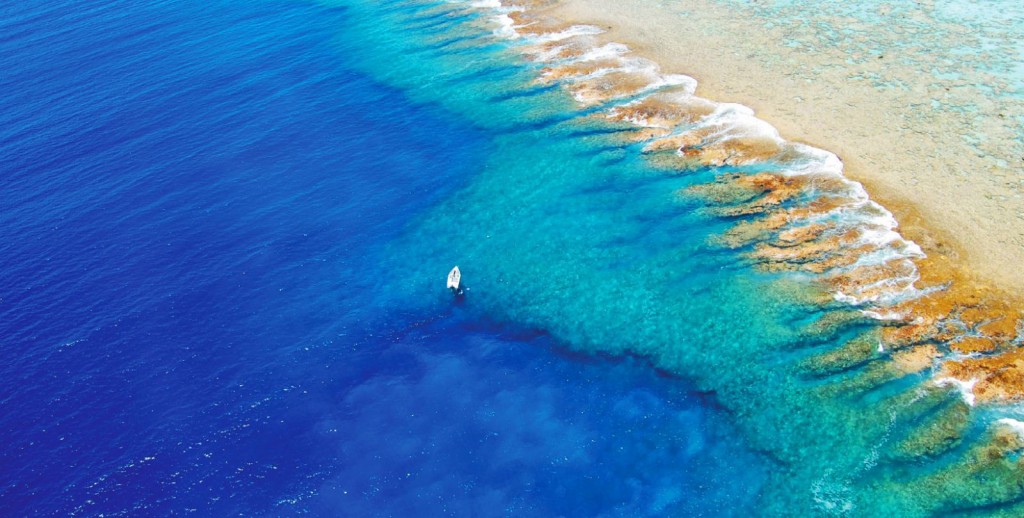 Your own private jet to the South Pacific will show you the heady delights of New Zealand, Australia, Fiji and French Polynesia. From the second you set foot on the luxury aircrfat you can indulge in complete bliss with silver service, five-star accommodations and access to all the secret spots of this far away fascinating realm.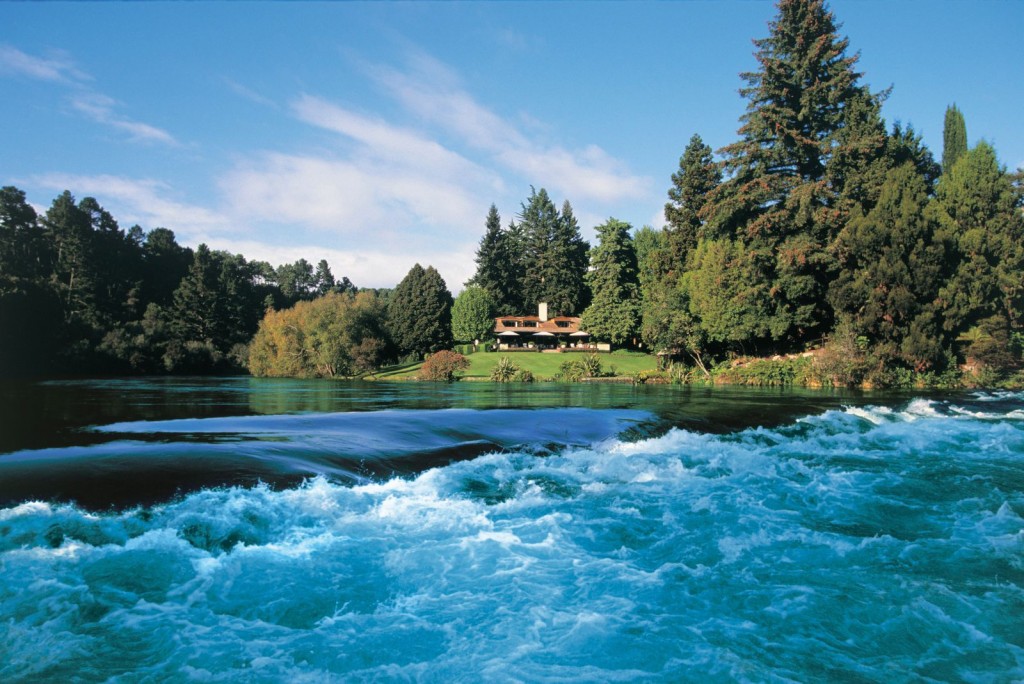 Your first stop on this whirlwind journey will be the pearly shores of Laucala Island where you can ride horses along the sands, breathe in the sweet scent of coconut plantations and sleep perched above shimmering lagoons.
Take a leap away from the idyllic island hideaway with a private jet to Australia's vibrant Sydney. Modern luxury, designer shopping and iconic city sights are set to welcome you.
Whether it's sipping champagne in a bubbling hot tub on top of a glacier above the majestic Milford Sound in New Zealand, standing at the edge of the world on Cecil Peak or gazing upon Mount Doom, Presidential Private Jet Vacations prides itself on offering once-in-a-lifetime experiences.
One of the supreme highlights of the startling private jet tours of the South Pacific has to be the chance to bask in the beauty of Marlon Brando's island in French Polynesia. Recently opening its doors to discerning guests you can see the life through the eyes of Tahitian kings. Private villas carved from ancient wood, dazzling orchards, and the wild cries of brightly plumed birds are a sure sign you are in the heart of paradise.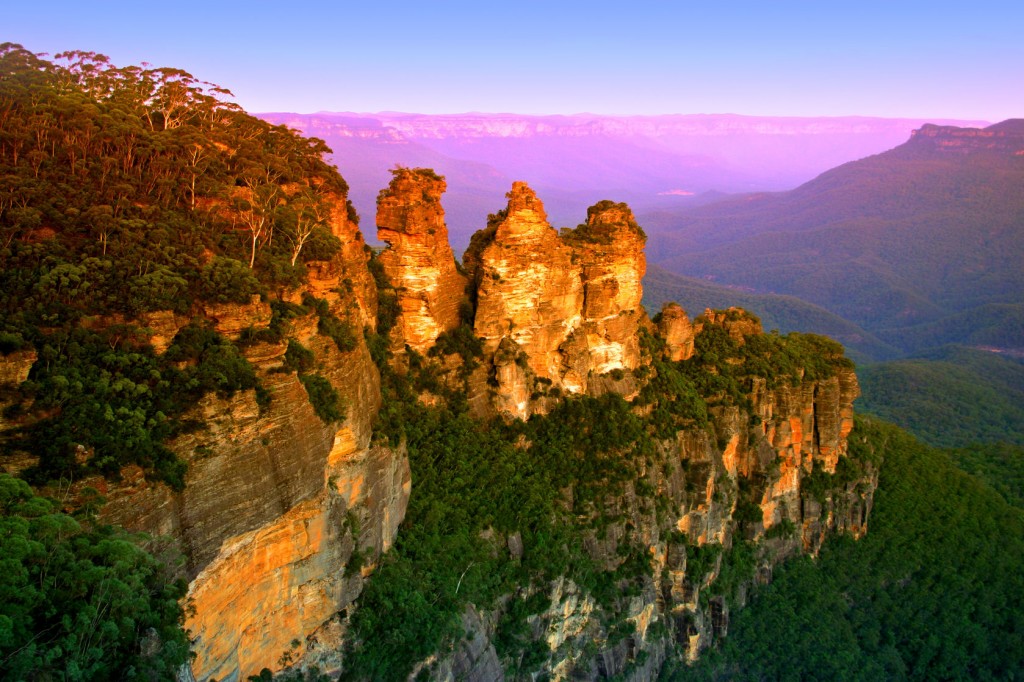 Throughout your private jet vacation every day is an unrivalled trip doused in pure pleasure. You can taste the exotic, watch the colors of the sea swirl before your eyes and fill your senses with starlight, sweetness and serenity.
Presidential Private Jet Vacations ensure that travelers can revel in bespoke experiences, with exceptional charter journeys to many trendy far flung destinations across the globe; you can select the one-of-a-kind adventure that suits you the best and simply let us provide the exquisite treatment.
Presidential Private Jet Vacations – www.PresidentialVacations.com – oneofadkind@PresidentialVacations.com – Tel. +1.754.200.3000
Photo Gallery