Enjoy a digital detox the Mediterranean way.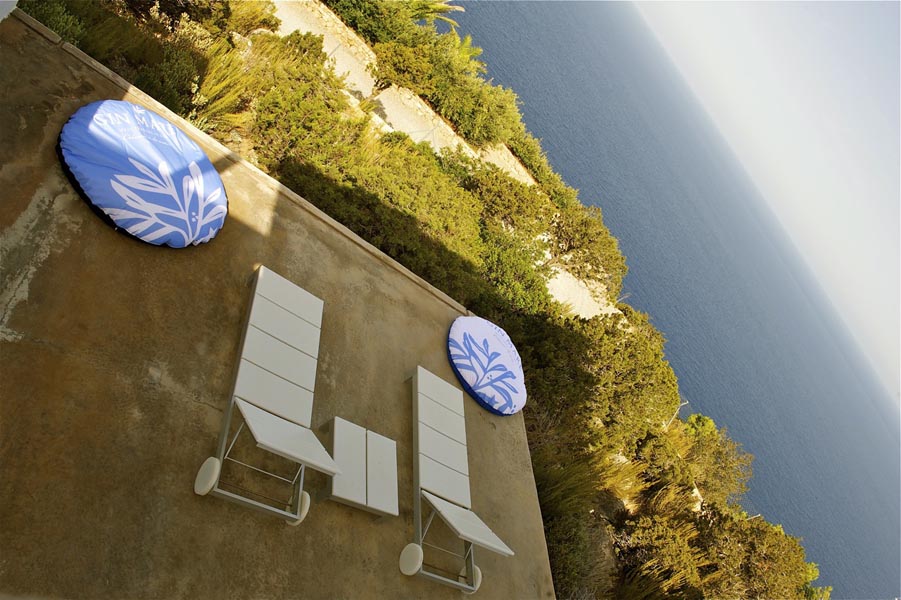 Are you more connected to your mobile phone that to the most important things in your life? Now, you can get a place at the very first ever daycare for mobile phones. If you are a mobile phone addict and you spend more time with it than interacting with people offline, Gin Mare, the first Mediterranean Gin distilled with Arbequina Olives, Thyme, Rosemary & Basil, offers a challenge: Would you be able to live without your mobile phone for 72 hours?
"The Daycare for Mobile Phones" is the "first" luxury digital detox center to be opened in September in Ibiza. At the brand's Villa Mare in Ibiza, visitors wishing to reconnect away from the digital world will relax and enjoy cold cocktails and one of the most beautiful islands in the planet.
According to the most recent Technology Trends annual report by Kleiner Perkins Caufield & Byers, people check their phones approximately 150 times a day.
"We are victims of information overload, hyper stimulated, trying to process too much," explained Neil Shah, Stress Management Expert. "As much as one-third of people admits to feel symptoms of anxiety when away from their gadgets, showing an alarming growing need in our society for more disconnected time.
"Psychiatrist Edward Hallowell states that technology is the new cigarette: 'People are becoming addicted without even realizing it'."
To win a place in the Gin Mare's daycare you'll need to pass a stress test and prove you can live 72H without your phone. For this, Gin Mare will send a stress kit to your home with instructions, a custom box to keep your phone resting for 72 hours, and an activation code for a REPLACEMENT MOBILE. A virtual terminal from which you will only be able to see your messages, without answering them. If you pass the stress test and prove that you could really use a digital detox you can go on a wonderful weekend in Ibiza reconnecting with what's really important in life.