The best spa getaways in under 10 hours or less.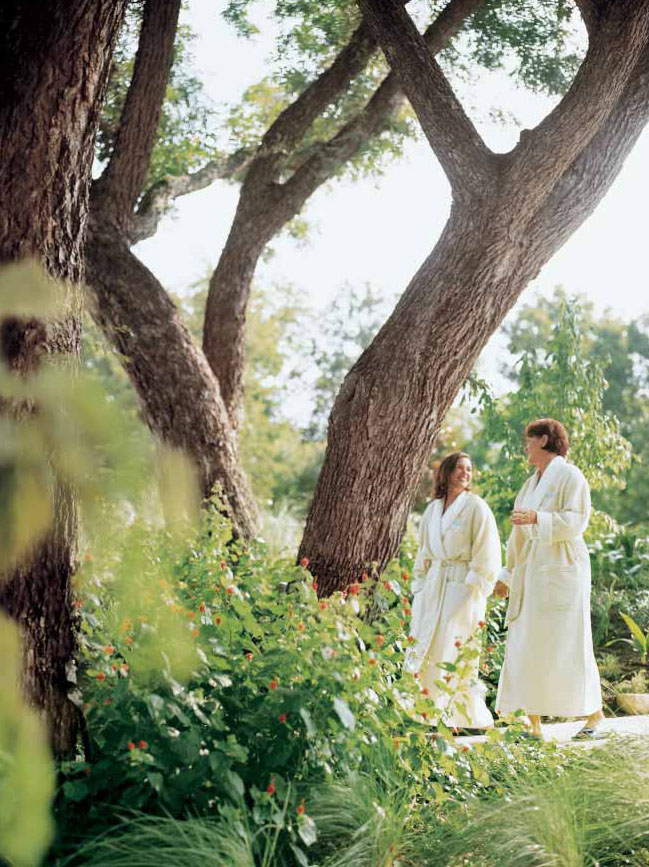 Beautiful landscapes, a first rate hotel, and a posh spa is the perfect recipe for excellence. The largest online spa directory, Spahub.com,
has newly published recommendations on the top 10 best destination spas in USA.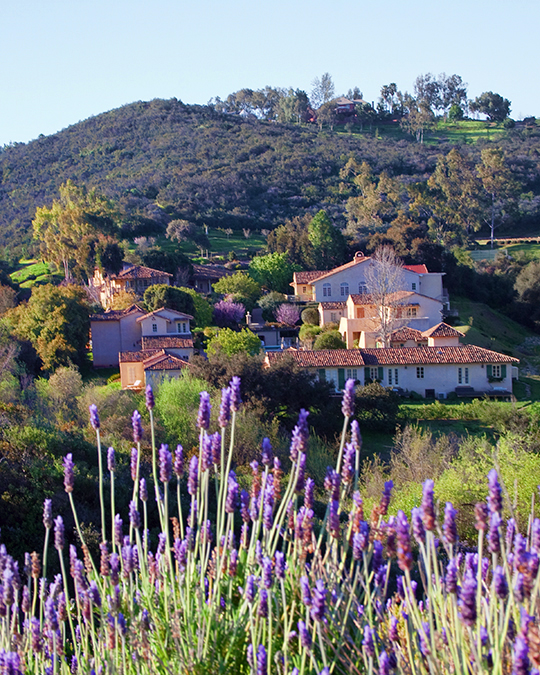 1. Cal-a-Vie spa – San Diego, CA.
This health and spa retreat in San Diego serves as the perfect getaway with morning hikes, fitness classes, health-conscious meals, spa
treatments and luxury accommodations.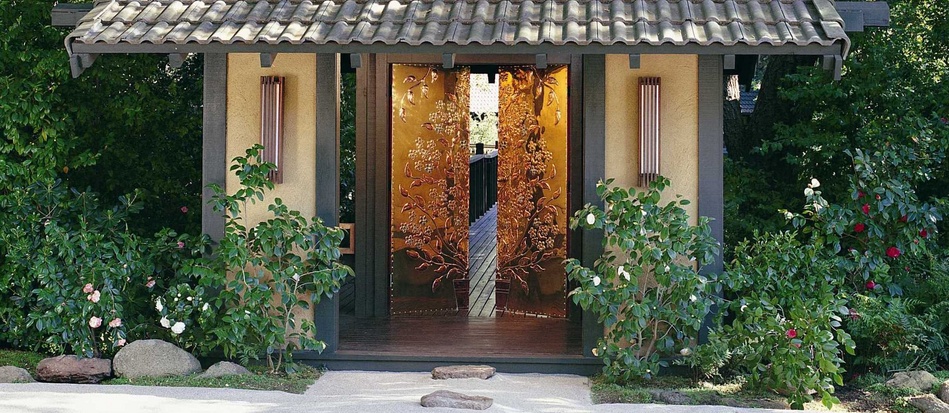 2. Golden Door Spa – Escondido, CA.
This spa is designed to improve fitness, increase inner focus, and encourage relaxation.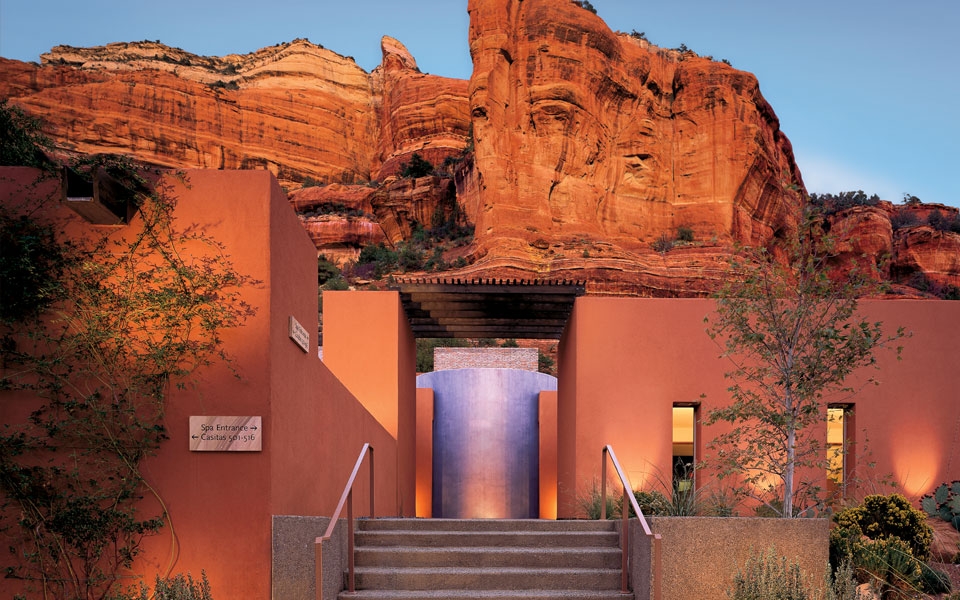 3. Mii Amo Spa – Sedona, AZ.
The Native American word for journey, Mii Amo's Spa name is reflective of what guests encounter at this spa: a relaxing variety of healthy activities and relaxing treatments to choose from.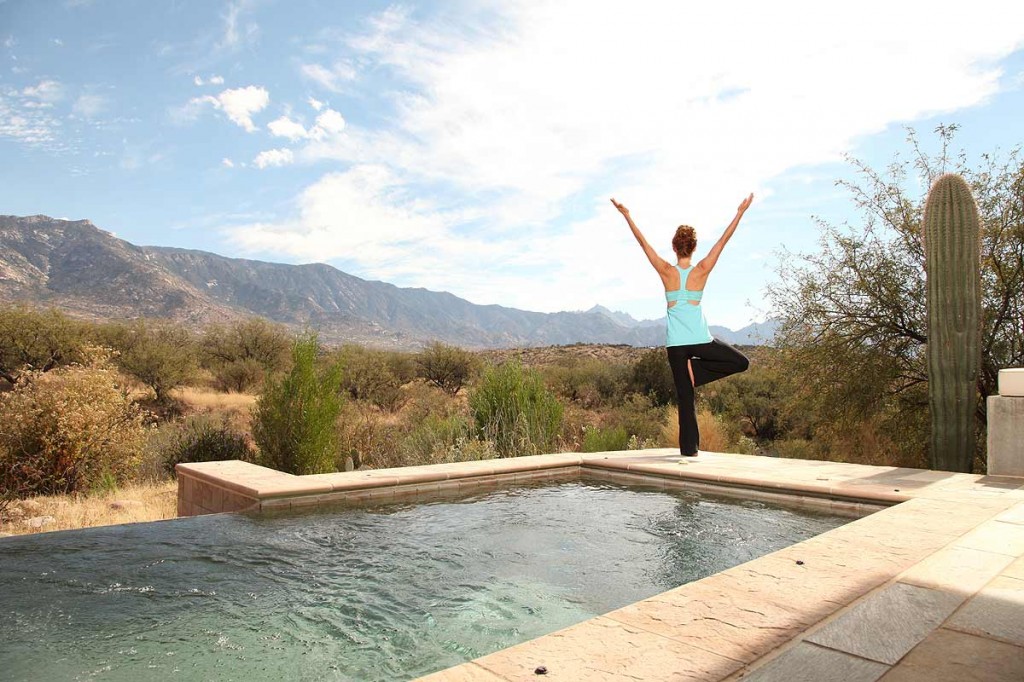 4. Miraval Resort – Tucson, AZ. 
Some of this spa's programs are designed to help guests lose weight, others are meant to challenge people. But no matter what guests need,
Miraval offers the best spa-based programs for each and every one.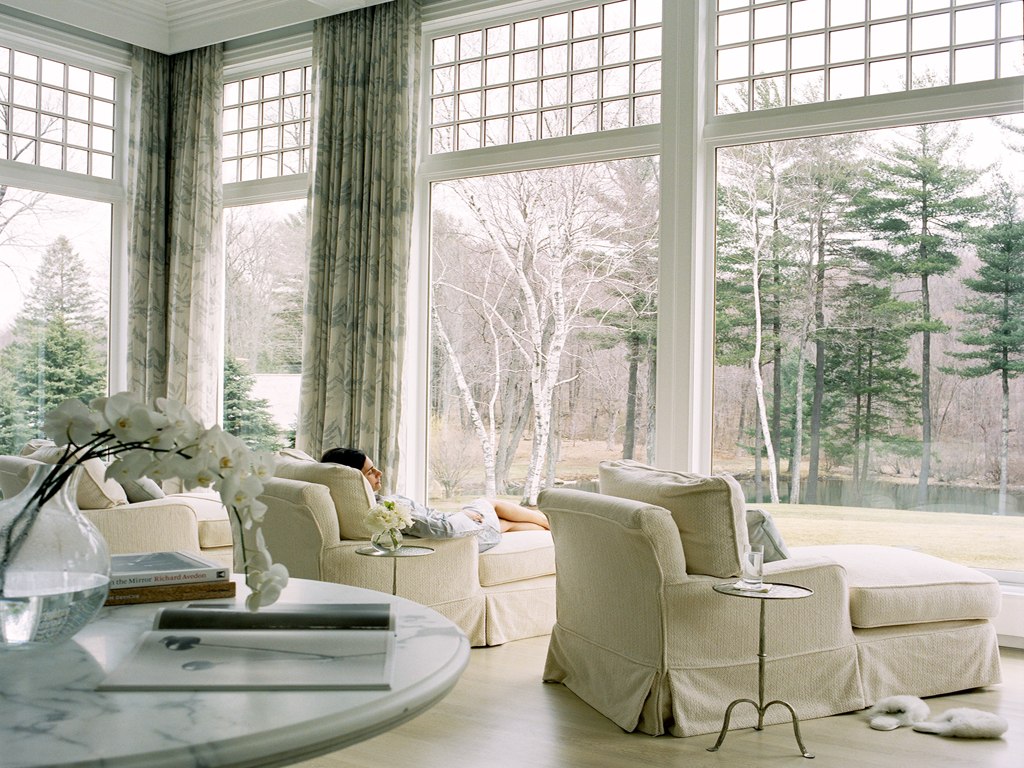 5. Mayflower Inn and Spa – Connecticut
This haven for relaxation offers all-inclusive packages with tons of options available for a secluded, calming destination getaway.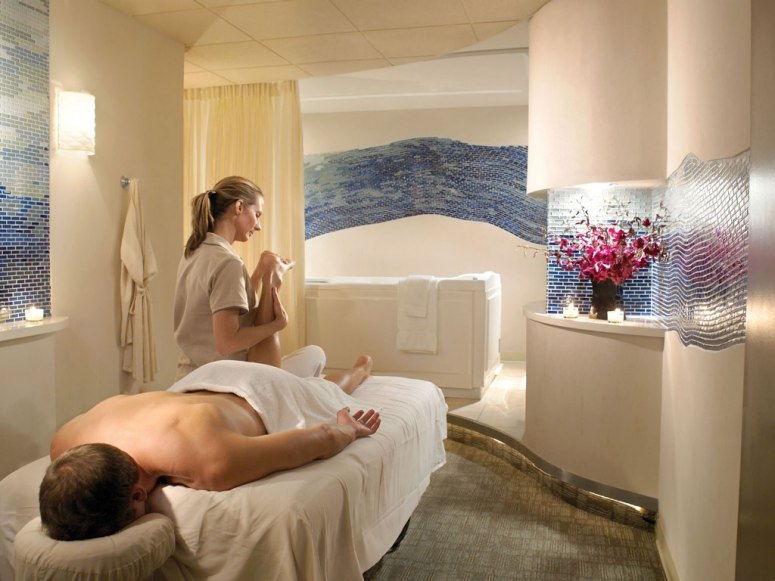 6. Canyon Ranch Spa – Lenox, MA.
Lenox tops the list of New England spas. They have corporate retreats to longevity weekends, all while catering to all kinds of people just
looking to improve their health.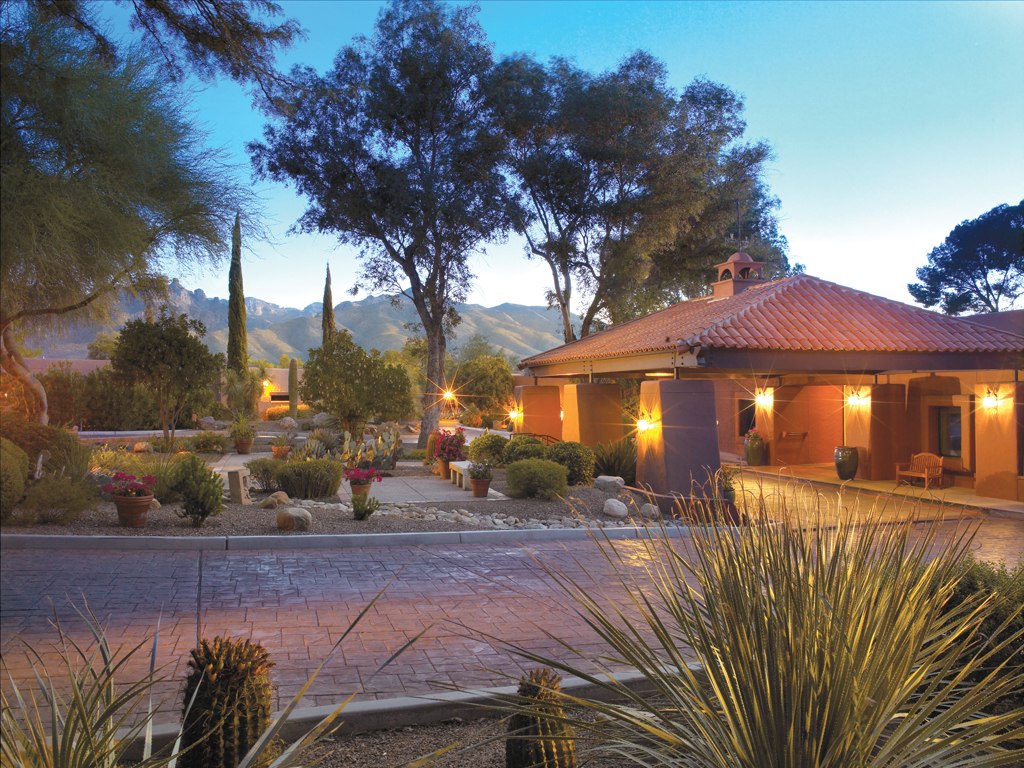 7. Canyon Ranch Spa – Tucson, AZ. 
Enjoying life to the fullest is the goal of this resort! In the midst of the Sonoran Desert, this resort encompasses pampering and refining
the body.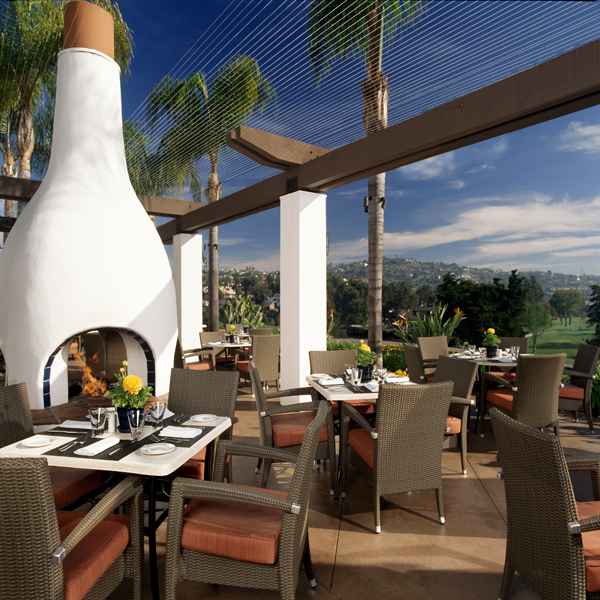 8. La Costa Resort – San Diego, CA .
Unlike most similar facilities, families are welcomed here and visitors can spend their time either at the spa area or fitness and meditation
center.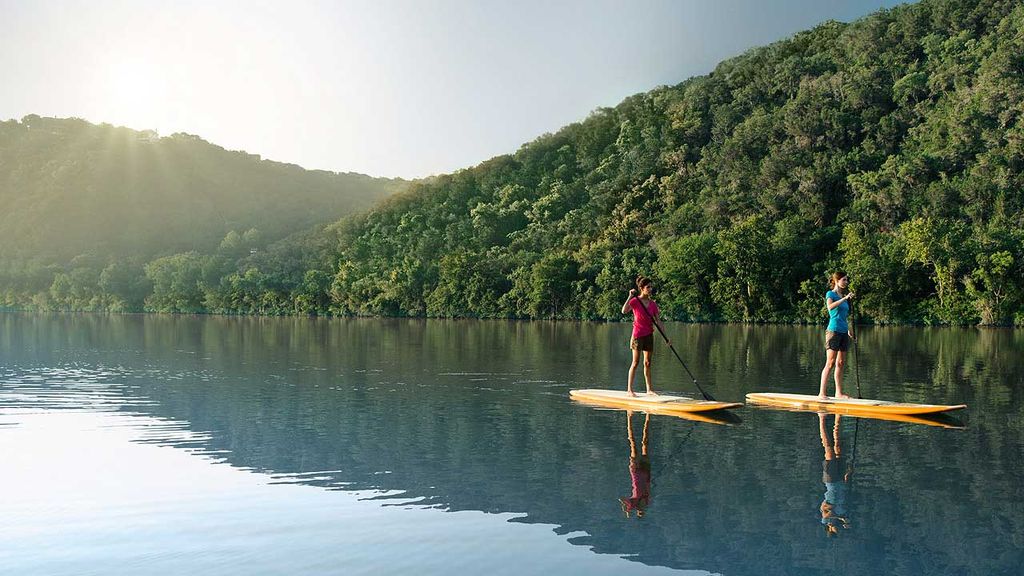 9. Lake Austin Spa Resort – Austin, TX.
This spa was hailed as the number one destination spa in America in 2008 by Condé Nast Traveler. The cuisine, the lake location, and special guest programs.
10. The Oaks Spa – Ojai, CA. 
For destination spa goers who want to lose weight, there's no better resort getaway than the Oaks Spa. Rigorous exercise programs and teach good habits are a part of this spas regimen for those looks for some structure.