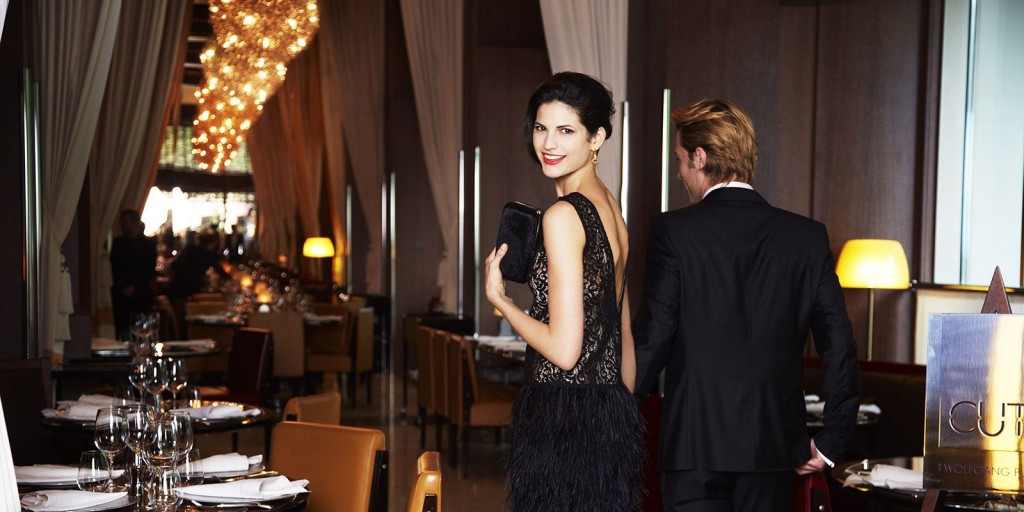 There are many ways to describe London. It's regal, it's grand, and it's full of history. It's also fashionable, diverse, quirky and alternative. And it's brimming with motors, busy traffic jams, and huge red buses. But for jaded travelers in search of a little piece of British paradise, it's also filled with lots of hidden luxuries. For those who know where to look…
If you want to find London's finest establishments, most luxurious shopping malls, and the most exclusive restaurants, read on to discover the UK capital's best kept secrets.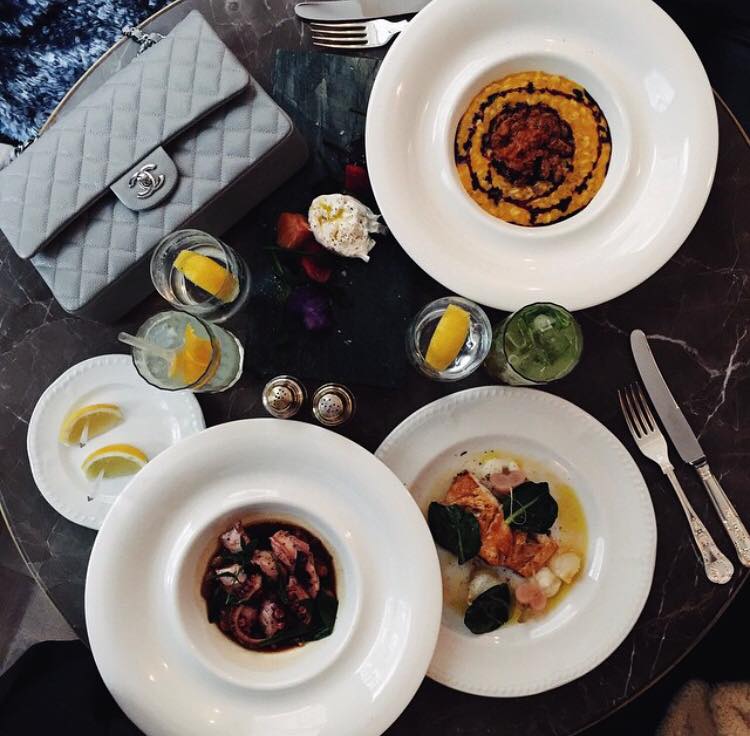 Gigi's in Mayfair
Mayfair is one of the most expensive, most prestigious areas of London. So an evening with cocktails here will be nothing short of amazing. But if you're after an experience that's truly special, be sure to check out London's hidden gem, Gigi's Restaurant & Bar. Here, they serve the world's priciest cocktail. At £9,000 per glass, this signature drink (originally designed for James Bond actress Grace Jones), is definitely not kind to the purse strings. Other cocktails on the menu start at just £12.00 though and all classics will be available upon request.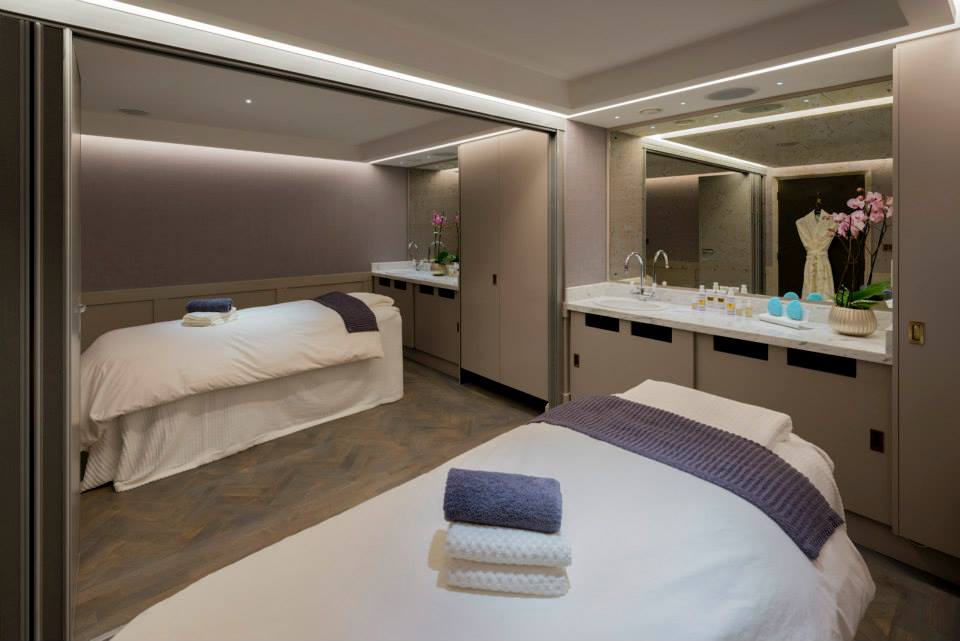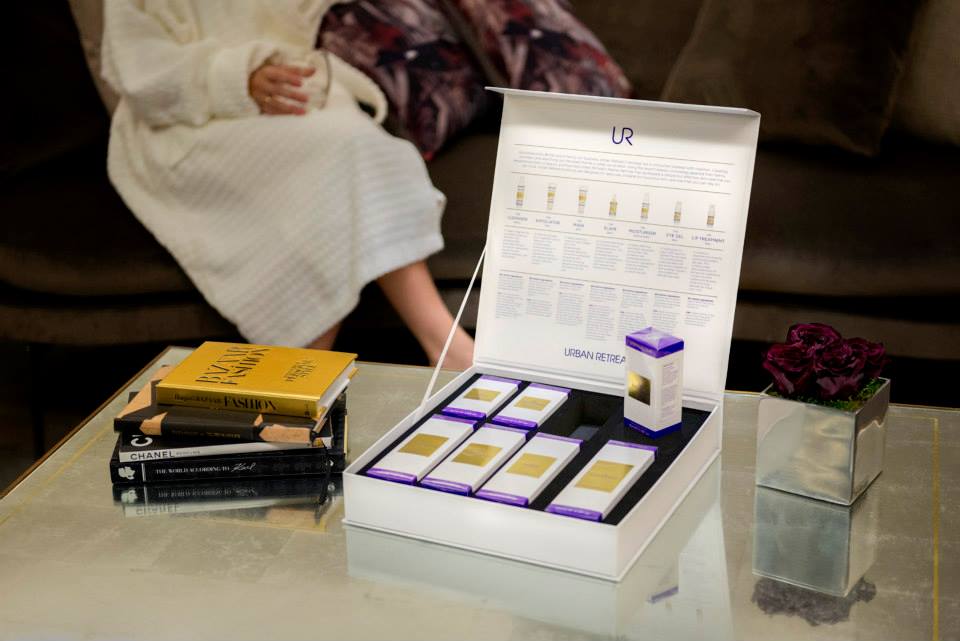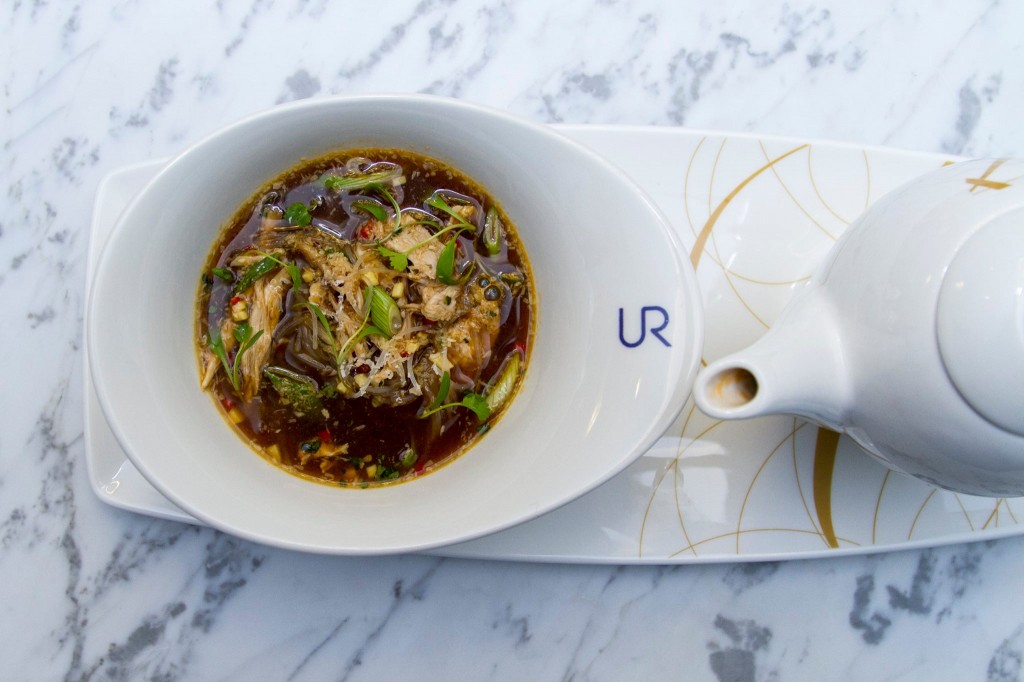 Urban Retreat at Harrods
It's customary for every traveler to shop in Harrods at least once during a visit to London. But most people don't know about the glorious Moroccan Hammam, a female-only sanctuary tucked away on the 5th floor. floor. The Moroccan Hammam spa is designed for complete indulgence and relaxation; unwind in the steam room and get a full skin massage to awaken the glowing beauty deep within. Get a luxury cleansing experience at Urban Retreat Harrods and let the Hammam rituals take you away from the hustle and bustle of the big city.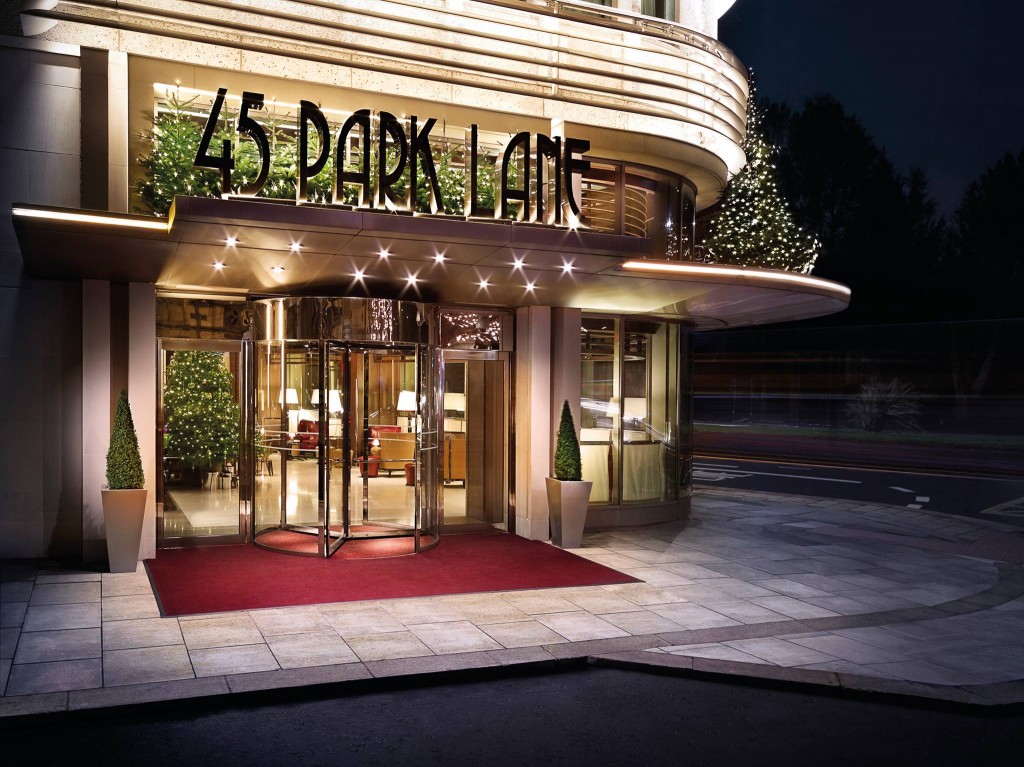 CUT at 45 Park Lane
Gastronomy and refined cooking runs through the veins of British chefs; it's in their blood. So London is never short of an upmarket eatery with all the frills and fancies if that's what you're looking for. But what if you have an incurable sweet tooth? What if you're more interested in a classic British 'pud' than the main course? For the best in desserts, skip Patisserie Valerie or Laduree – head to 45 Park Lane at The Dorchester instead. Chef Wolfgang Puck's bruleed baby banana cream pie dessert recently made The Telegraph's Luxury Travel section as one of the most expensive desserts in the world and it's truly delicious. Made using 10 year chocolate sauce, it's the kind of dessert worth waiting an entire decade for. And under £30.00 for the pleasure (although rather expensive for one dessert), it'll be worth every penny and every bite.