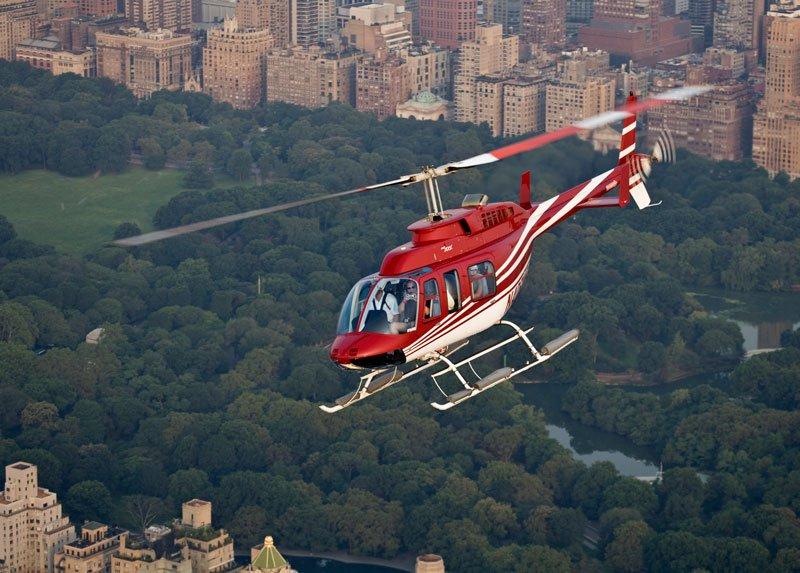 No-one should have to experience New York in a hurry; it's just not that kind of place. Every corner of the city carries its own tales and secrets, and a fleeting visit just doesn't do The Big Apple justice. But if time isn't on your side, you can still get a taster course of some of the city's most exciting places.
And if you have an appetite for the finer things, you will find a little piece of paradise amongst the hustle and bustle of this big, dramatic and glamorous city. Here is the perfect itinerary for 48 hours in New York. How to enjoy NYC in a flash…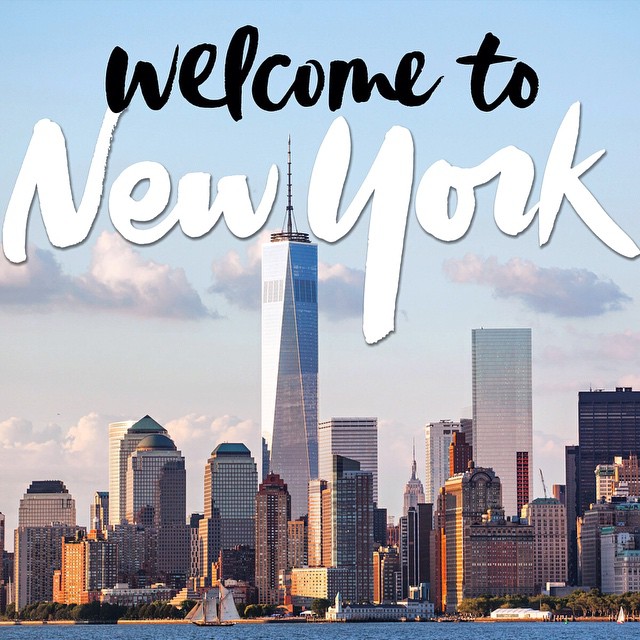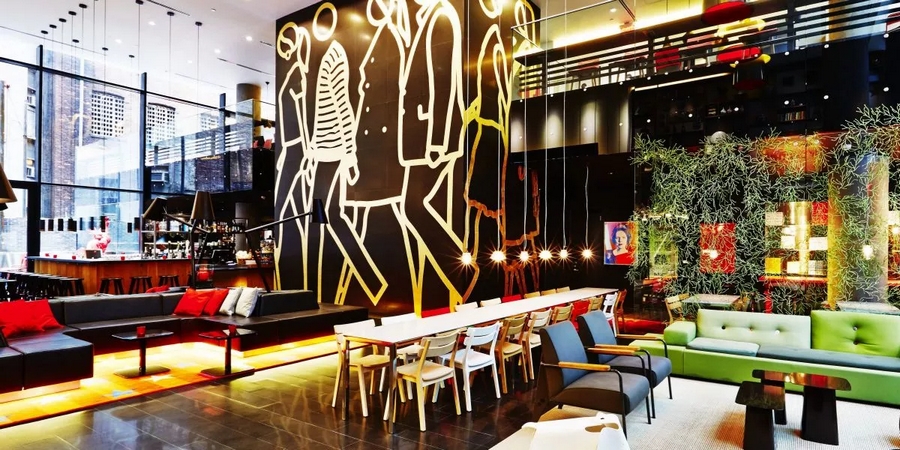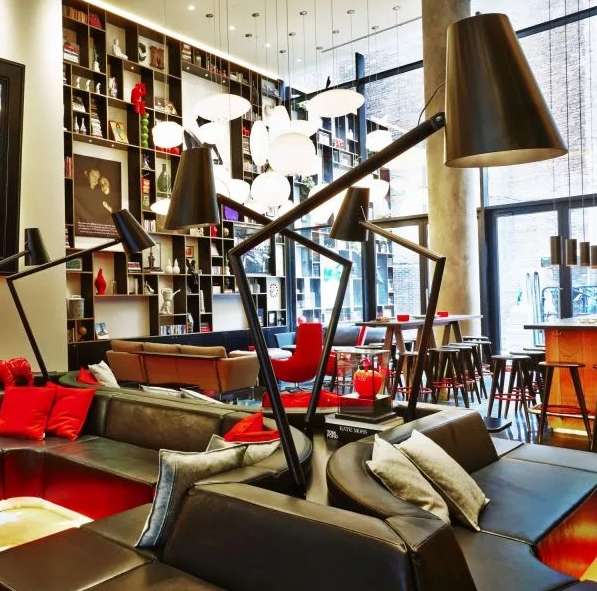 Where to stay
For somewhere conveniently located and central, stay at the new and modern concept hotel citizenM situated in the middle of the amazing Times Square. Drop of your bags and begin your journey here. citizenM has a glorious rooftop bar so you will be able to get a wonderful view (complete with expertly made cocktail) when you return in the evening.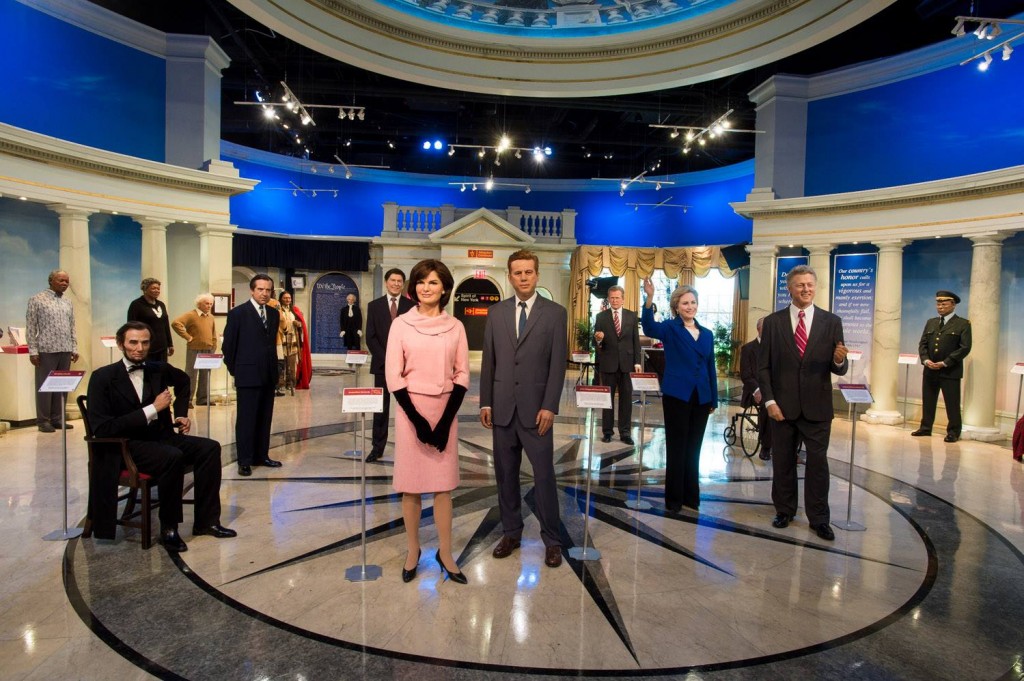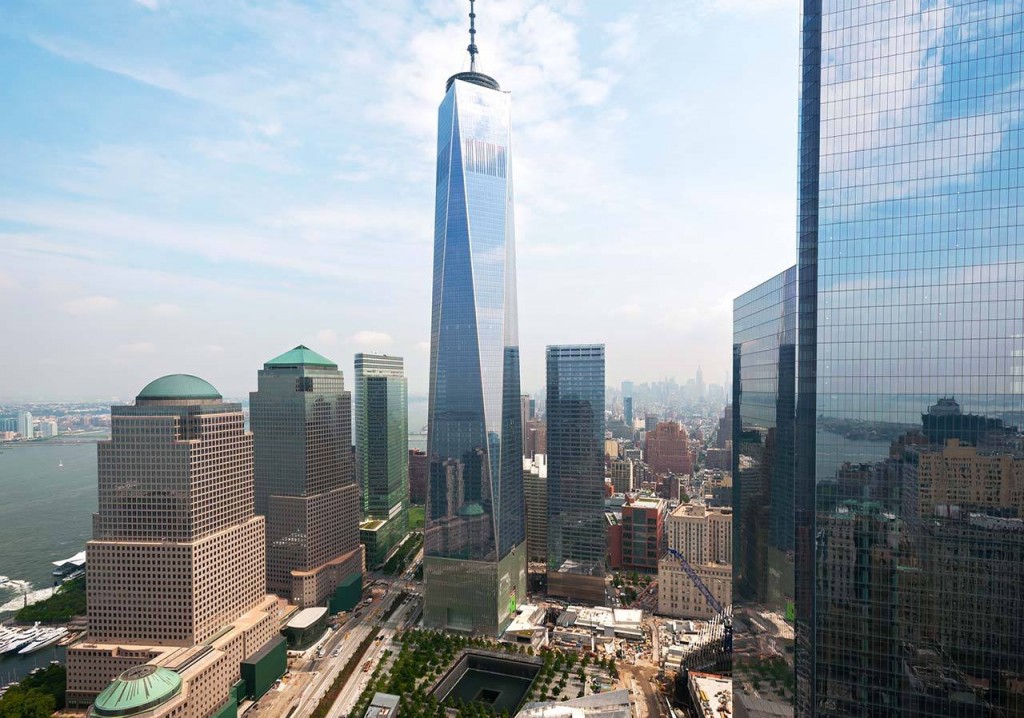 What to Do
Starting your journey in Times Square will be an exciting and thrilling experience. Prepare for the busy streets, big lights and mammoth billboards. Just like the movies, you can head over to Macy's Department Store to shop 'til you drop, visit the famous Madame Tussauds Wax Museum, or just soak in the views as you explore the big streets of this famous square.
For some high end designer shopping, jump in a big yellow cab and take a ride to the sophisticated Madison Avenue or the famous Fifth Avenue. If you love designer labels, you won't be disappointed – and there are plenty of places nearby to grab a coffee break.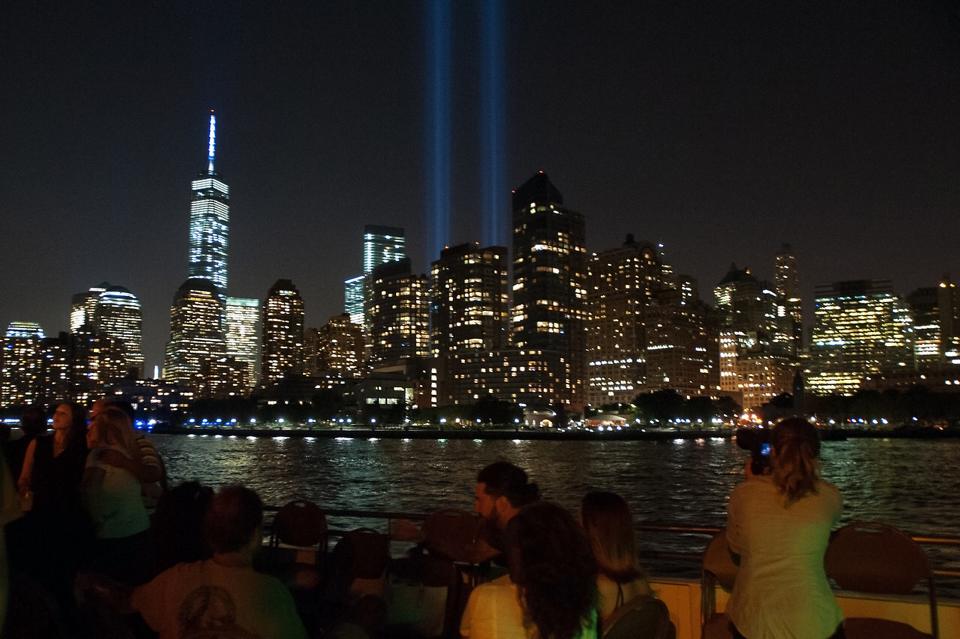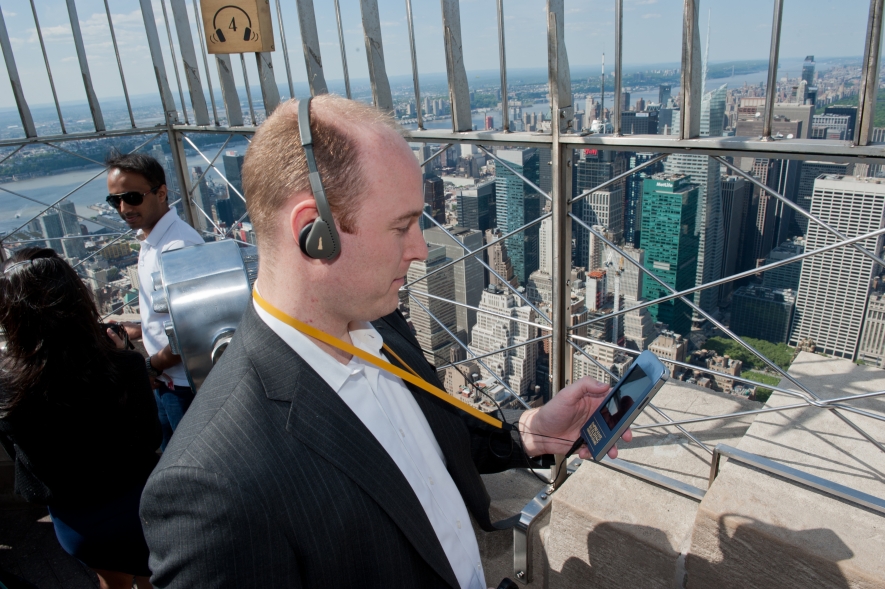 What to See
Both the Empire State Building and the Rockefeller are a must if you want the best view of New York's evening skyline. But if you're only in the city for a couple of days, opt for the Empire State Building, simply because it has so much history. Go at twilight to capture the wonderful blue hues of the turning night sky and don't forget to pack a good camera.



Where to Eat
For the ultimate fine dining experience, it has to be no other than Eleven Madison Park, a restaurant which has been listed as one of the best restaurants in the world across many top publications. Other great restaurants include The Nomad (good for foie gras), Momofuku Ko (mouthwatering noodles) and Aldea on West 17th Street which cooks up the best Portuguese prawns in town.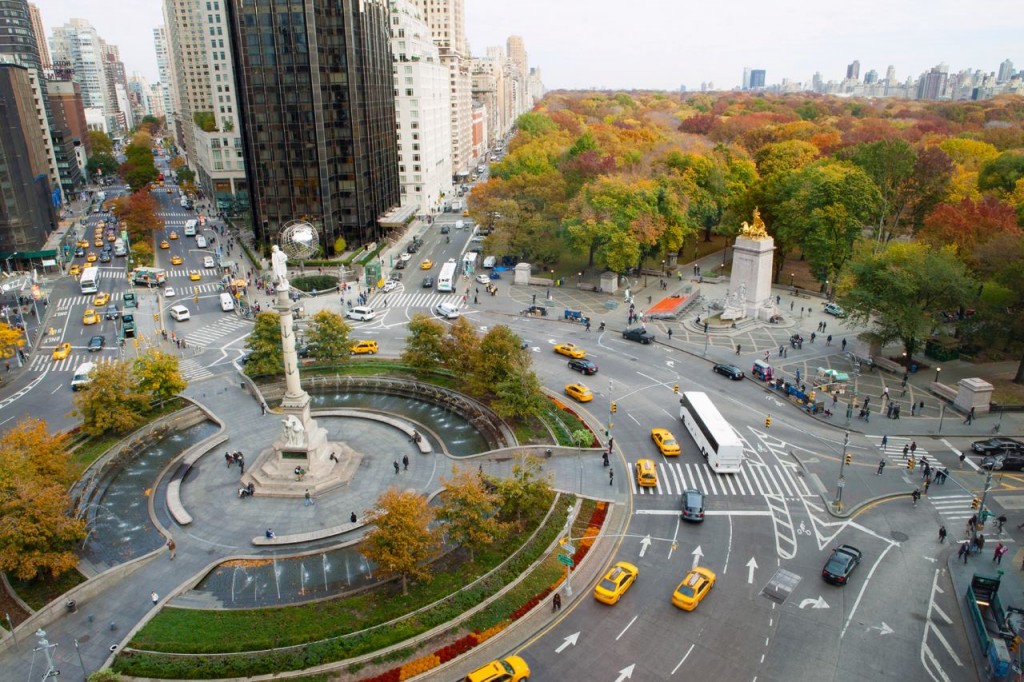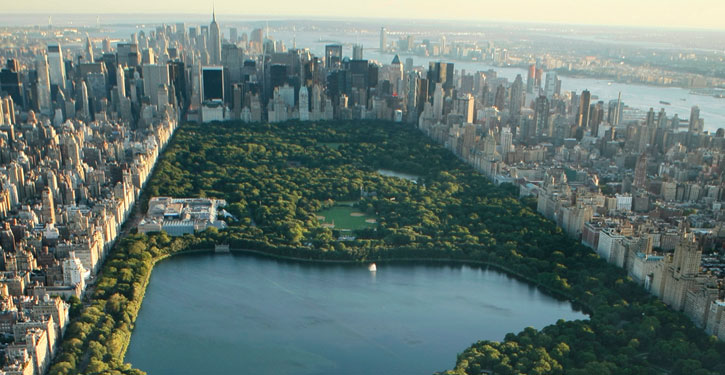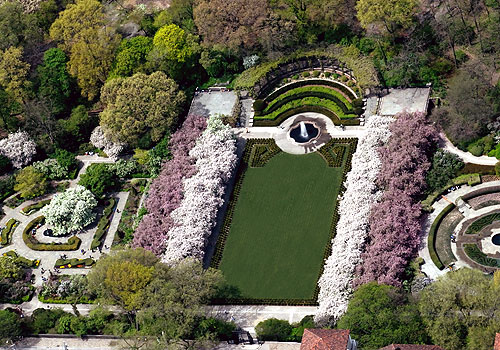 More New York Attractions
If you've managed to tick off all of the above in just a day, you must make time for Central Park. It really is the heart of the city. In this vast park, there really is a lot to do and see, including ice skating in the winter, visiting the Central Park Zoo, enjoying the beautiful Conservatory Garden or walking across the famous John Lennon memorial of Strawberry Fields.
To finish off a spectacular day, there's nothing more glamorous or exciting as a New York helicopter experience. Take to the skies and swoosh past the Lady of Liberty and catch the New York sunset as you fly.
And the finale? Don't forget to enjoy a deliciously sharp Manhattan Cocktail on citizenM's rooftop bar. For hotel dining, check out this detailed hotel review by NY Times.