Health and fitness are two of the most important elements that everyone should integrate into their daily lifestyles. Life in the countryside proves to have more health benefits – fresh air, open roads and green landscapes make putting on your running shoes more enjoyable. However, for those of us who live in the big cities, don't stress – there are plenty of options for us. Luxury Lifestyle Management company Quintessentially Lifestyle have compiled a list of the best exercise and gym experiences that make working out fun and feasible, and most importantly helping you find a routine that works for you.
GYMS
The Altitude Centre
With the only public access altitude simulator in the country, the Altitude Centre offers athletes the opportunity to work out in an environment that simulates The Alps. Athletes looking to train for cycling or running events are treated to state-of-the-art equipment and 30 minute high intensity interval training and circuit classes. Consultations and training for those wishing to climb mountains is also available.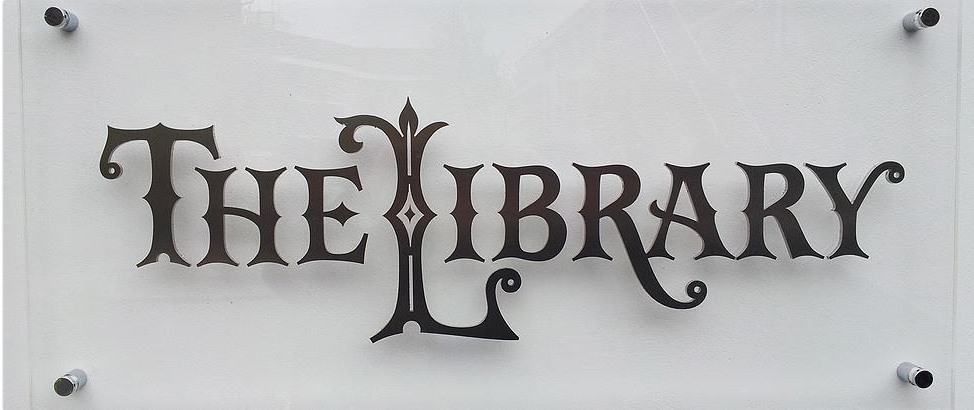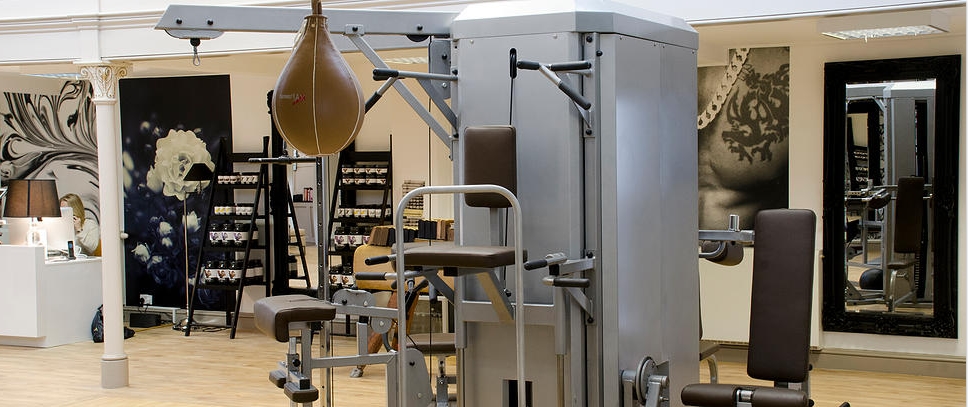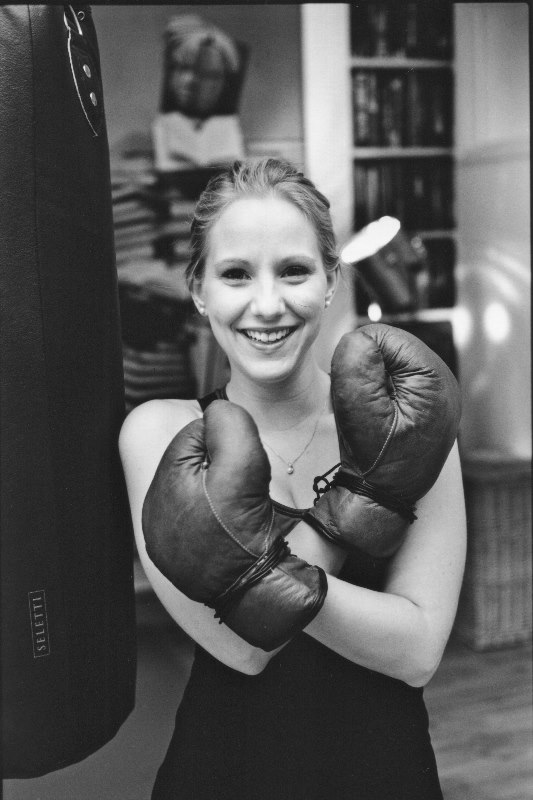 The Library Gym
The Library Gym is a private members health club, with 3 branches in London, where there is an average fat loss of 7.5lbs and muscle gain of 3lbs. All results are achieved in just the first 12 days, all this is accomplished by training for just 15 minutes a session. Sessions are alongside personal trainers who explain how to correctly do each exercise to maximize results using their method of High Intensity Training (HIT).
GOLF CLUBS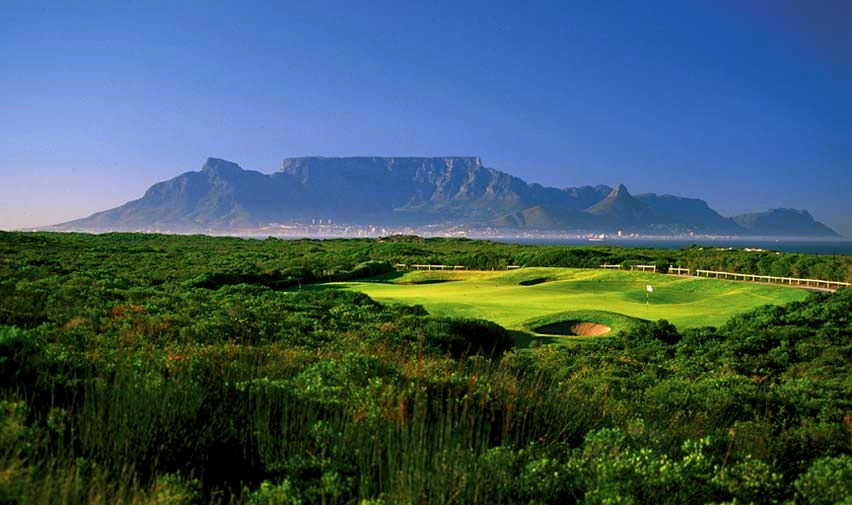 Xclusive Golf
Xclusive Golf has the ability to make all you wild golf dreams become a reality this year. Whether it is playing on some of the world's top private courses, or to 'tee up' with your favourite player, no request is too much.They specialize in providing unforgettable golf experiences that clients will be truly amazed by.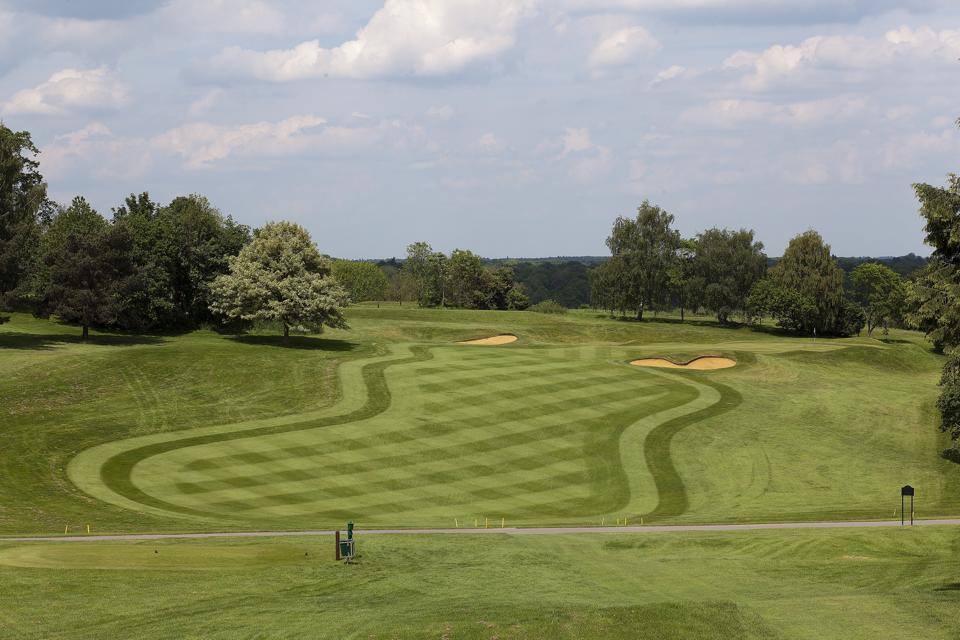 Moor Park Golf Club
Moor Park Golf Club is set in 300 acres of remarkable Hertfordshire land, with two 18 hol championship courses that were designed by Harry Colt in 1923. The Mansion at Moor Park date back to the 17th Century and retains many of its original features. The Mansion contains 8 exquisite meeting rooms, main dining hall and golf facilities. Moor Park also offers an exclusive tennis club with 13 courts, 7 of which are grass.
YOGA & PILATES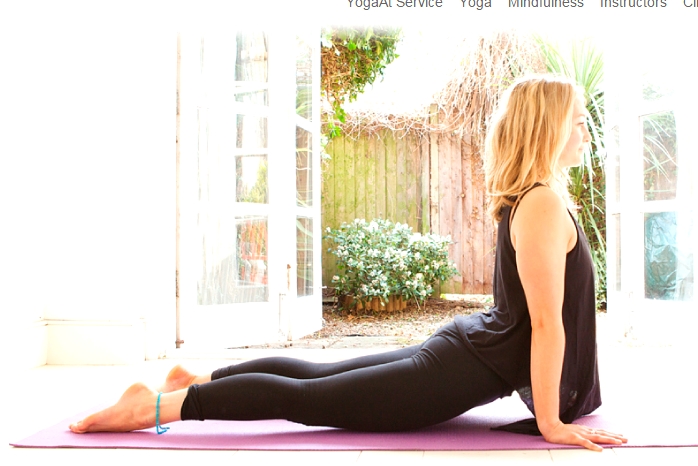 YogaAT
Offering London's leading personal yoga instructors at a location that fits into your lifestyle, YogaAt provides clients with exclusive yoga classes at home, hotels or in the office. YogaAt provides private services through its team of 50 handpicked instructors, who are trained in eleven styles of yoga, from ashtanga to meditation and yoga therapy.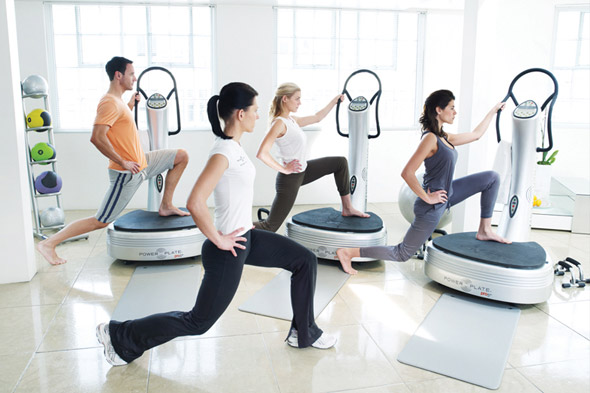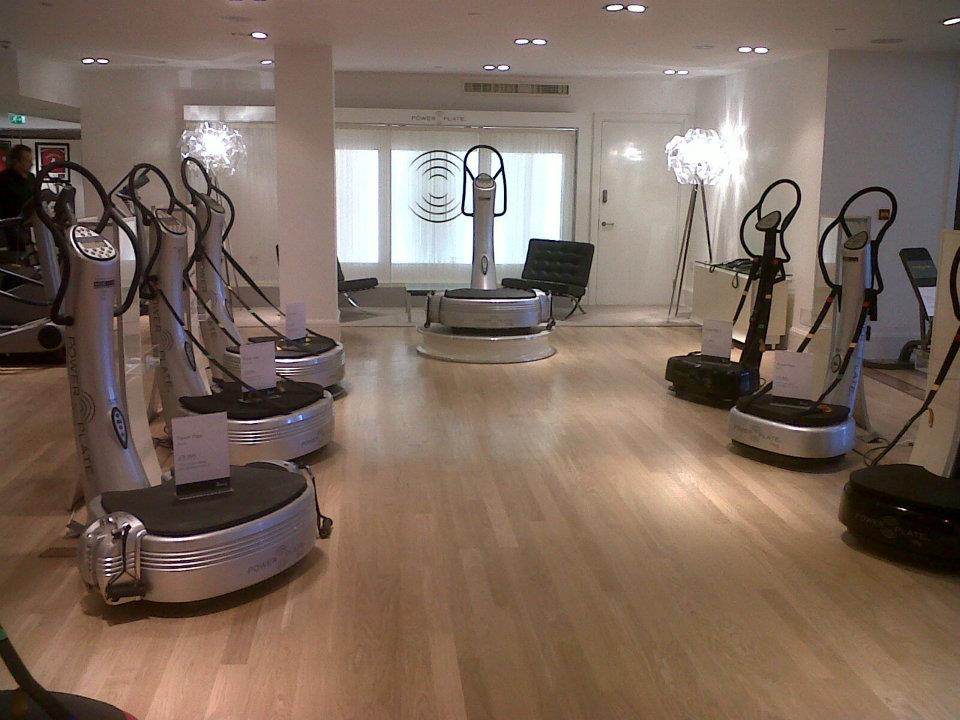 Power Plate at Harrods
Experience all the benefits of a complete body workout in just 25 minutes at the Power Plate Studio. Small, regular classes of no more than 4 people are led by expert trainers. The Power Plate machine simulates the body's response to vibrations, causing muscles to respond multiple times per second.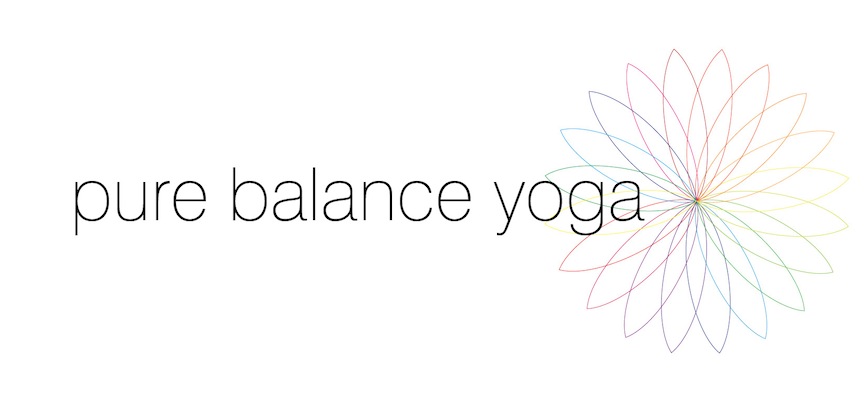 Pure balance Yoga
The studio provides a total body experience at your accessibility. Balance your mind and improve your posture to increase concentration and sleep at Pure Balance Yoga. Pure Balance assists clients in building strength and recovery from injuries and back pains. Yoga specialist, Rachel Giffin, will guide you through your practice and provide aid whenever
PERSONAL TRAINING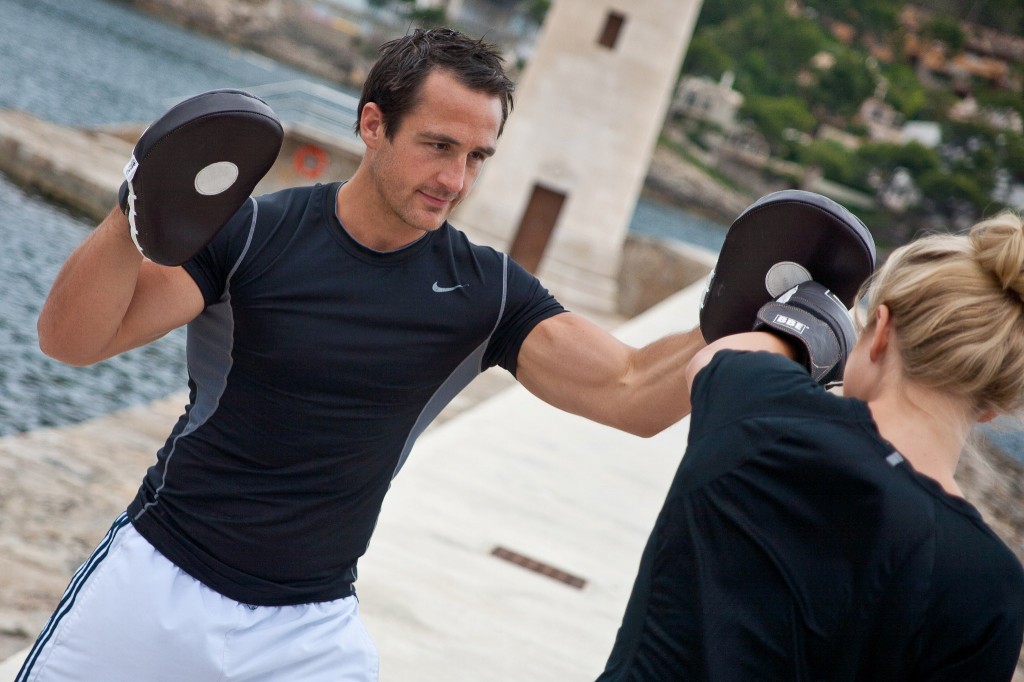 Tom Oliver Personal Training
Tom Oliver designs a completely personalized program to help you achieve your fitness goals, whether it is losing weight or training for a marathon. Your program with designate the best path for you to follow in the hopes of accomplishing your goals, in regards to your personal circumstances. Tom works around family obligations to customize a plan that fits into your daily life.
Quintessentially Members are privileged to have access to all of these fitness programs and many more. Members are offered exclusive deals on health and fitness programs, along with nutritionists. January is the month to begin the journey to reaching your fitness goals for the coming year.