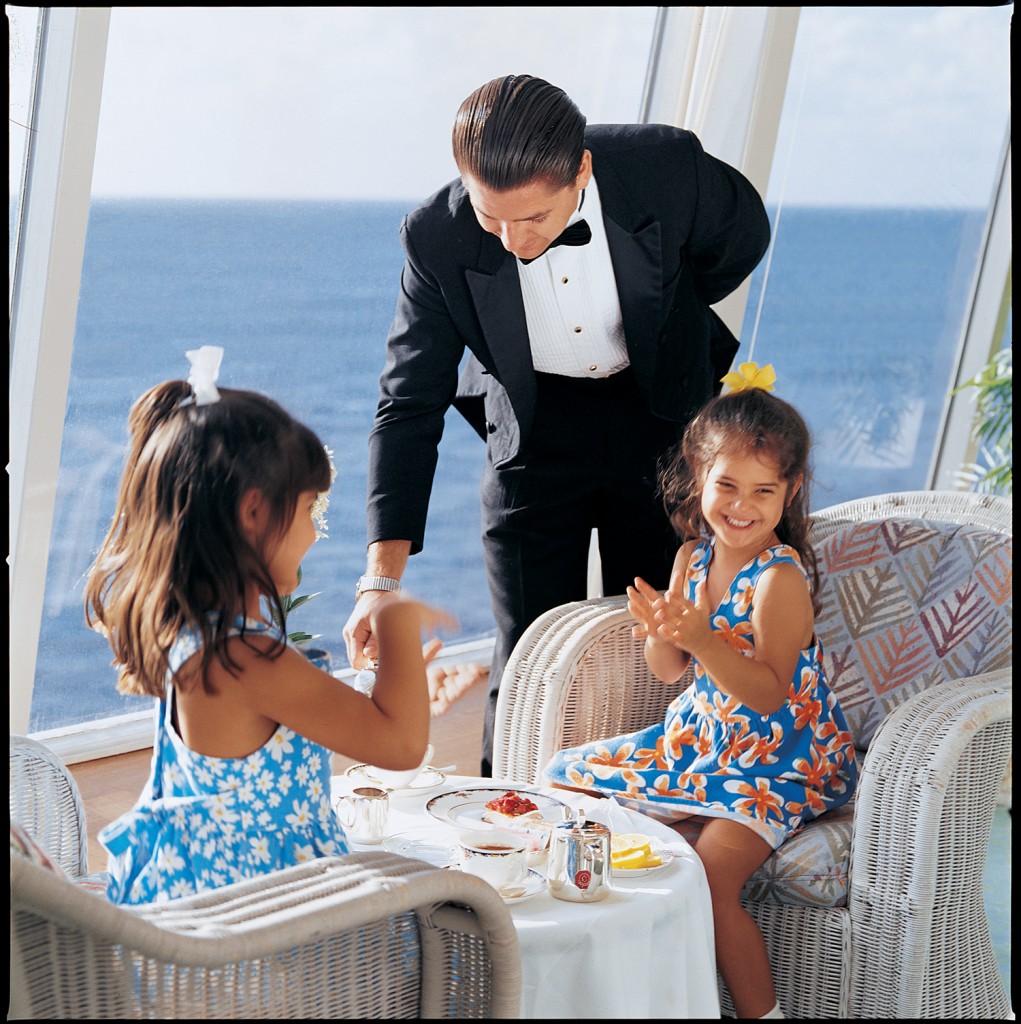 Cruise Lines International Association (CLIA), the voice and advocate of the worldwide cruise industry, is looking forward to a positive year of growth with a 2014 passenger forecast of 21.7 million worldwide guests on CLIA's 63 member lines, according to data released in the association's annual State of the Cruise Industry findings. To meet demand, these member lines will introduce 24 new ships in 2014-2015 adding a total passenger capacity of 37,546, representing a capital investment of approximately $8 billion in ocean going and river cruise categories.
CLIA 2013 global passenger numbers are estimated at 21.3 million, with a 2014 forecast expected to reach 21.7 million passengers. North America is the world's biggest cruise market (55.1 percent passenger source share) – with significant growth of internationally sourced passengers – especially Europeans at 6.4 million.
The leading cruise destination in terms of ship deployments remains the Caribbean, accounting for 37.3 percent of all global itineraries followed by the Mediterranean (18.9%), Northern Europe (11.1%), Australia/New Zealand (5.9%), Alaska (4.5%), Asia (4.4%) and South America (3.3%).
In 2014, markets experiencing increased ship deployments include the Caribbean (+12%), Northern Europe (+5.2%), Asia (+31.6%) and Australasia at 22%.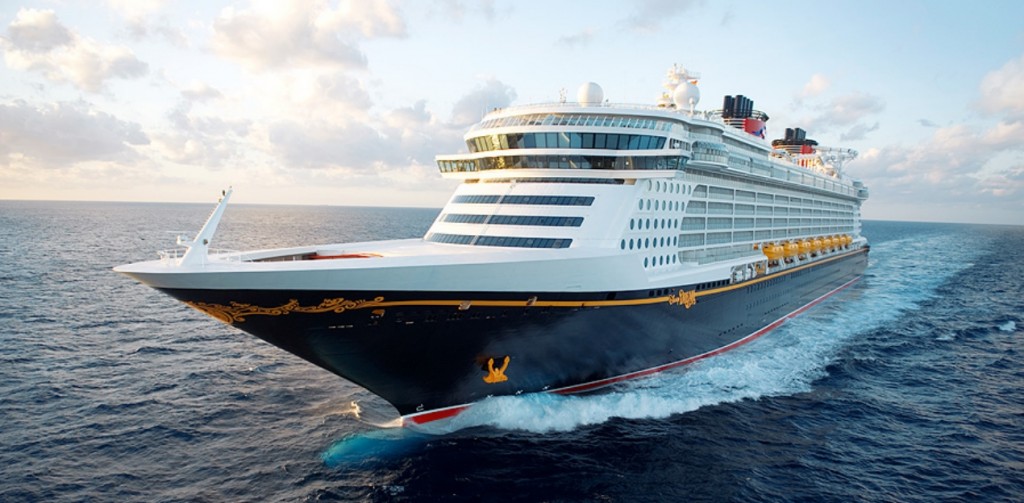 Cruise Industry Trends:
Top 2014 cruise trends identified by CLIA, its member lines and travel agents include:
More luxury cruising (luxury category ships, onboard upgrades) stimulated by an improving economy and increased consumer confidence;
Hot destinations for 2014: Trans Pacific, World Cruises, U.S. Rivers, South America, Antarctic, Middle East, Canada/New England, Africa and
Exotic River.
Improved technology to lower the cost of onboard communications and provide more efficient passenger servicing;
First-time passenger growth coming from younger generation travelers – especially Millennials;
Continued interest in multigenerational and celebration cruises as well as social/affinity group travel;
More all-inclusive options and packaging in accommodations, services and amenities;
Exotic locations driving new itinerary competition and cruise ship deployment;
"The global cruise industry is at an exciting juncture with strong consumer interest in cruising and significant cruise line investment in a diversity of exciting ships that travel to the most exotic locations in the world and offer one-of-a-kind vacation experiences," said Christine Duffy, CLIA President & CEO.
Globally, the 2014 CLIA fleet is comprised of 410 ships, up from 393 ships last year, and includes a wide variety of vessels – from large- to mid-sized to small and intimate. The fleet covers all line categories: contemporary, premium, niche and destination focused, river cruises, expedition and adventure. Additionally, in 2014 and 2015, CLIA lines will introduce 24 new ships, representing a total capital investment of approximately $8 billion. Twelve new CLIA ships (Confirmed Orders and Options) for 2016 to 2018 represent an additional 33,192 passenger capacity and an investment estimated at $7.9 billion in ship development.