Four Seasons announces its Private Residences in one of the premier wine regions in the world. The five-star resort's 20 luxury residences are slated for completion fall 2018.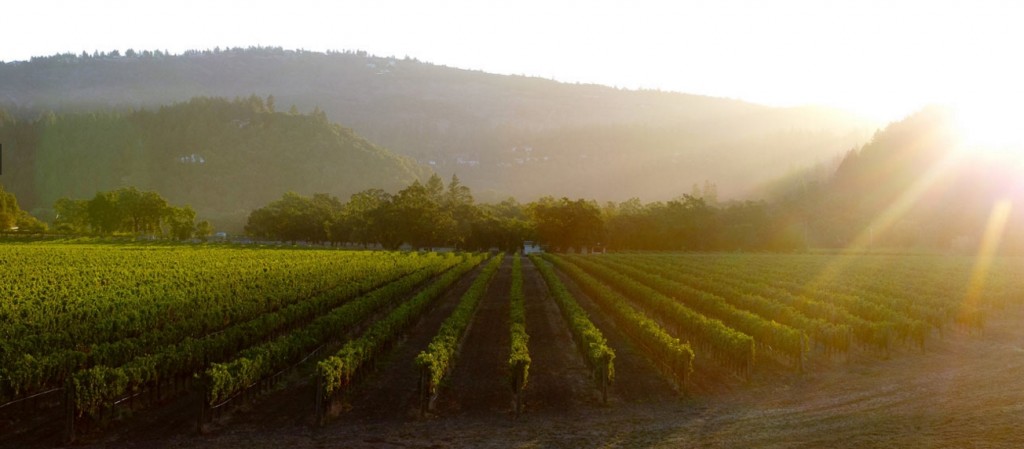 Bald Mountain Development and Alcion Ventures announced that the five-star Four Seasons Napa Valley, the Resort and Private Residences being slated to open early 2019. Initial site work has begun on the luxurious hotel and 20 two, three and four-bedroom residences with vertical construction to begin this summer.
Holliday Fenoglio Fowler, L.P. worked on behalf of the developers, Alcion Ventures and Bald Mountain Development, to place the construction loan with Heitman on behalf of one of its institutional investors.
"The financing of this project included competitive bidding and we felt Heitman came to the table with thebest solution. This project's complexity required a creative approach. Heitman was willing to navigate these challenges in order to deliver an optimal outcome for everyone involved," said Kelly Foster, a principal atBald Mountain Development.
This spring, the foundation and utilities will be in place followed by vertical construction slated to beginin the summer. The 20 residences are expected to be complete fall 2018 with the resort to open early 2019.Upon completion and after the resort's opening, residence owners will have VIP access to the Four Seasons Resort's collection of amenities and activities, including a world-class restaurant, a spa, an indoor and outdoor fitness center with state-of-the-art equipment.
Situated at the northern end of Napa Valley off the famed Silverado Trail, the Four Seasons five-star resort experience will capture the imagination of even the most seasoned wine country visitors.
Stunning vineyard and mountain views. A world-class culinary team. A winery and vineyard led by topnotch talent that produce limited collections of estate-grown Cabernet Sauvignon year after year. All perfectly paired with the exceptional service and impeccable attention to detail that have become the worldwide hallmarks of Four Seasons.
All twenty Four Seasons Residences feature two full master bedrooms with five-fixture bathrooms, walk-in closets, an owner's wine cellar, luxuriously appointed dining and entertaining spaces, and generous covered outdoor terraces for relaxing with family and friends in a vineyard setting. Each Residence also includes a full two-car garage and spacious closets and storage for full-time residence. Much more than a few hotel rooms glued together, the Private Residences at the high-end Resort have been designed from the ground up by O'Bryan Partnership, Erin Martin and their teams.

Gallery: