Deep-sea exploration and ocean diving with U-Boat Worx.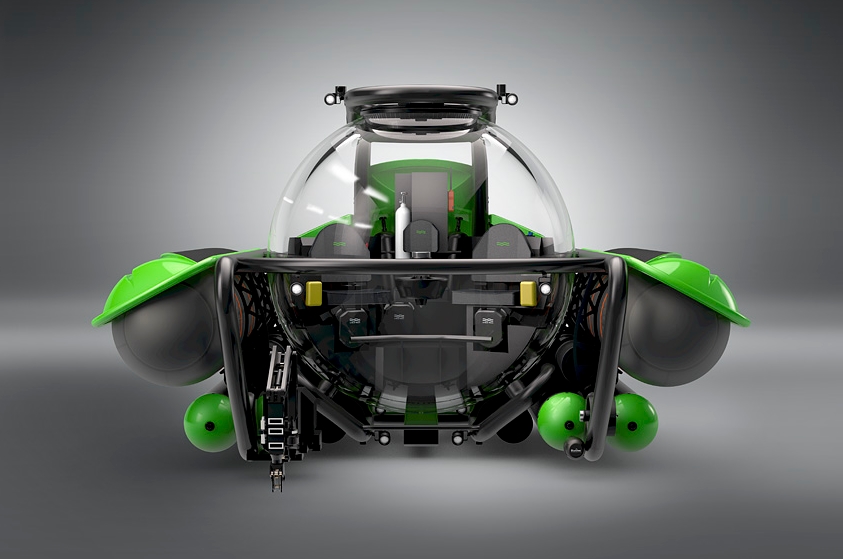 The unique experience of deep-sea exploration and ocean diving without getting into scuba gear? Take a tour inside U-Boat Worx innovative mini-submersible C-Explorer 3. U-Boat Worx, the world's largest mini-submersible manufacturer based in The Netherlands, expanded production capacity and presence in Asia Pacific. The company also unveiled the first series of C-Explorer 3 submersibles with a 300-meter depth rating. Considered by experts as the single-most capable submersible of all time, the C-Explorer 3 has high expectations to live up to.
The submersible features world's largest pressurised acrylic hull. The ultra-transparent and distortion-free 360-degree sphere offers the most magnificent underwater view ever. The C-Explorer 3 is spacious and comfortable, and has the capability to carry optional extras like sonar, manipulator arms, underwater lights, and more.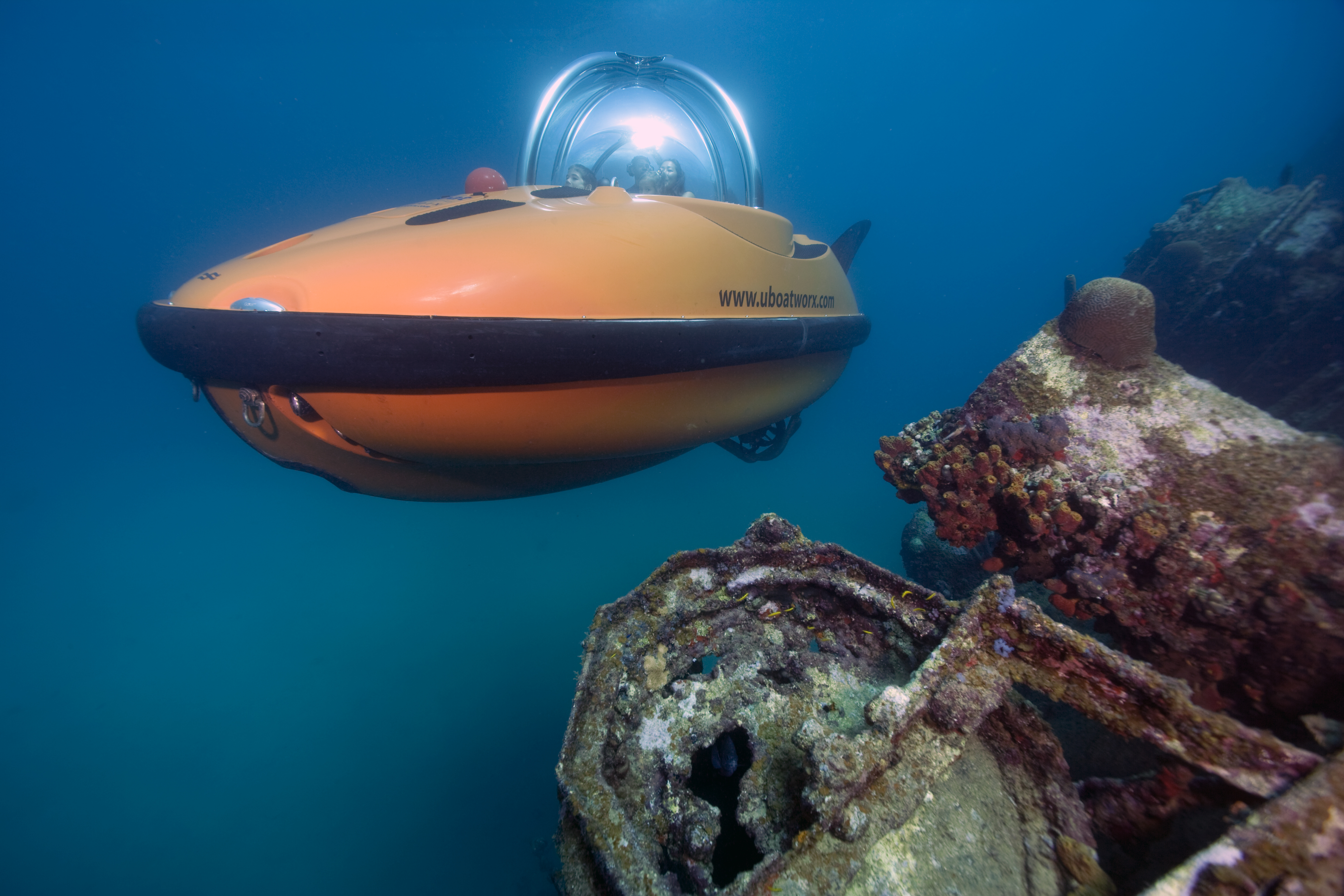 "My vision has always been to create a series of safe and reliable submersibles that provide a unique underwater experience," said Bert Houtman, founder of U-Boat Worx. U-Boat Worx currently has an order book that includes delivery of manned submersibles in 2014 to superyacht owners, scientific research institutes and tourist operators.
The company offers five submersibles ranging from 2-person up to 5-person models; C-Quester 2, C-Quester 3, C-Explorer 2, C-Explorer 3 and C- Explorer 5. The C-Questers all have standard depth-ratings of 100 metres and the C-Explorers are available in depth-ratings ranging from 100 metres up to 1000 metres.
U-Boat Worx also announced a partnership with Exa Limited, a company owned by Tan Sri Lim Kok Thay, an entrepreneur who spearheads the Genting Group, one of Asia's most dynamic conglomerates. The partnership is aimed at advancing U-Boat Worx' growth path in the coming years, which includes increased production capacity, reduction of delivery times, and improvement of global support.