Welcome to wonDiorland.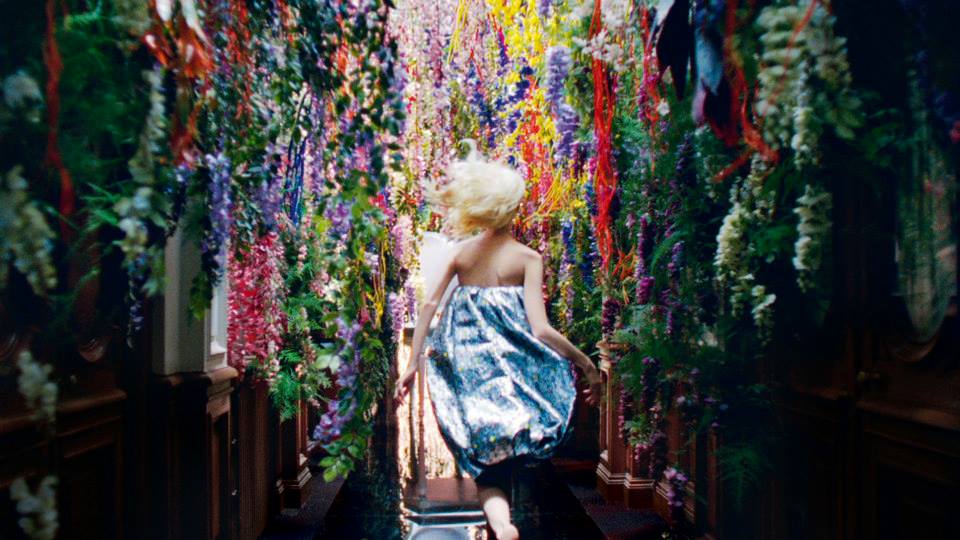 'Up in the sky. Time that never ends goes on forever. So beautiful.' Dior sends a new invitation on a sensorial journey. Enter wonDiorland with new Dior Addict fragrance fashion film. Starring Russian model Sasha Luss and shot by Harmony Korine, the new perfume is promoted
as "a journey into fantasy world, an initiation to sensations and utter freedom."
Film maker Harmony Korine and photographer Ryan McGinley have portrayed a Dior Addict Alice in Perfumeland – a free&sexy heroine with adventurous nature.