Top 10 Wealth Density Countries
Monaco Tops First Ultra High Net Worth Wealth Density List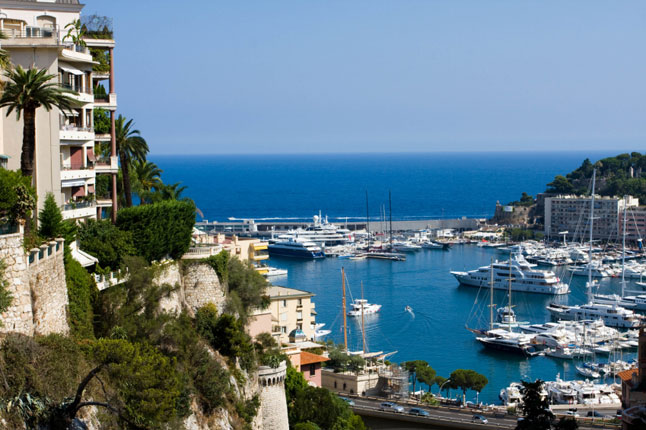 While 60% of the top 10 Wealth Density Countries are in Europe, a surprising 30% are located in Asia. Traditional wealth centres dominated as Monaco took top spot with 55 UHNWIs to be found per 10,000 citizens. The dominance continued with Liechtenstein, Luxembourg, Switzerland and Hong Kong rounding out the top five of the first ultra high net worth wealth density list issued by Wealth-X, a provider of of detailed intelligence on ultra high net worth (UHNW) individuals globally.
Wealth generated in countries rich in natural resources helped three countries stake their claims with Kuwait, Norway and Brunei taking their places among the top 10.
1 Monaco – 55.0 (UHNW Count Per 10,000 People)
2 Liechtenstein – 20.7
3 Luxembourg – 12.7
4 Switzerland – 7.1
5 Hong Kong – 4.4
6 Norway – 2.8
7 Kuwait – 2.6
8 Singapore 2.5
9 Brunei 2.5
10 Iceland – 2.0.
"The list reflects the attraction of location, favourable tax policies and security for UHNWIs. Countries that fulfill these conditions are those that see a congregation of ultra wealthy individuals and should be the focus for professionals who wish to engage with them," said Mykolas D. Rambus, CEO of Wealth-X.