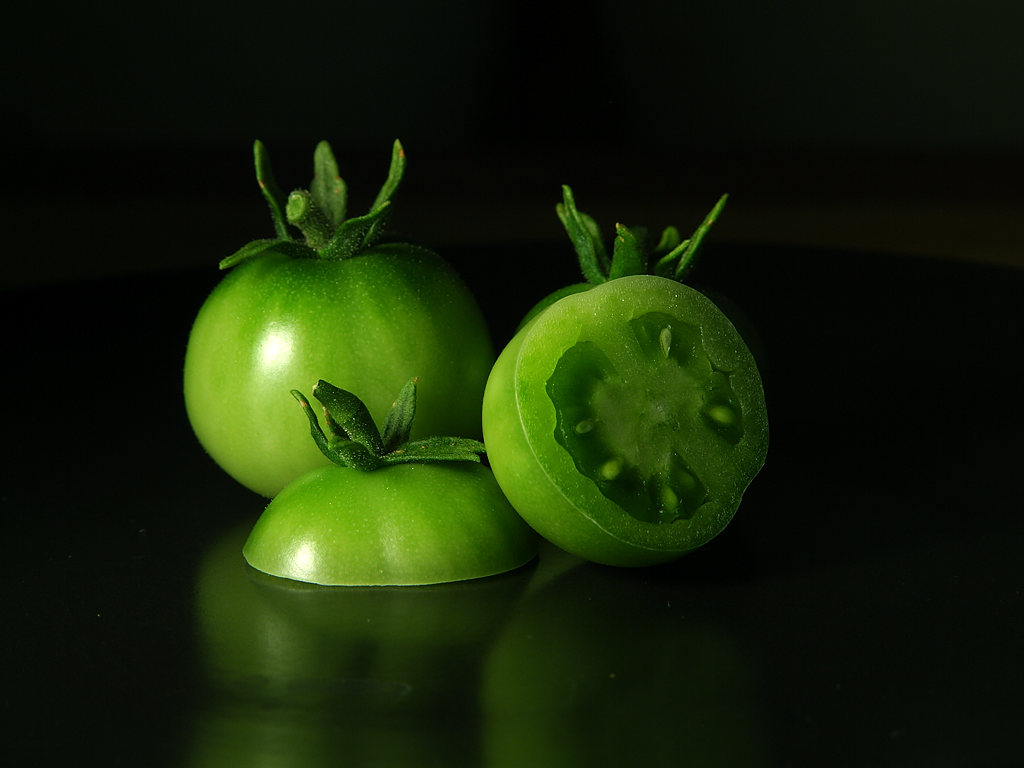 New York-based restaurant consultancy group Baum + Whiteman has released its list of 17 hottest food and dining trends for restaurants & hotels in 2013. Upscale donuts, Gochujang, Quinine syrup, Shiso or Charred octopus tentacles are the foods the world will be hearing a lot more of next year.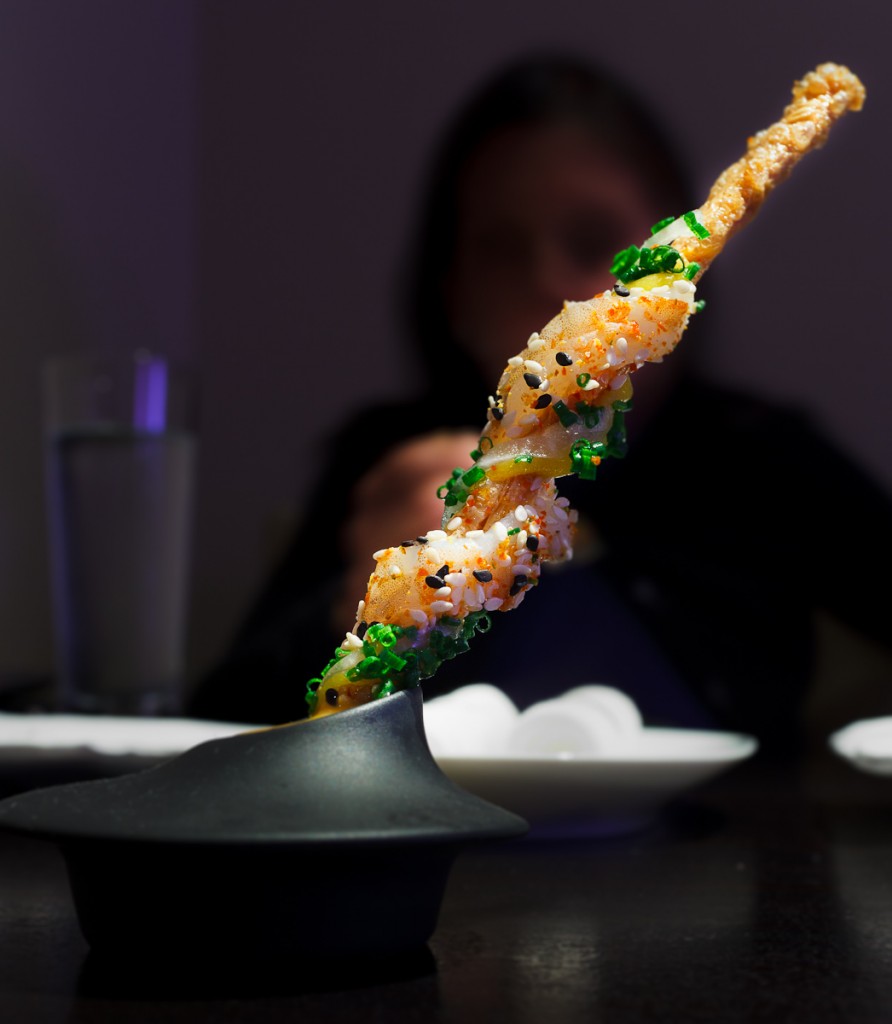 Here is the food trendspotting group for 2013:

1. BARS ARE WHERE THE FLAVOR ACTION IS:
Ambitious bartenders (whose numbers grow exponentially) are infusing vodka and gin … and especially rum … with mango, kiwi and other housemade exotica (even dried fruit) as they stretch the notion of hand-crafted cocktails.
2. SOFT DRINKS BUBBLING.
For fast feeders, beverage sales are a big bright spot with growing numbers of snack-time beverage-only sales. Upscale restaurants, pushing for differentiation, are making their own artisan sodas using fresh and local ingredients. And several bottlers of flavored waters are adding real juice to their products.
Consumers abandoning colas in droves … seeking "fresh" beverages or fruit-flavored carbonates and smoothies with the illusion of health. Coming: More genuine juice bars in hotel spas and in hotel breakfast rooms. Popup juice bars during midday at otherwise slow drinking places.
3. EVERYONE WANTS TO BE CHIPOTLE … EVEN CHIPOTLE
Consumers are trading down like crazy … bypassing casual dinnerhouses … leaping from full service restaurants directly to fast-casual formats … sacrificing service but believing the food is still "fresh."
4. FAST FOOD STRIKES BACK; MORE DUMBELLING
Menu boards are sprouting higherpriced options … and burger chains, smitten by the "gourmet" boom, are adding higher-priced items ($4.50-$6) while at the same time maintaining their 99-cent or $1 leaders. Watch for gilded burgers (guacamole, pineapple, mushrooms, crispy onions, but don't look for goat cheese), pepped-up sauces, ethnic touches, lots of fancier buns (see McD black-and white buns in China, right) …and a bit more customization.
5. SNACKIFICATION OF AMERICA
Snacks are becoming increasingly sophisticated … glorified mini-burgers, wraps with exotic fillings, upscale dips are building off-hours bar traffic. Lots more minis showing up at fast food chains, adding impulse revenue to between-meal shoulder hours … cake bits, mini-dippers, teeny shakes.
6. LAW SUITS
Natural. Organic. Artisanal. Local. Claims like these are under intense scrutiny as bloggers, journalists, nutritionists … and of course lawyers … are hollering "Your pants on fire!"
7. BUNDLING GETS BIGGER … GOING THE WHOLE HOG:
Whole animal or whole bird dinners are expanding, triggered by successful nose-to-tail dinners across the country and, in equal part, by large format meals like Momofuko's $200 Korean "bo saam" family-style meals of a dozen oysters, a whole roasted pork shoulder, bbq sauce, kimchee and lettuce in which to wrap the meat. It's available at lunch or only before or after peak dinner hours.
8. to 12. SHORT TAKES
Pop-up restaurants and bars with edgy designs and food will focus new attention on hotel dining, energizing formerly dead spaces. Not just on rooftops.Drip-irrigated green walls, costly to maintain, decorating hotel lobbies and some restaurants, too. Next: Edible garden walls.
13. AYE, ROBOT
You're looking at the introduction of upscale vending for hungry folk with restless tastes. Not yet? Ok, notyet. But watch convenience stores.
14. and 15. TWO BREAD TRENDS
Restaurants won't give bread without you asking for it. And increasingly, they're charging for a breadbasket.Look for more elaborate breads and rolls ,,, restaurants are baking inhouse to save costs … and to ramp up distinctiveness, especially with sandwiches, emphasizing an "artisan" at work.
16. FIELDS OF GREENS
Seaweed beyond sushi … in bread, in flavored salt, in crackers, in breakfast cereals, in butter, toasted and sprinkled on fries, fish and pasta … also in packaged snacks flavored with wasabi, olive oil, sesame seeds.
17. SUPPLIERS OPENING OWN-BRAND STORES
Food suppliers and manufacturers are launching their own restaurant startups. Their aim: To raise their brands' visibility and build powerful appeals to consumers.
Barilla's launching branded pasta restaurants next year to enhance the company's pasta products in supermarkets and, presumably, among restaurant food buyers and customers. A competitive manufacturer, Pastificio Rana, is opening a long-delayed fresh pasta restaurant in New York's Chelsea market, the first of a chain.
Ghirardelli Chocolate, on the prowl for high traffic venues, opened a soda fountain/chocolate shop at Disney California Adventure… to be followed by the Palace Hotel in San Francisco and Harrah's Carnaval Court in LasVegas. In Virginia, Smithfield Foods opened a pork-centric restaurant, Taste of Smithfield, combined with a specialty retail store … again to enhance the brand's visibility by attracting large number of tourists.
Vogue magazine will open a Vogue Café in a mammoth shoe store in Dubai, and a GQ bar in a hotel there. Publisher Conde Nast already has branded F&B venues in Kiev, Moscow and Istanbul … And an Englishbranded gin bar is opening in a London hotel, a forerunner, perhaps, of a trend.
And don't forget beer. Anheuser Busch-InBev is joining other globalbreweries at airports … with a chain of Belgian Beer Cafes serving their own brands – Stella, Hoegaarden, Leffe … and modest amounts of food.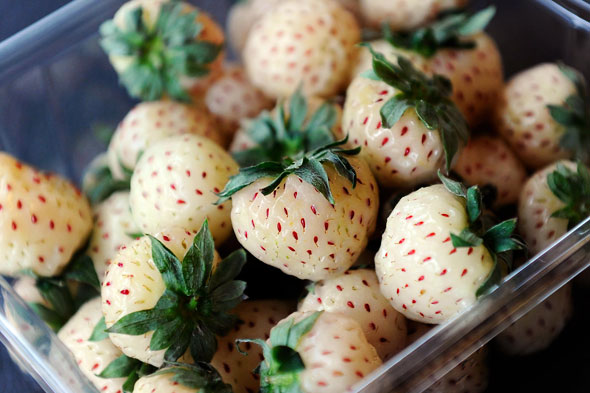 Baum + Whiteman's GOURMET BUZZWORDS FOR 2013:
Asian flavorings: togarashi (Japanese for chili peppers), yuzukoshi (A fermented Japanese paste made with chili peppers), gochujang (Sweet and spicy Korean red bean paste), yuzu (Asian citrus fruit).
Weirder and weirder desserts.
White strawberries.
Green tomatoes.
Geranium leaves.
Hibiscus.
Shiso (Japanese leaves that belongs to the mint family)
Charred octopus tentacles.
Hard cider.
Lobster rolls.
Charcuterie boards.
Upscale donuts like foie gras jelly, kimchi donuts, hamburger donuts
Small-batch tonics and quinine syrup (quinine is a white, bitter, water-soluble alkaloid that comes from cinchona
bark)
Lillet, Dubonnet, Chartreuse and Benedictine: aperitif-type wines
Craft bourbon, ryes and local gins
Locally-sourced honey
Spices: "torridly hot, smoked, warm, aromatic and fruity" types.