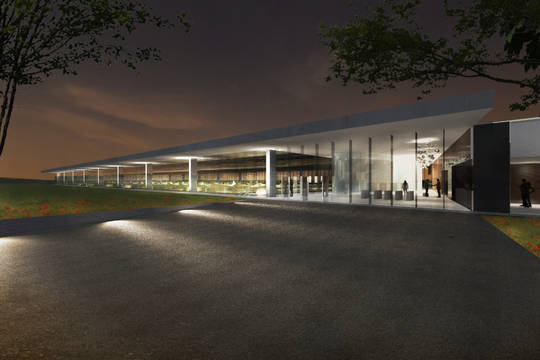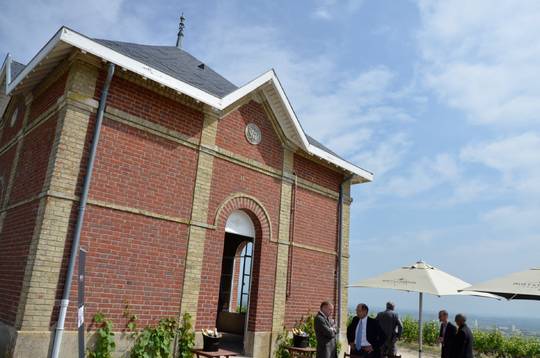 Champagne sales increased significantly in volume in 2011, with emerging markets like Russia and China fuelling growth. In anticipation of rising global demand for Champagne, Moet & Chandon is undertaking a major expansion of its production facilities, reports decanter.
The company has been focusing on the construction of a new winery at its existing press facility in Oiry since April 2011. The new facility is expected to be operational in time for the 2012 harvest.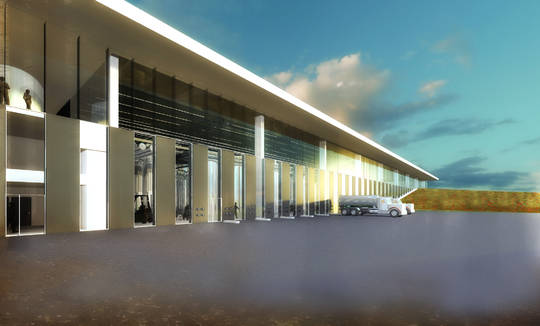 The 100,000 hectolitre expansion project, which Moët has called Mont Aigu, was initiated because the company felt that the current site in Epernay could no longer meet its needs.
'By 2014 our sales forecasts are set to reach their highest level yet, exceeding even those of 2007. We can only increase sales if we have sufficient storage capacity', said CEO Daniel Lalonde.
More champagne news: blog du champagne