Show-Stopping Style": The Great Gatsby Collection by Tiffany & Co.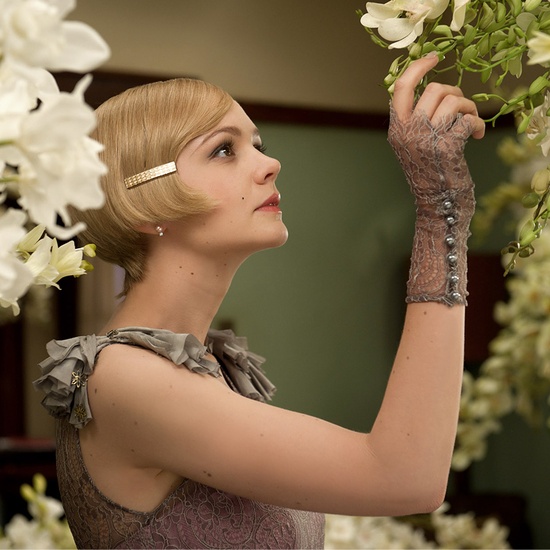 Tiffany unveils Jazz Age Glamour, a collection of jewels for director Baz Luhrmann's film The Great Gatsby, created in collaboration with Academy Award-winning costume designer Catherine Martin.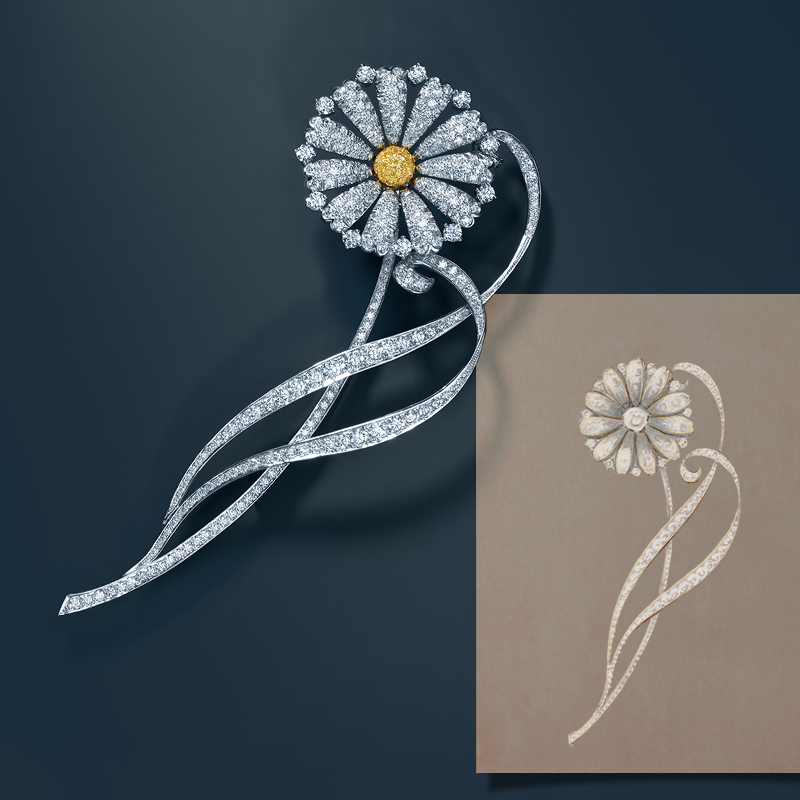 It was Tiffany's spectacular jewels that symbolized the sumptuous fashion and exuberant spirit of the Roaring Twenties. Tiffany's brilliant diamonds and lustrous pearls were the screen darlings of the Jazz Age. They adorned Hollywood's leading ladies-and nothing burned brighter in black and white. Today as then, Tiffany jewels ignite the red carpet and silver screen with legendary style. So, when director Baz Luhrmann set out to make The Great Gatsby film, he naturally turned to Tiffany to help create the jewels that emobody the cool elegance of the Roaring Twenties.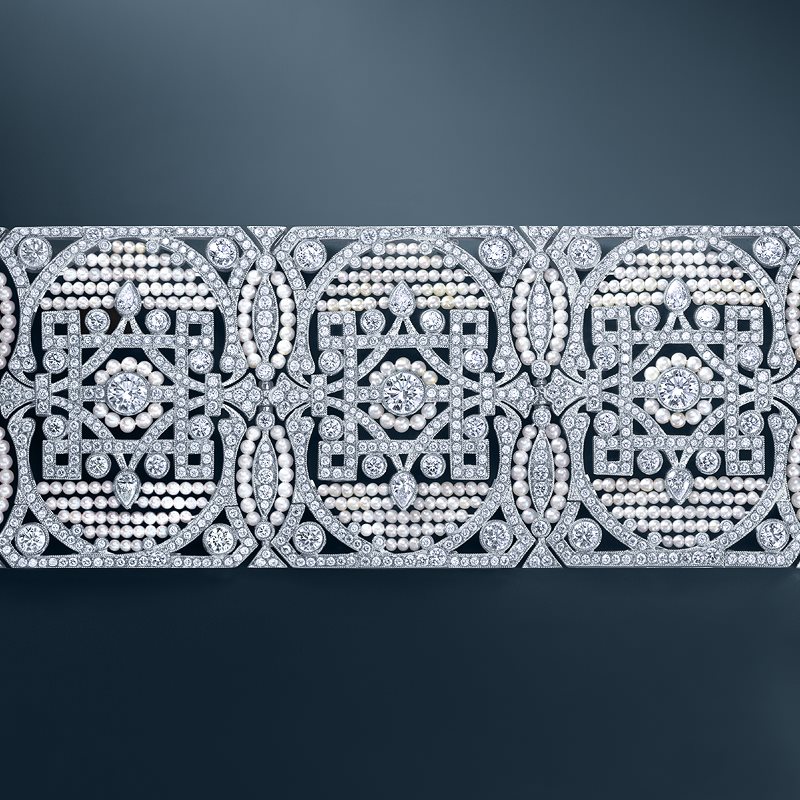 Tiffany's treasure trove of jewels from the 1920s inspired glamorous new jewels of baguette and round brilliant diamonds. The Art Deco period heralded a new wave of sleek sophistication in fashion and jewelry. Tiffany designers take a contemporary approach to its crisp geometry and sensuous, fluid settings in strikingly beautiful jewels.
In his remarks, Michael J. Kowalski, chairman and CEO of Tiffany & Co., said, "The Jazz Age was a time of great energy and creativity. All eyes looked to New York for the latest in music and style. As the city's first great jeweler, Tiffany provided the diamonds for this nonstop party—and I am happy to say, we still do. So it is with pleasure and gratitude that we celebrate this memorable chapter in American life, in the city where it all began—and with our diamonds that are still the world's most beautiful."