Michelin-starred Chef Daniel Boulud creates new dishes in Air France's La Premiere and Business Cabins on departure from the United States.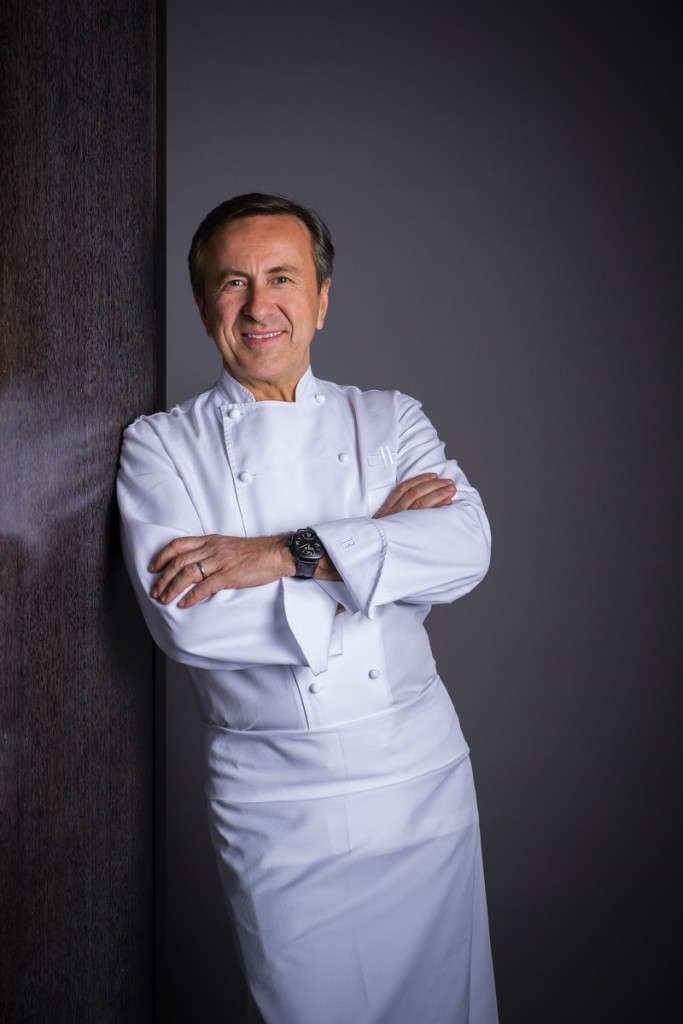 Air France is committed to promoting French haute cuisine in all its cabin classes. With a unique legacy, the Company is continuing a tradition that values excellence, pleasure and exclusivity.Since 2009, Air France has entrusted one dish from the La Première and Business Class menusto a renowned French chef.
Joël Robuchon, Guy Martin, Michel Roth, Thibaut Ruggeri, Régis Marcon, Anne-Sophie Pic and François Adamski were the first to carry out this mission as French gastronomy ambassadors aboard Air France flights, by including one or several creations among the different main dishes on the menu. In keeping with the menus created by Michelin-starred chefs on departure from Paris, Air France is offering new high-flying dishes created by Daniel Boulud on departure from the US.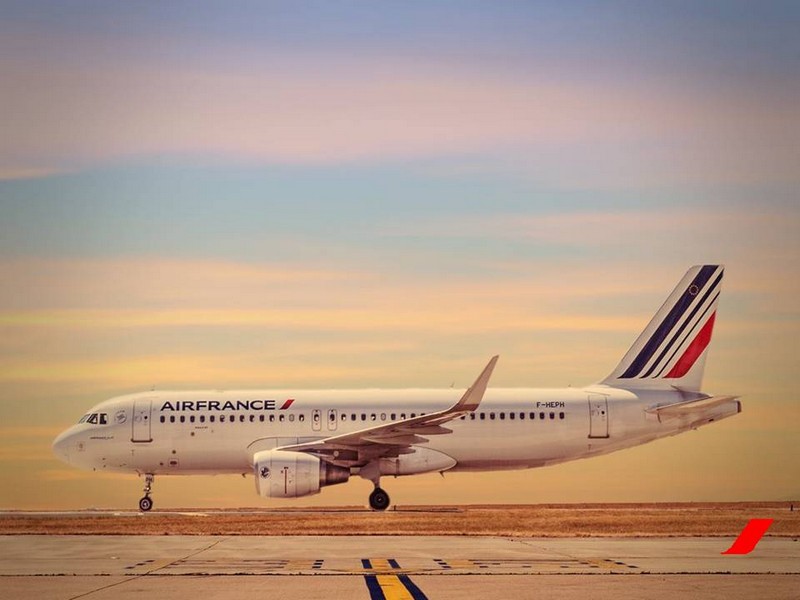 UNIQUE CULINARY CREATIONS
Daniel Boulud's dishes on offer in the La Première and Business cabins are a blend of traditionand adventure, a subtle mix of French culinary heritage and a modern twist from the other sideof the Atlantic. Flavors are fresh, simple and precise. In the La Première cabin, the chef has created harmonious and seasonal dishes.
Every three months, a new dish is on offer from a selection of five culinary delights:
– Atlantic Lobster, Curried Coconut Sauce, Black Rice and Bok Choy;
– Provençal Lamb Chop, Zucchini Pesto, Tomato, and Cheese Polenta;
– Tomato Braised Chicken, Four Bean Medley and Basil;
– Peppered Beef Tenderloin, Cranberry, Squash and Spinach Custard;
– Seabass in Vine Leaves, Za'atar, Farro and Grape.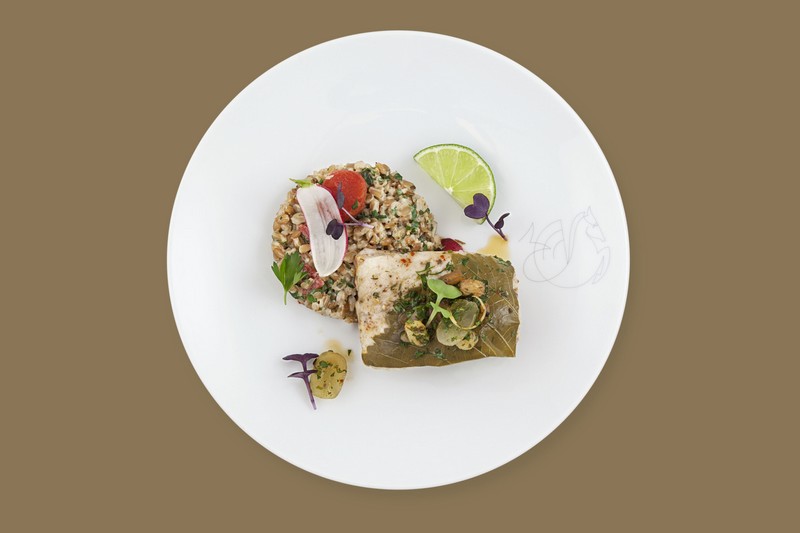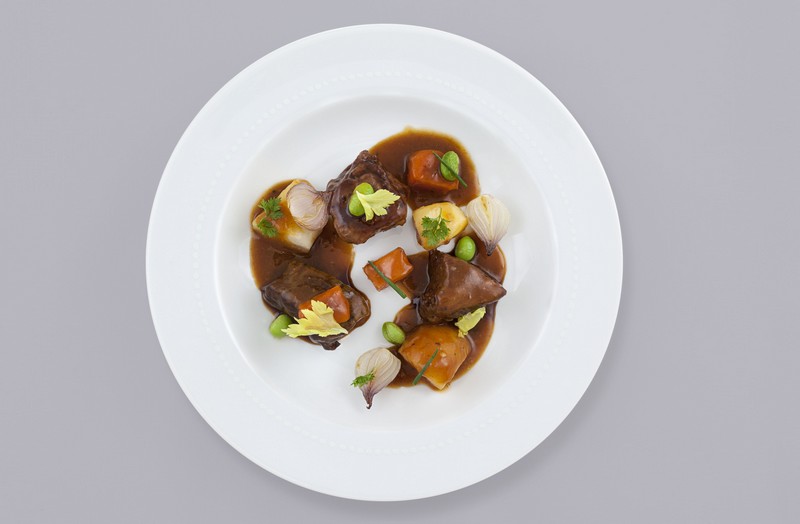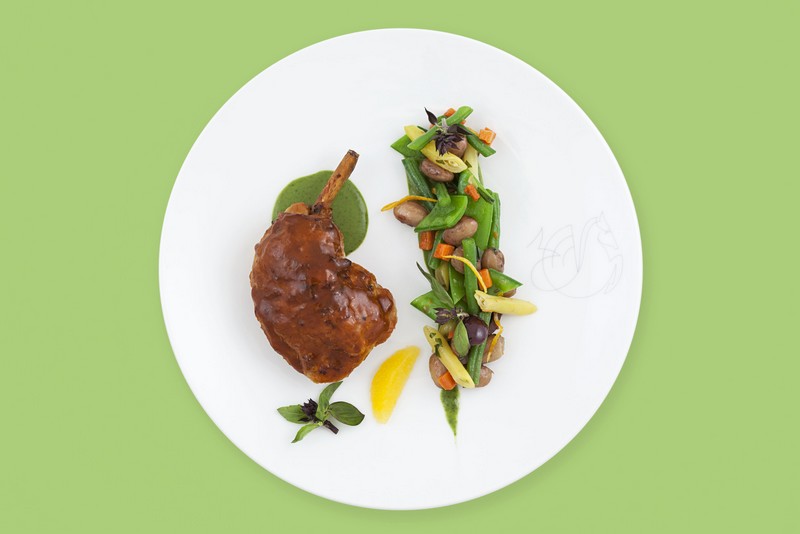 In the Business cabin, the flavours are warm, spicy and exotic, but retain their French character.
Every two weeks, one of the following dishes can be discovered:
– Salmon with Fennel, Chickpea and Sumac;
– Moroccan Chicken Tagine, with Lemon, Cauliflower and Couscous;
– Braised Chicken Basquaise with Chorizo, Peppers, and Saffron Rice;
– Braised Lamb with Spring Root Vegetables and Edamame.