Luxury industry artisans honored by French Culture Ministry.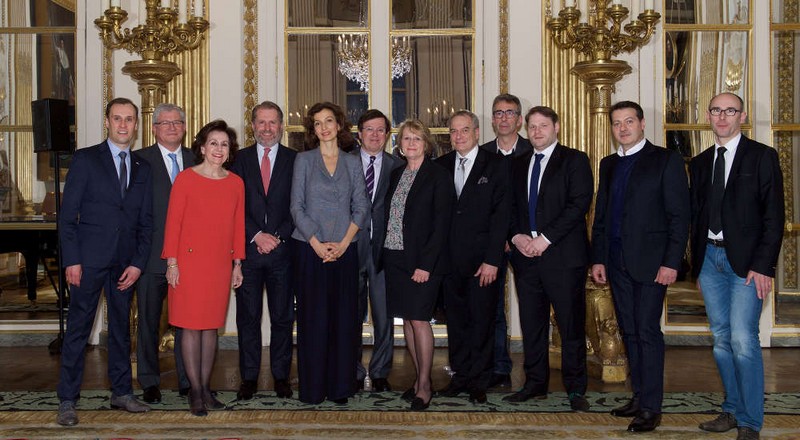 The Comité Colbert promotes French savoir-faire around the world and supports its preservation and transmission. Since 2006 some 31 artisans from its members have received the Ordre des Arts et des Lettres honor, and ten have been given the prestigious title "Maître d'Art". The latest artisans to receive the prestigious Ordre des Lettres et des Arts honor from France's Minister of Culture and Communications are eight artisans from the luxury industry. These remarkable men and women embody the excellence of French luxury and serve as a model.
"Luxury industry artisans share a passion for excellence, authentic savoir-faire and a commitment to passing on their skills to new generations, contributing each day to renewing a unique cultural heritage," explained France's luxury body Comité Colbert in a statement.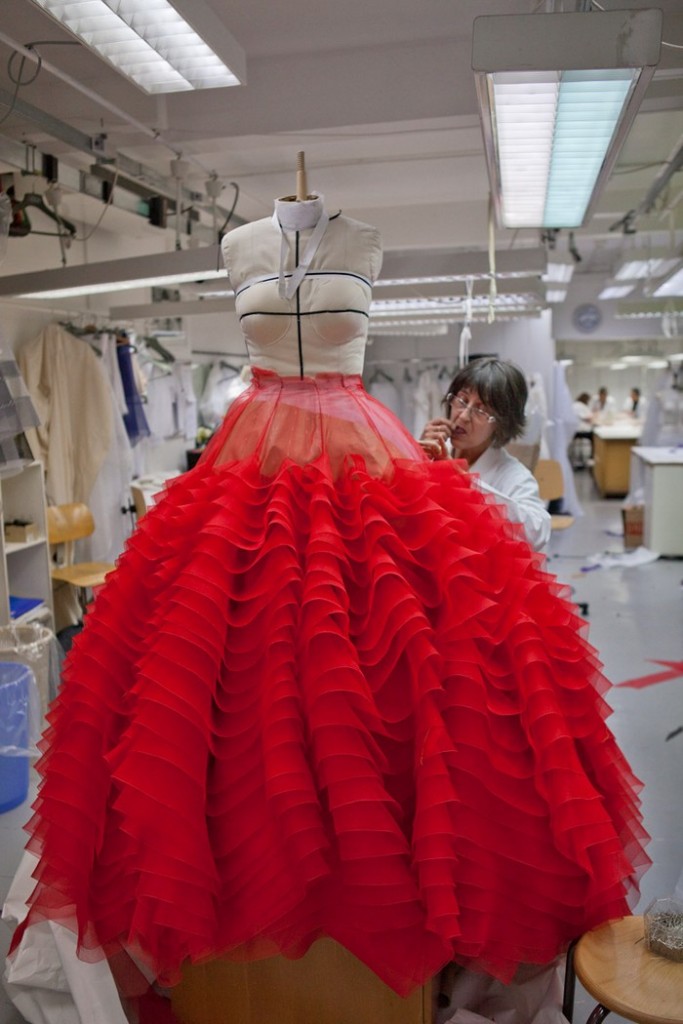 Eight of them from houses that are members of the Comité Colbert association of leading luxury brands were invited to the French Ministry of Culture and Communications to be decorated with the Chevalier des Lettres et des Arts insignia by Minister Audrey Azoulay.
They included Monique Bailly, head seamstress at Christian Dior Couture, who was honored for her work and congratulated by Sidney Toledano, President and CEO of the House. Also honored was Patrice Rock, a master shoemaker whose craft lies at the heart of the Berluti bespoke footwear workshop. He received his insignia accompanied by Antoine Arnault, Chief Executive Officer of Berluti.
Founded in 1954, the Comité Colbert gathers French luxury houses and several cultural institutions. They work together to promote French art de vivre at international level.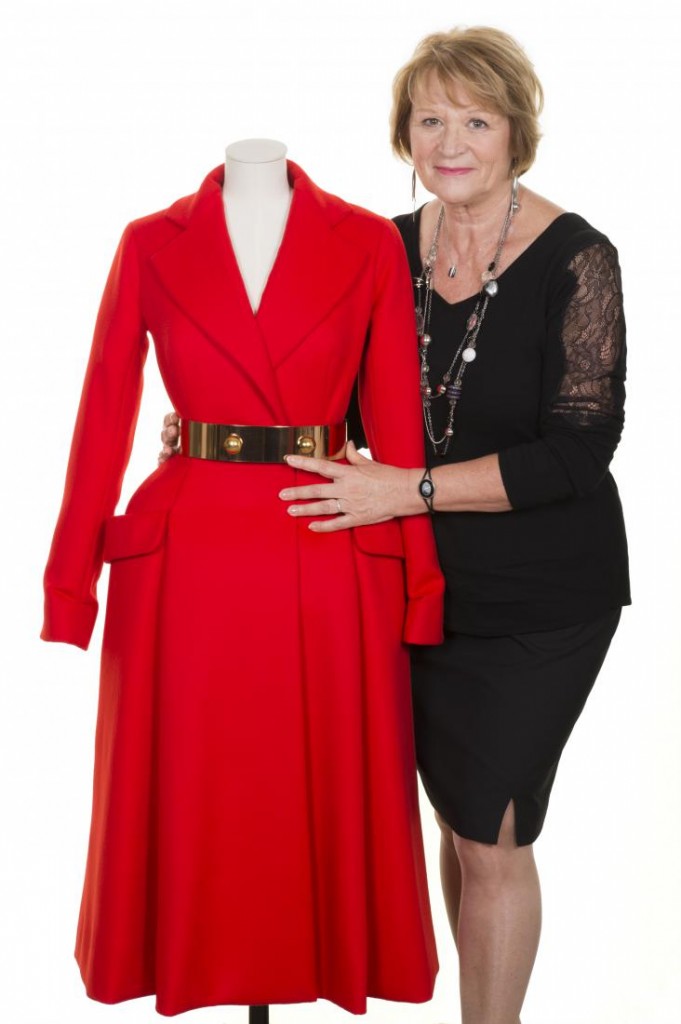 The artisans honored with the prestigious Ordre des Lettres et des Arts:
Monique Bailly, première d'atelier Christian Dior Couture;
Nicolas Cloiseau, chef chocolatier La Maison du Chocolat
Patrick Defacq, graveur, ciseleur Ercuis
Hervé Deschamps, chef de caves Champagne Perrier-Jouët
Clément Leroy, chef tournant Le Restaurant Guy Savoy Paris;
Philippe Nicolas, glypticien Cartier
Fernand Pénichon, peintre sur porcelaine Bernardaud;
Patrice Rock, maître bottier Berluti.