Putting data at the center of sales and marketing decisions can improve marketing ROI by 15 to 20 percent, according to McKinsey & Company. Luxury and high-end companies can capitalize on the opportunity big data offers and gain an advantageous edge for their pop up stores or retail businesses.
Identify consumer trends to tailor a shopping experience
The immense volume of data being collected is changing fundamental ways businesses are operating. Retailers can garnish insights into customer behavior by analyzing amalgamations of data from different sources. These insights can lead to stronger customer service and increased sales by offering personalized purchasing recommendations or best practice tips for saving and proprietary rewards.
A new project that will be highlighted at MAPIC 2016 this November is the network of 29 shopping centers in Moscow by the developer ADG Group. These centers will use targeted marketing initiatives to increase footfall, dwell time, and visiting frequency. Their use of big data to tailor shopping experiences will benefit both the businesses and the area residents.
High streets, e-commerce, transit zone or shopping centre: the best buying marketplace? "Best International LUXURY Experiences," this year's conference session on luxury retail at MAPIC, will answer to this burning question. Presenting key figures from the luxury industry, the event will focus on how luxury brands use digital tools to increase revenues and how to develop luxury client insights & recognition. Storytelling, social luxury & personalised customer journey are aspects we all want to know about, especially when the list of top-end brands presented at MAPIC includes names like Dolce & Gabbana, LVMH group, Michael Kors Switzerland, Apple, Printemps Paris, Diesel France, Ralph Lauren, Burberry, or Richemont, to name just a few…
Luxury & Prestige Retail – Best International Luxury Experiences Conference 
16-Nov-2016, 09:00 – 10:00 Room 1
MAPIC 2016 – THE INTERNATIONAL RETAIL PROPERTY MARKET
Palais des Festivals, Cannes, France
This year's Theme: "Following the trends"
Co-organised by Women's Wear Daily.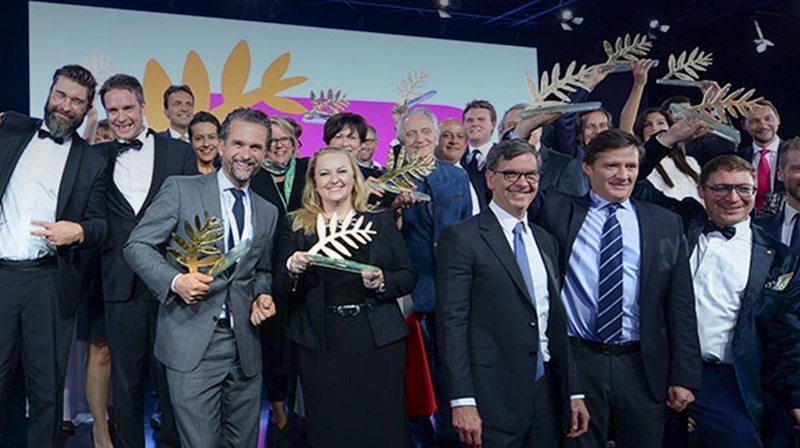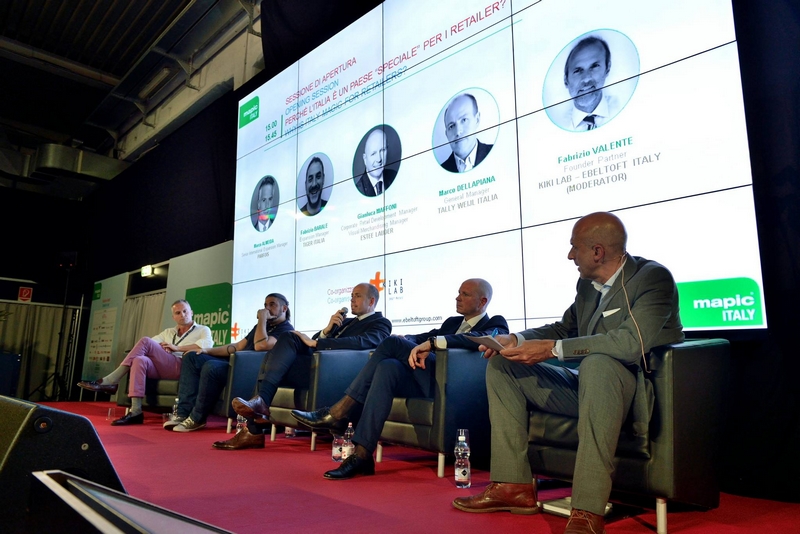 Optimize pricing by utilizing big data
Price setting can be overwhelming, and companies can fail to find the ideal prices for their products by attempting to do it manually. There are simply too many factors that comprise optimal pricing to try to do it by hand, or worse, through guesswork. This is where big data comes in. Pop Up Stores or retailer owners compiling information from a vast array of sources develop a "crowd wisdom", leading to optimal pricing.
Another benefit of using big data for price optimization is the predictions of outcomes and the ability to be prescriptive with options. These insights can mean the difference in timeliness, which can ultimately make the difference in sales volume and profitability. Getting granular with the data and discovering the factors that drive prices for specific customer segments and products provides you with the upper hand.
Understanding Your Customers' Decisions
At this year's MAPIC 2016, speaker Charles De La Portbarre of Hammerson will be discussing how leveraging big data regarding shopper behavior analytics can help make informed decisions and increase revenues. In Pop Up Stores especially, it's crucial to understand the details of a customer path to purchase.
Here, big data surpasses traditional "spray and pray" methods yet again by illuminating specific patterns of customer purchases in a real-world sense. And these insights are crucial to marketers who are participating in the veritable arms race to target consumers.
To get powerful tips for your business and learn how to combine Big Data with Pop Up Stores & Retail visit MAPIC.
To stay up to date with the trends in our favorite industry, come and say Hi!